By Mihaela Coste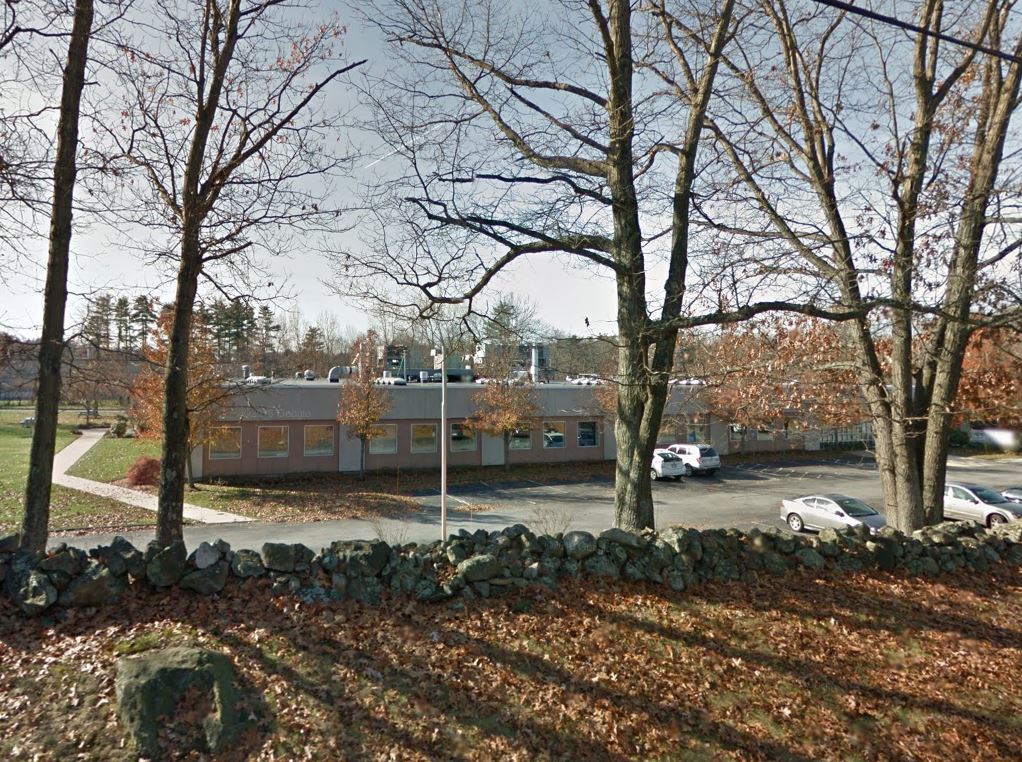 Calare Properties sold a 40,000-square-foot lab facility located in Billerica, Mass., for $6.2 million. The asset has a lease extension in place with RainDance Technologies Inc., which occupies the entire building. 
Located at 749 Middlesex Road, approximately 20 miles northwest of Boston, the asset is positioned in an area with a notably low supply of lab space that is experiencing a growing demand, offering easy access to other regions through US Route 3 and interstates 93 and 95. 
Lab-quality features
The single-story property features open floor plans and lab-quality systems, including HVAC/ventilation systems capable of circulating 100 percent fresh air, water treatment systems with additional plumbing/drainage systems, high power capabilities with backup generators, and temperature-controlled facilities for testing and storage of sensitive materials.
RainDance Technologies has been occupying the facility since 2013, when Calare acquired the property, vacant at the time of the transaction, for a price tag of $3.3 million.  
"Considering the ongoing limited availability of high-quality lab space in this market and the ideal fundamentals of this property, Calare was confident in our ability to create value in this investment," said Bill Manley, CEO & CIO of Calare, in a prepared statement.
Calare is focusing on acquiring warehouse, manufacturing, research and flex commercial real estate, currently having more than 17.5 million square feet of properties. The company recently acquired a warehouse facility in Littleton, Mass., and secured a 10-year absolute net lease with Premier Health Group.
Image via Google Street View