By Barbra Murray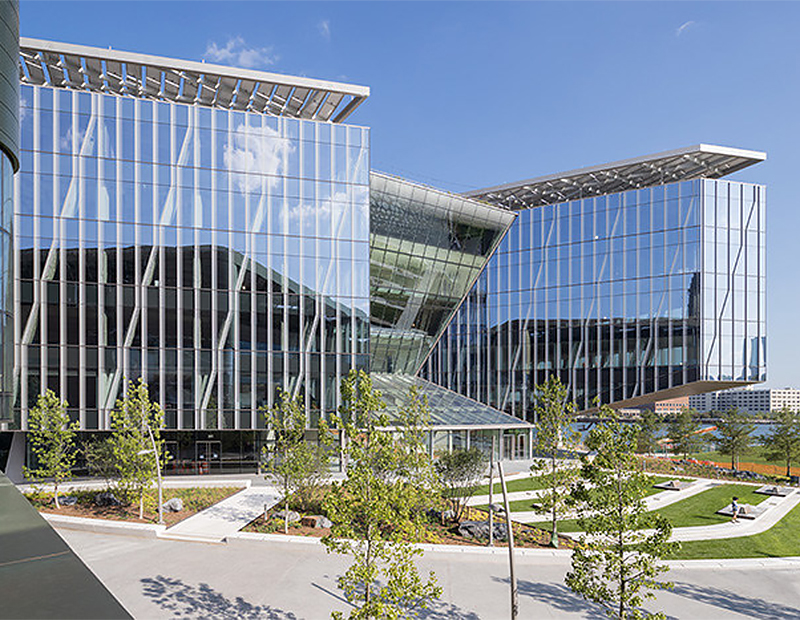 Brookfield Asset Management Inc. and Forest City Realty Trust Inc. are now one. Brookfield just closed its acquisition of Forest City in a transaction valued at $11.4 billion, roughly four months after announcing the deal.
"Forest City has a 100-year track record of owning a high-quality, diversified portfolio of operating and development assets, and we believe we can drive further value in this business by leveraging our unique mixed-use real estate and place-making expertise," Brian William Kingston, CEO of Brookfield Property Partners LP, the flagship listed real estate company of Brookfield Asset Management, said during the company's third quarter 2018 earnings conference call on November 1, 2018.
With the closing of the transaction, Brookfield absorbs Forest City's diverse collection of assets, which comprises 6.3 million square feet of high-quality office space, including the 235,000-square-foot Tata Innovation Center in New York City. Forest City also brought to the table 2.3 million square feet of premier life sciences assets, 2.2 million square feet of retail offerings and 18,500 multifamily units. Completing the collection are five large-scale developments in three top-tier markets. including a 51 percent interest in the 406-unit Ballston Quarter Residential Tower project in Arlington, Va., just outside Washington, D.C.
Terms of the merger called for a Brookfield real estate investment fund to purchase all outstanding shares of Forest City common stock for $25.35 per share and assume the consolidated and unconsolidated debt of the national real estate owner, developer and manager.
Brookfield secured financing for the all-cash transaction through a consortium of banks that included BofA Merrill Lynch, Barclays, BMO Capital Markets, Citigroup Global Markets Inc, Deutsche Bank, RBC Capital Markets and The Toronto-Dominion Bank.
Big-ticket buying
Brookfield has had a busy few years of multibillion-dollar acquisition deals. Earlier this year, the company shelled out $15 billion on the purchase of the remaining 66 percent stake in GGP Inc., leading owner and manager of high-quality retail assets across the U.S. The deal gave Brookfield full ownership of an approximately 125-property portfolio totaling roughly 121 million square feet.
In 2016, Brookfield snapped up Rouse Properties Inc. in a $2.8 billion transaction, adding 35 regional malls and retail centers totaling 23.8 million square feet to its portfolio in one fell swoop.
Images courtesy of Forest City