By Gail Kalinoski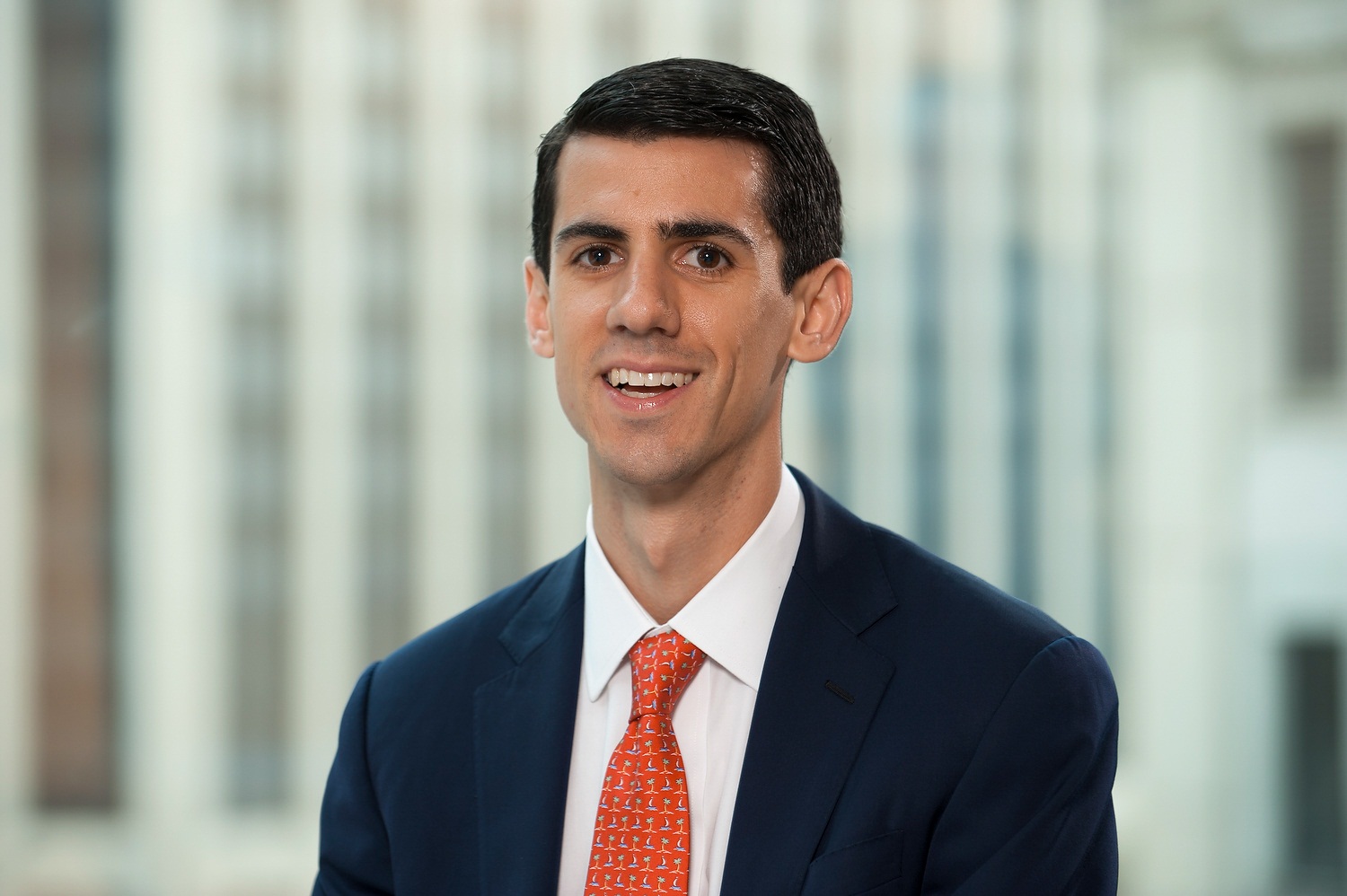 Toronto—One month after making an unsolicited bid for U.S. mall operator Rouse Properties, Brookfield Asset Management Inc., came away with a deal, adding 35 malls and retail centers in 21 U.S. states to its vast real estate portfolio.
The Canadian-based global alternative asset manager already had about $144 billion in real estate assets under management spread over 400 million square feet of commercial space around the world before making a play for Rouse. Its initial bid was $657 million but New York City-based Rouse announced Thursday that it would agree to be acquired for a deal that works out to $2.8 billion, including debt. The original offer was for Brookfield—which already owned 34 percent of Rouse—to acquire the majority stake for $17 per share. Rouse and its team ended up getting Brookfield to pay $18.25 million per share in an all-cash transaction. The deal is expected to close in the third quarter.
"Like any negotiation, it's not uncommon to see a buyer start with a lower offer and negotiate from there to try to get the best price. Sometimes initial and intermediate offers aren't known to the public and sometimes they are contingent," Britton Costa, a director, and Steven Marks, head of Fitch Ratings' U.S. REIT group, told Commercial Property Executive in an emailed statement. "Rouse's proxy will likely provide more detail regarding the negotiation with Brookfield and potentially other interested parties."
Rouse did not disclose whether they entertained any other offers once they received the unsolicited bid from Brookfield on Jan. 16. The REIT's Board of Directors immediately formed a special committee consisting of board members Christopher Haley, Michael Hegarty, David Kruth, Michael Mullen and President & CEO Andrew Silberfein. Within two days, the special committee had selected Sidley Austin LLP as its independent legal counsel and BofA Merrill Lynch as its independent financial advisor.
"It was a very interesting transaction. It's always interesting when a minority shareholder makes a bid for the remainder of the company that they don't own," said Scott Freeman, a Sidley Austin partner who led the M&A team in New York. "You are negotiating against a party where most of the time in the boardroom you are working together with everyone on the same board running the same company."
Joining Freeman on the Sidley Austin team were: Andy Erdmann, counsel, M&A; Gabriel Saltarelli, partner, M&A; Christian Brause, partner, tax; Nicolo Nourafchan, associate, M&A; Sean Kim, associate, M&A; and Gerry Cummins, REIT specialist.
Kruth, chairman of the special committee, said in a prepared statement, "After careful consideration, the special committee determined that Brookfield's increased proposal provides shareholders with compelling value as well as a high degree of execution certainty, further validating the strength of the platform that Rouse has built."
Rouse was spun off with 30 assets from General Growth Properties in 2012 after GGP emerged from bankruptcy. Brookfield and its affiliates acquired 33 percent of GGP as part of the restricting deal. Reuters had reported in late January that Brookfield was also considering acquiring GGP but executives a week later denied the rumor.
Since it was created, Rouse has acquired five more properties and started a multi-million repositioning and redeveloping of many of its assets. Its properties are mostly Class B malls in secondary and tertiary markets.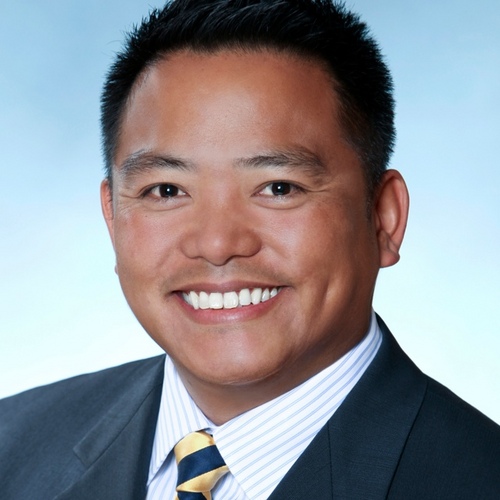 "Brookfield Asset Management acquired Rouse for income generation and for capital preservation," said Michael Lagazo, a senior retail advisor with Sperry Van Ness. "Sales values and volumes have been rising worldwide."
But, he added, it "will be interesting to see how Brookfield will rethink revenue growth and value with the Rouse portfolio as retail is nearing its saturation point."
"Brookfield's thesis likely centered on being able to directly control Rouse's real estate and the gap between public and private real estate values," said Costa and Marks of Fitch Ratings. "The take-over price was at a discount to sell-side net asset value estimates and Brookfield could have a higher estimate depending on how it values Rouse's development and redevelopment opportunities."
As for Rouse, Lagazo said, "It looks like the acquisition price generated more liquidity or capital that they needed rather than they anticipated in rental income and funds from operation."