By Samantha Goldberg, Associate Editor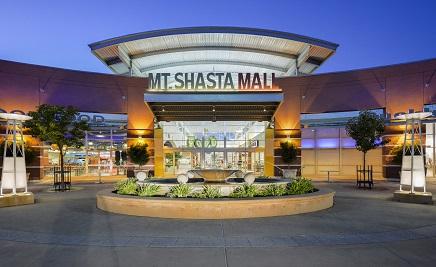 Rouse Properties has finally decided to accept a takeover bid from Brookfield Asset Management Inc.—but with a much bigger price tag. Last month, CPE reported the U.S. mall operator was considering a $657 million takeover bid, but the company announced today that it would be acquired by a BAM affiliate for a much heftier $2.8 billion.
Brookfield's all-cash offer of $18.25 per share was an increase of $1.25 per share from the $17 price Brookfield originally proposed on Jan. 16. The deal was unanimously approved today by the special committee of Rouse's board of directors. Sidley Austin LLP represented Rouse in the transaction.
As part of the deal, Brookfield will acquire all of Rouse's outstanding shares of common stock, except for shares Brookfield Property Partners LP (BPY) and its affiliates currently hold. The purchase price represents 35 percent over Rouse's closing stock price on Jan. 15, which was the last trading day prior to Brookfield's announced proposal to acquire Rouse.
The special committee was formed last month to evaluate deal options that would "maximize value for Rouse and its shareholders," David Kruth, chairman of the committee, stated. He added that "Brookfield's increased proposal provides shareholders with compelling value as well as a high degree of execution certainty."
The transaction is expected to be completed in the third quarter of 2016, contingent on the approval of Rouse's majority shareholders. BPY and its affiliates, which represent about 33 percent of Rouse's outstanding shares, already voted in favor of the acquisition.