by Barbra Murray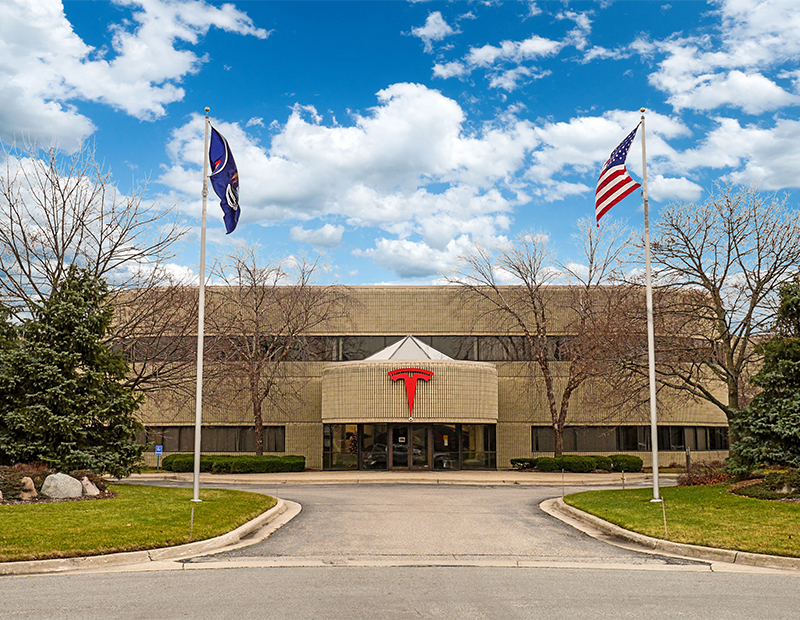 Brennan Investment Group and Arch Street Capital Advisors continue to expand their net-lease industrial portfolio holdings with the purchase of a 2.5 million-square-foot collection of assets spanning eight states. The partners formed their sixth industrial joint venture to acquire the properties for a total of $100 million.
Brennan and Arch Street's attraction to the 11-building portfolio was clear. "Geographic diversity, attractive price per square-foot, attractive tenant roster. We are buying mission critical properties in good markets at a compelling price per square-foot and with the opportunity to create significant value," Bob Vanecko, managing principal, Brennan Investment Group, told Commercial Property Executive.
Top Midwest metros such as Chicago, Milwaukee and Minneapolis are well represented in the portfolio. The locations include 1741 165th St. in Hammond, Ind., just outside Chicago; 5000 S. Towne Drive and 2855 S. James Drive in New Berlin, and 3545 Nicholson Road. in Caledonia, Wisc.; 6250 Ridgewood Road. in St. Cloud, and 7600 49th Avenue North in New Hope, Minn. The Heartland segment of the portfolio is completed by 5460 Executive Parkway. in Grand Rapids, Mich., and 1100 E. LeClaire Road. in Eldridge, Iowa, near Davenport. And rounding out the group are 1608 Frank Akers Drive. in Anniston, Ala., in the greater Birmingham area.; suburban Pittsburgh's 400 Hunt Valley Roadd. in New Kensington, Penn.; and 7660 Centurion Parkway. in Jacksonville, Fla. The portfolio's tenant roster features private middle market companies and several large, blue-chip names.
Joint Ventures, Joint Successes
Brennan and Arch Street have been partnering on transactions for years, they've purchased in excess of $1 billion of single-tenant, net-leased industrial properties in joint ventures together since 2011.
"Finding the right tenant basis, functional buildings, geographic diversity and favorable transactional circumstances" is no simple task, Vanecko said. "The challenge is that our investment standards are high so we have to sort through a lot of deals, make a lot of offers and work through a lot of complex challenges in order to find deals that work."