By Gail Kalinoski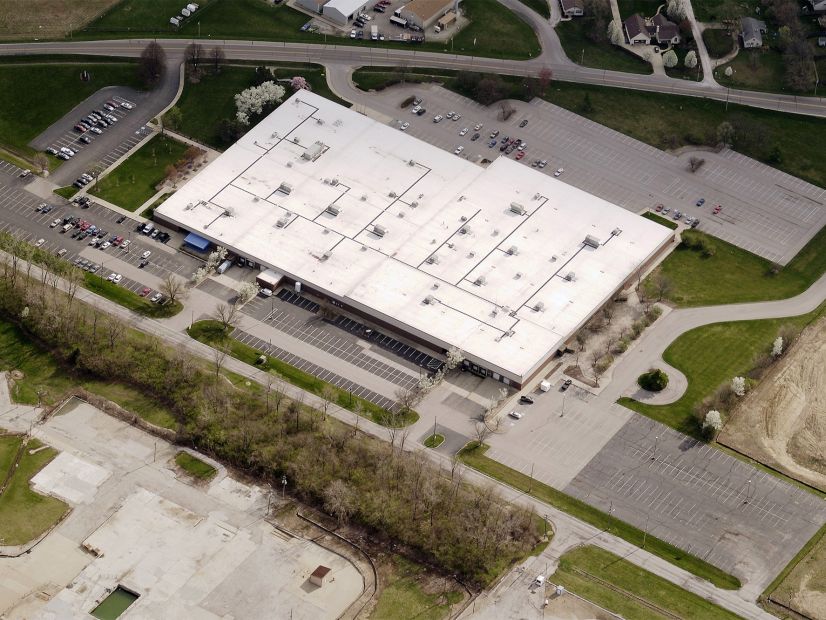 Brennan Investment Group LLC, a Chicago-based private real estate investment firm that acquires, develops and operates industrial facilities across the U.S., has picked up a three-building industrial portfolio in three markets totaling 482,683 square feet from a small private ownership group.
The company did not identify the seller or say how much it paid for the assets located in metro Chicago, Indianapolis and Bakersfield, Calif., but noted they are all situated in strong locations for industrial real estate. The largest of the three properties is located at 5801 District Blvd. in Bakersfield and comprises 232,396 square feet. The other assets are: 5804-08 Churchman Bypass, Indianapolis, with 206,272 square feet, and 4050 Ryan Road, Gurnee, Ill., which has 43,475 square feet.
The properties are 98 percent leased and the tenants are described as large national companies.
"Our national platform permits us to source and underwrite opportunities as they arise across a spectrum of strong markets throughout the United States. This has allowed our company to acquire value-add transactions in a competitive market," Scott McKibben, chief investment officer at Brennan Investment Group, said in a prepared statement.
 Brennan's current portfolio spans 23 states and has over 28 million square feet of space. Since 2010, the firm has acquired over $3 billion in industrial real estate, often co-investing with private and institutional capital partners.
One example is its relationship with Arch Street Capital Advisors LLC, a Greenwich, Conn.-based real estate investment advisory group. In late August, Brennan announced the formation of a fifth joint venture to acquire, own and manage a substantial portfolio of U.S. industrial properties. The new venture received a line of credit from Goldman Sachs to help with closings on both portfolio and individual asset purchases and has already acquired nearly 900,000 square feet of properties in Dallas, Charlotte, N.C., and Green Bay, Wis. Over five years, the two firms have collectively acquired 77 properties comprising over 12 million square feet in the single-tenant, net-lease sector and expect to build on that success with the new joint-venture.
"The fundamentals of U.S. industrial real estate markets are remarkably strong, as evidenced by positive net absorption of over 58.3 million square feet. This marks the 29th consecutive quarter of positive absorption, the longest streak in more than 20 years," Tim Gudim, Brennan's West Coast managing principal, said in a prepared statement.
Expansion projects

Brennan Investment Group has certainly added to that streak. In addition to its joint venture with Arch Street, the firm has made numerous acquisitions this year across the U.S. and also announced in July that it will develop Elk Grove Technology Park, a new 85-acre infill complex with more than 1 million square feet of industrial and data center space in Elk Grove Village, Ill. Located three miles from O'Hare International Airport, the project will deliver four speculative facilities and be able to host five additional buildings, including sites for data centers.
In another development deal, Brennan said in May that it would construct CenterState Logistics Park, about 1.2 million square feet of Class A distribution space in two phases at a 112-acre site it acquired in Lakeland, Fla. Phase One will have two buildings with a total of 720,000 square feet followed by Phase Two, which will consist of two buildings totaling 480,000 square feet.
Image courtesy of Brennan Investment Group