By Scott Baltic, Contributing Editor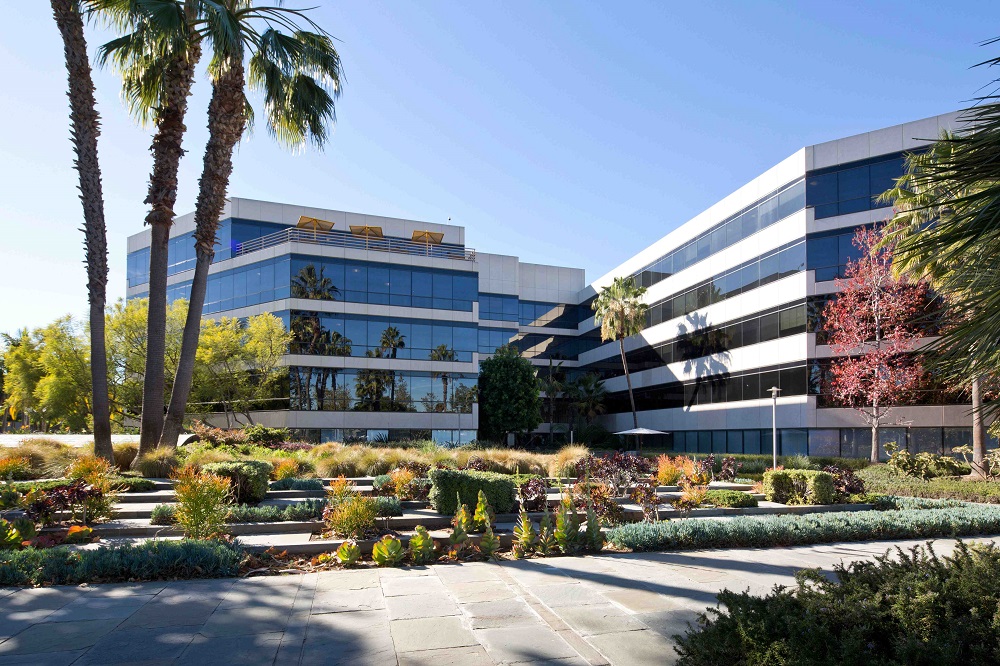 Los Angeles—For about $511.1 million, Boston Properties will be acquiring a 49.8 percent interest in an existing joint venture with Teachers Insurance and Annuity Association (TIAA) which owns the fee interest in the Colorado Center office campus in Santa Monica, Calif., the REIT announced Wednesday. It's the first foray into Los Angeles for Boston Properties, which until now has focused on assets in Boston, New York, San Francisco and Washington, D.C.
The seller is real estate funds managed by Blackstone, through its investment in Equity Office Properties. Boston Properties expects to pay the purchase price using existing cash balances and will be the managing partner of the joint venture. There is currently no debt on the property, according to the announcement. The closing is expected to take place in July.
Colorado Center consists of six buildings totaling about 1,184,000 rentable square feet, as well as a three-level, 3,100-space underground parking garage. The 15-acre campus features a significant amenity base and open outdoor space and also is only one block from the Bergamot Station of Los Angeles County's new light rail service to downtown Santa Monica and downtown L.A. The complex is currently 68 percent leased.
Boston Properties anticipates being able to increase the property's NOI through the lease-up of the approximately 370,000 square feet of currently vacant space, along with the roll-up of current below-market rental rates to market rental rates as leases expire. The REIT believes that current market rental rates are about $10 per square foot greater than the weighted-average rental rate on in-place leases.
It might be a slog to get there, though. A first-quarter office report from JLL placed the L.A. Westside submarket in the "peaking market" phase and also documented that, metrowide, the L.A. office market has re-absorbed barely half of the whopping 12.1 million square feet of negative absorption it suffered in 2009 and 2010.
Santa Monica's 5.4 million-square-foot Class A office market has had nearly a one percent loss of absorption so far this year, and 422,000 square feet is in the pipeline, according to JLL. Total Class A vacancy is 17.2 percent, and the average asking direct rent is $64.27.