By Scott Baltic, Contributing Editor
Dallas—The initial public offering by Invitation Homes Inc. was priced at $20.00 per share for the 77 million shares being offered, the company announced Tuesday, giving the offering a total value of more than $1.5 billion.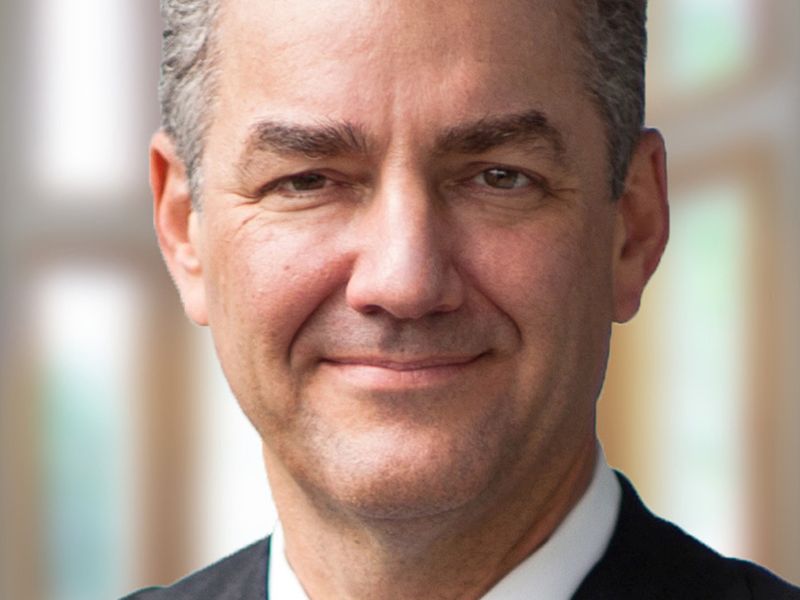 And in an auspicious sign, on Wednesday morning, the first time that INVH stock traded on the NYSE, the share price opened at $20.10, according to The Wall Street Journal.
The offering is expected to close next Monday, Feb. 6, subject to customary conditions. The REIT, which will remain predominantly owned by Blackstone Group LP, has granted the underwriters a 30-day option to purchase up to a further 11.55 million shares at the IPO price, less underwriting discounts.
Invitation Homes, which was founded by Blackstone in 2012, reportedly intends to use the IPO's net proceeds, together with borrowings under an anticipated new term loan facility, to repay existing indebtedness and to pay fees and expenses related to the offering.
In the 12 months ending Sept. 30, 2016, Invitation generated $905 million in total revenues and increased net effective rental rates on leases signed in that period's final quarter by 6.1 percent over the prior lease rates, according to an SEC Form S-11 filed on Jan. 6.
The typical Invitation property is a three-bedroom, two-bath home of about 1,850 square feet and a monthly rent of about $1,623 as of the third quarter. Such a property, according to Invitation, appeals to "a resident base that we believe is less transitory than the typical multifamily resident."
The REIT has invested a total of about $1.2 billion (about $25,000 per home on average) in renovating the homes in its portfolio, to help reduce ongoing maintenance costs and drive resident demand, thus boosting occupancy and cutting turnover.
The portfolio consists of nearly 50,000 homes for lease concentrated in infill submarkets in 13 metro markets nationwide: Atlanta, Charlotte, Chicago, Jacksonville, Las Vegas, Los Angeles/Inland Empire, Miami, Minneapolis, Orlando, Phoenix, Sacramento, Seattle and Tampa.
For prospective residents (the company appears not to like the word "tenants"), Invitation touts high-quality property management, a wide selection of homes in desirable neighborhoods, recent renovations to all of its homes, a proactive maintenance program plus 24/7 emergency maintenance, a pet-friendly environment and a "First Look" program that facilitates home sales to current residents.
An Invitation video claims that residents can "enjoy the lifestyle that home ownership provides without the financial burden."
While Invitation has over time sold about 2,500 homes that did not meet its long-term investment criteria, the REIT also remains ready to acquire additional properties in its target markets, again according to the SEC filing.