By Scott Baltic, Contributing Editor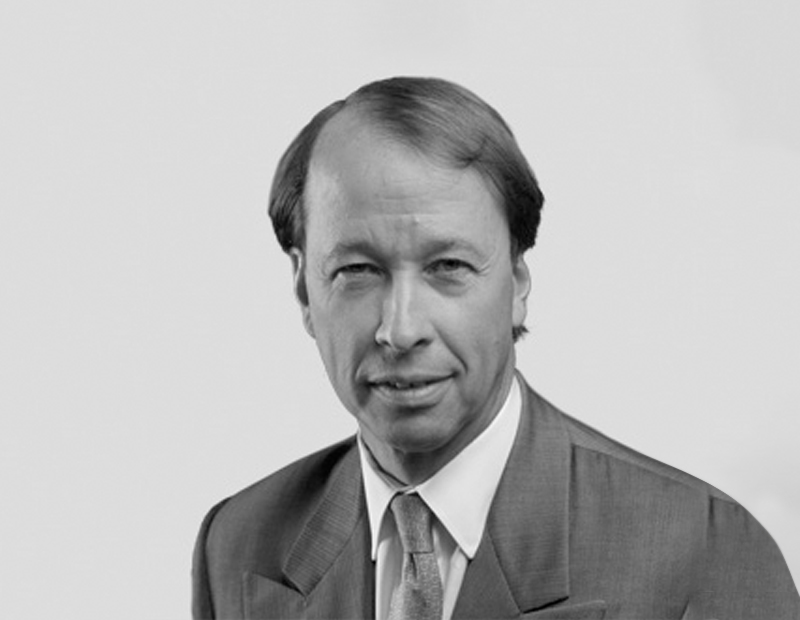 Blackstone has entered into an agreement to acquire Harvest Fund Advisors LLC, of Wayne, Pa., an independent investment management firm with more than $10 billion in assets under management.
Using primarily capital raised from institutional investors in separately managed accounts and pooled vehicles, Harvest invests in public master limited partnerships (MLPs) holding U.S. midstream energy assets. Terms of the agreement were not disclosed.
Midstream energy assets
"Midstream energy assets," according to Harvest, include intra- and interstate oil and natural gas pipelines; facilities for gas compression, treating, fractionation, etc.; and commodity storage facilities.
"Harvest is a leader in bringing institutional investors to the MLP asset class. It has generated superior long-term results for its investors. Harvest's expertise in this area will complement our extensive energy investing activities across Blackstone," Tony James, president & COO of Blackstone, said in a prepared statement.
"We see significant growth and opportunity in the MLP markets today, especially in the continued evolution towards broader institutional ownership," added Dwight Scott, a senior managing director of Blackstone & president of GSO Capital Partners, Blackstone's credit division.
"Moving forward, we believe there are a number of opportunities to partner with Blackstone to further our goal of building critical midstream energy assets and consequently driving value creation for our investors, versus waiting for the market to correct a mispricing in an undervalued asset class," Eric Conklin, managing partner of Harvest, said in the statement.
Subject to customary closing conditions, the transaction is expected to close in the fourth quarter.
Harvest was founded in 2005 and is a leading provider of actively managed public market energy infrastructure and MLP investments for institutional investors.
Blackstone did not reply to Commercial Property Executive's request for additional information.