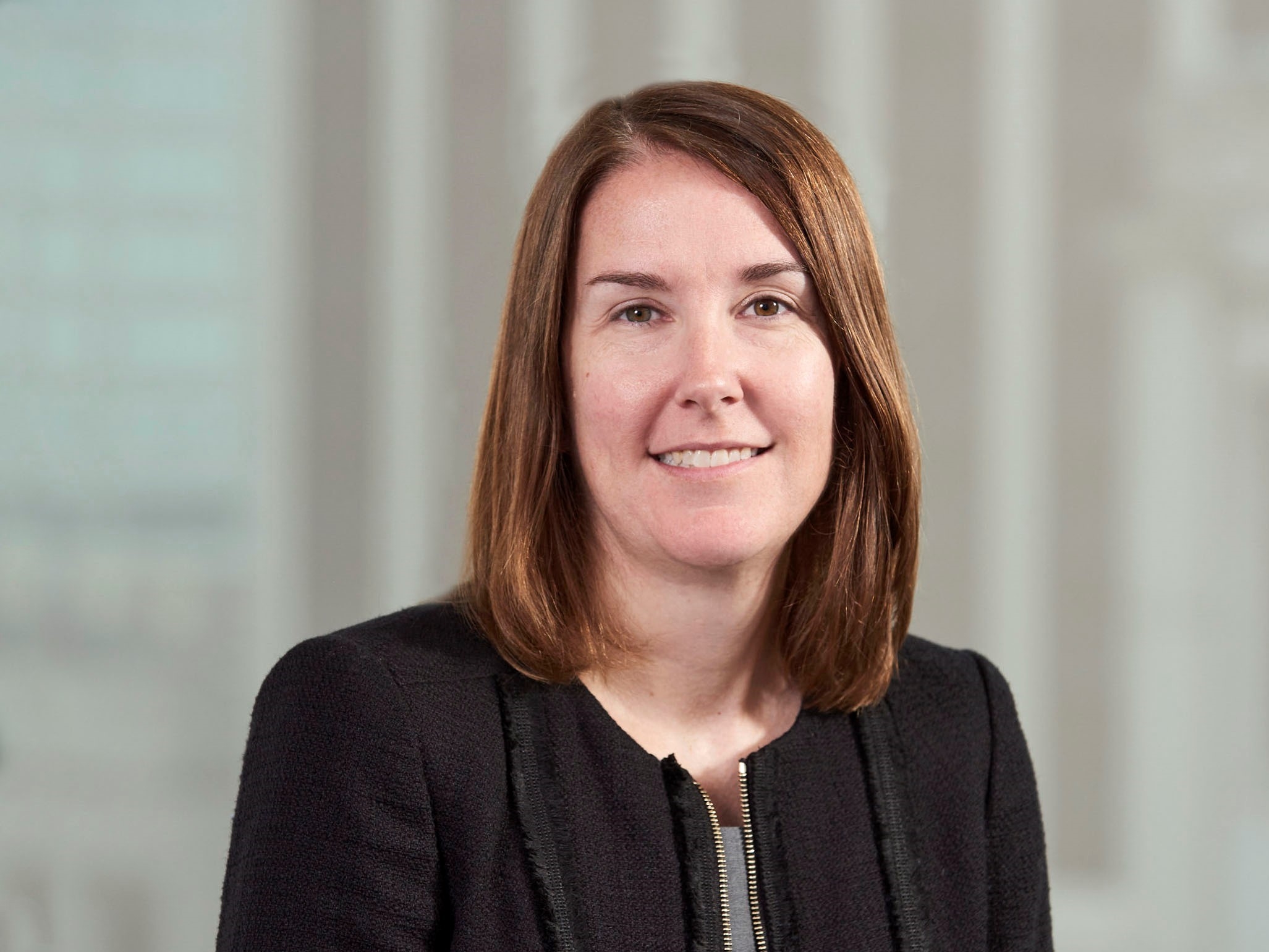 Blackstone Group LP is in the final stages of raising the largest CRE fund ever, a whopping $20 billion—and the media ripples haven't subsided yet. Based on information from Preqin, The Wall Street Journal's story stated that the outsized sum would be more than double ever raised by any of Blackstone's competitors.
Given that a typical leverage ratio would bring the fund's investable total to roughly $60 billion, it's no surprise that the imminent completion of a fund so large has attracted such attention.
Dissecting a behemoth
To get a better handle on what this fund means, Commercial Property Executive spoke with Meghan Neenan, managing director & North American head of Non-Bank Financial Institutions at Fitch Group. She noted that Blackstone's previous fund, which closed in April 2015, totaled $16.4 billion and so far is 50 percent deployed, with a net IRR of 17 percent.
For context, a Fitch Ratings report on alternative investment managers released just last week, titled Dry Powder Rises as Realizations and Investment Opportunities Slow, noted that industry-wide, the dry powder for real estate totaled as much as $310 billion as of the third quarter, according to Preqin, a record high.
Of that, Neenan said, opportunistic real estate funding raised in 2018 totals about $43 billion, value-add about $36 billion and distressed only about $600 million, according to Preqin, though she adds that various definitions of "opportunistic" could easily encompass distressed also.
It's hard to guess where Blackstone will focus its investments, she noted. The company launched a core-plus strategy a few years ago, with about $25 billion but has historically been flexible about where it places its investments.
CRE fund-raising in 2018 was down, at $118 billion compared with $132 billion in 2017. And 2019 is expected to be a tougher year, mostly because of Wall Street gyrations, but also as realizations are dropping in the aftermath of a "huge realizations wave."
The current federal government shutdown is likely not affecting any of this appreciably, Neenan added, except perhaps for some multifamily markets. These are deeper currents at work. Blackstone is taking advantage of "a very attractive fund-raising environment" right now, according to Neenan. In a way, she explained, it's part of a lot of fund-raising that's going on now. "Everyone believes we're very late-cycle."
Still, the sheer size of this latest Blackstone fund demands attention. "Their dominance on the real estate investment side continues," Neenan said.
Image courtesy of Fitch Group