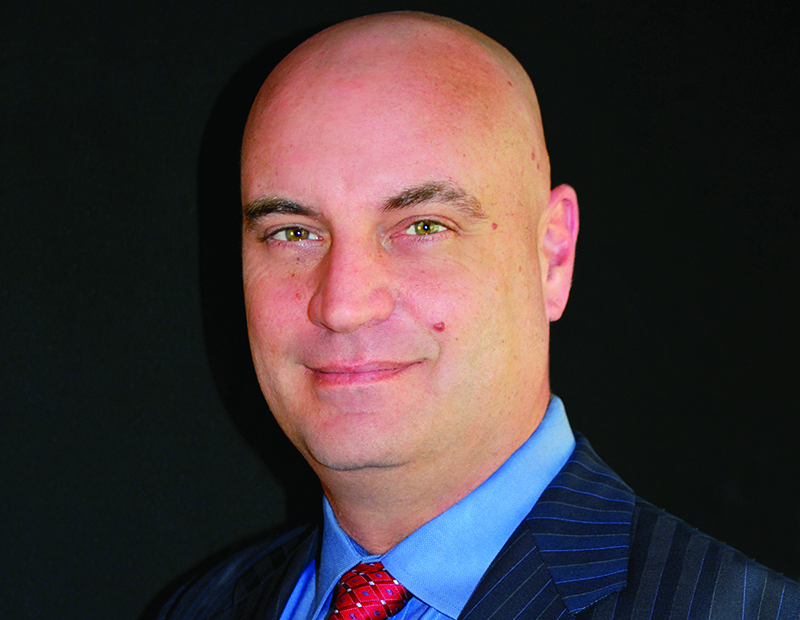 News broke late last week that Blackstone will convert to a corporation from a publicly traded partnership, effective July 1. Early reactions are that the move is both beneficial for the world's largest landlord and part of a shift in its industry, continuing a trend among alternative investment managers.
"Blackstone's decision to convert to a C-corp from a partnership is the latest domino to fall across the alternative investment management industry, following similar moves by Ares, KKR and Och-Ziff over the last year," Meghan Neenan, managing director & head of North American Non-Bank Financial Institutions at Fitch Ratings, told Commercial Property Executive. "This type of conversion could mean higher taxes, but it also expands the potential pool of equity investors, which could improve stock valuations."
In an April 18 update on Blackstone, Devin Ryan of JMP Securities wrote: "We believe this announcement significantly increases the probability that other peers that have yet to announce conversions, like Apollo Global or Carlyle Group, will ultimately convert, which is likely good news for them as well as a read-through."
Another industry observer also noted the tradeoff between taxes and a wider field of investors. "Blackstone's conversion from public partnership to corporation is a fairly strong referendum that Blackstone is expecting long-term corporate taxes to remain favorable," said Anthony Graziano, chairman of the board of Integra Realty Resources. "The conversion significantly expands the investment universe for their converted shares, which should provide a short-term uptick in share valuation by providing more buyers for a strong brand that consistently outperforms in the real estate sector."
"Hopefully, the structure will support the same deal-making agility that has become Blackstone's hallmark in the years to come," he summed up.
"While there are a number of considerations around converting, what stands out to us is that the annual earnings dilution is only expected to be about 2-5 percent over the next five years and about 12-13 percent longer term," Ryan wrote. "Ultimately, we believe investors are getting the strong benefits at a very reasonable cost."
Risk always remains
Blackstone does face some risks going forward, Ryan suggests, including a global economic slowdown, the challenge of maintaining the company's long-term track record, the possibility of an increase in the interest rate on carried interest and industry-wide pressure on fees.
Still, JMP stands by its Market Outperform rating and $41 price target for Blackstone, based on the healthy underlying business trends and the company's momentum, apart from the benefits of C-corp conversion.
Fitch's assessment is much the same, though reached by a different route, as Neenan notes, "C-corp conversion is not expected to lead to a significant change in Fitch's credit views, as we focus on pre-tax cash flows in assessing leverage."