By Gail Kalinoski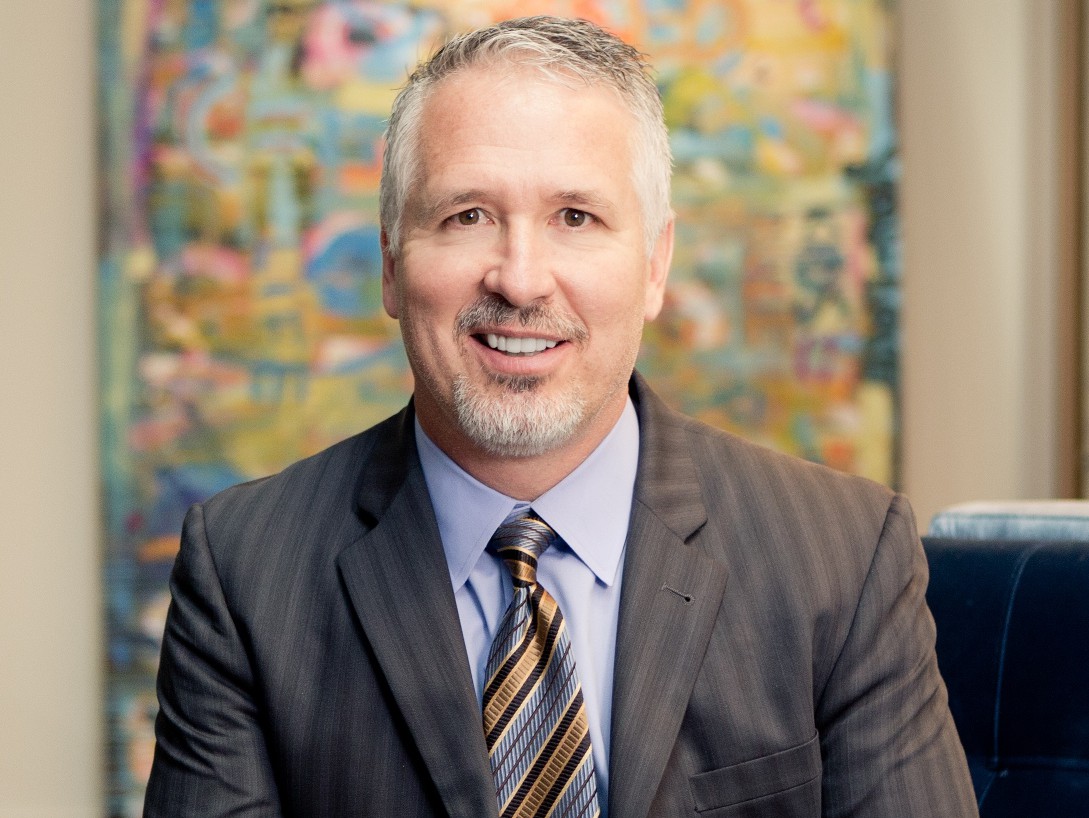 Orange County, Calif.—Nearly one year after closing its debut fund, BKM Capital Partners, a California-based fund manager, has launched its second value-add institutional fund focusing on multi-tenant industrial assets. BKM Industrial Value Fund II LP will target $300 million in equity commitments and deliver $850 million in buying power.
The fund will invest in the acquisition, improvement and repositioning of undervalued multi-tenant light industrial and small and mid-bay industrial warehouse properties in the Western U. S. to drive maximum value.
"There is a disconnect in the market in our niche asset class that has allowed us to consistently acquire these properties at a significant discount to replacement cost and peak pricing," Brian Malliet, CEO & co-founder of BKM Capital Partners in Newport Beach, Calif., said in a prepared statement. "We have a deep pipeline of opportunities, which is why we have more than doubled our target equity goal for Fund II."
Malliet and Nima Taghavi, who both have more than 25 years of experience in commercial real estate, founded BKM Capital Partners in 2013. A year ago, BKM announced the close of BKM Industrial Value Fund I LP, which raised more than $105 million in fund equity. It had $30 million in co-investment equity for a total of $135 million. BKM has already closed more than $340 million in transactions, recently bringing its first three Fund I assets full cycle, achieving IRRs above 38 percent on each asset and multiples ranging from 2.0-2.5, according to the firm.
"The key to our platform's success is our specific focus on multi-tenant light industrial assets, a strict underwriting discipline with a meaningful amount of margin of safety in all of our assumptions and an intensely hands-on approach with our asset management and property management," Taghavi, co-founder & executive chairman, said in prepared remarks.
Taghavi said Fund II will follow a similar strategy, targeting assets with significant value-add opportunities over the fund's five-year term. The BKM co-founders said their experience in this niche is an advantage that gives them insight into a deep pipeline of opportunities.
"As specialized operators, we understand what works in these properties, and we know exactly how to execute," Malliet said. "Further, our deep broker relationships enable us to review off-market properties regularly, giving us the ability to create significant value by acquiring assets well below replacement cost and peak pricing."
BKM's portfolio currently comprises 18 properties in four states and includes assets in Las Vegas, Seattle and Phoenix. The firm plans to continue its focus on the Western U.S. In addition to its new headquarters in Newport Beach, the firm—which has tripled in size in the past year—has offices in Seattle, Phoenix and Las Vegas.
In November, BKM made its 18th acquisition, purchasing Andover Executive Park, an 11-building, multi-tenant industrial business park with 181,163 square feet in Tukwila, Wash., for $19.8 million. Also in Tukwila, the firm acquired Tukwila Commerce Center, an industrial park with 27 buildings and a total of 476,765 square feet of space, for $45.2 million in August. Earlier in the summer, BKM bought a five-building industrial campus, Tempe Commerce Park, in Phoenix, for $58 million. It was the 10th acquisition in the Phoenix MSA for BKM.
Last month, BKM announced it had sold the first three multi-tenant industrial business parks in the debut fund—a 223,009-square-foot multi-tenant industrial building and a 137,603-square-foot industrial complex, both in Las Vegas, as well as a 98,516-square-foot business park in Portland.