By Barbra Murray, Contributing Editor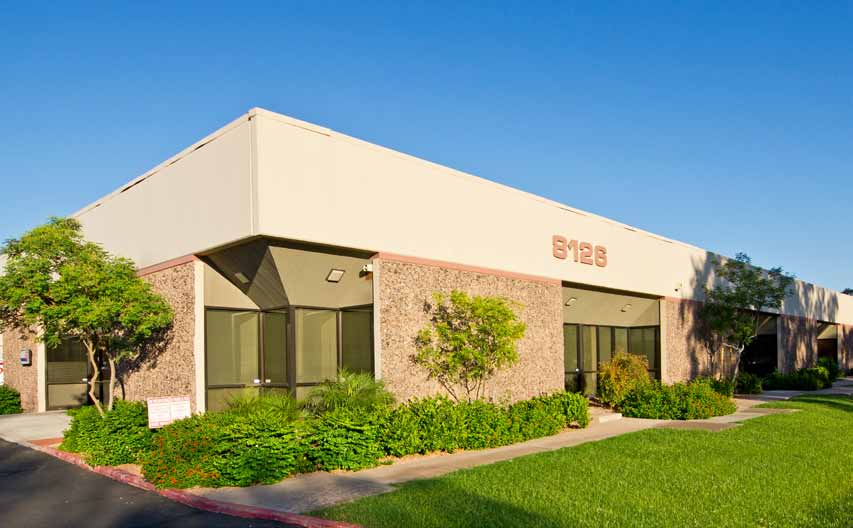 Irvine, Calif.—Going, going, gone. The ship has sailed for any investors interested in BKM Capital Partners' inaugural investment vehicle, as the institutional fund manager recently wrapped up the final close of BKM Industrial Value Fund I LP. The $105 million in equity commitments provides the fund with a leveraged total of $300 million for the acquisition of multi-tenant, value-add industrial assets.
It wasn't just institutional investors that took a liking to Fund I, which launched in 2014; a small group of high net worth investors participated as well. BKM reeled them in with a different approach. The company opted to invest its own capital to finance the amassing of a crackerjack team in advance of raising funds. Additionally, BKM raised seed money through a friends and family round, which resulted in a $100 million budget for acquisitions. "Through this strategy, we were able to demonstrate to our larger institutional investors that we can successfully acquire and generate value with our focused niche, and that it can be scaled," Brian Malliet, co-founder & CEO of BKM, said in a prepared statement.
To date, Fund I has invested approximately $117 million in assets totaling nearly 1.2 million square feet. Purchases include the 223,000-square-foot Patrick Commerce Center in Las Vegas; the 98,500-square-foot Hayden Island Business Park in Portland; and Black Canyon Business Park, a property in Phoenix featuring 219,400 square feet. In line with its value proposition, BKM repositioned the underperforming assets, boosting their income and value.
"This value-add strategy, coupled with our ability to execute, was a major driver of investor interest during the fundraise period," Malliet added. Fund I calls for a five-year hold period for the properties. In the meantime, the investment vehicle has money to spend, which it plans to do in its target region: the Western U.S. The focus is on metropolitan markets in California, Oregon, Washington, Nevada, Arizona and Utah; however, California, Oregon and Washington are highest on the radar.