by Laura Calugar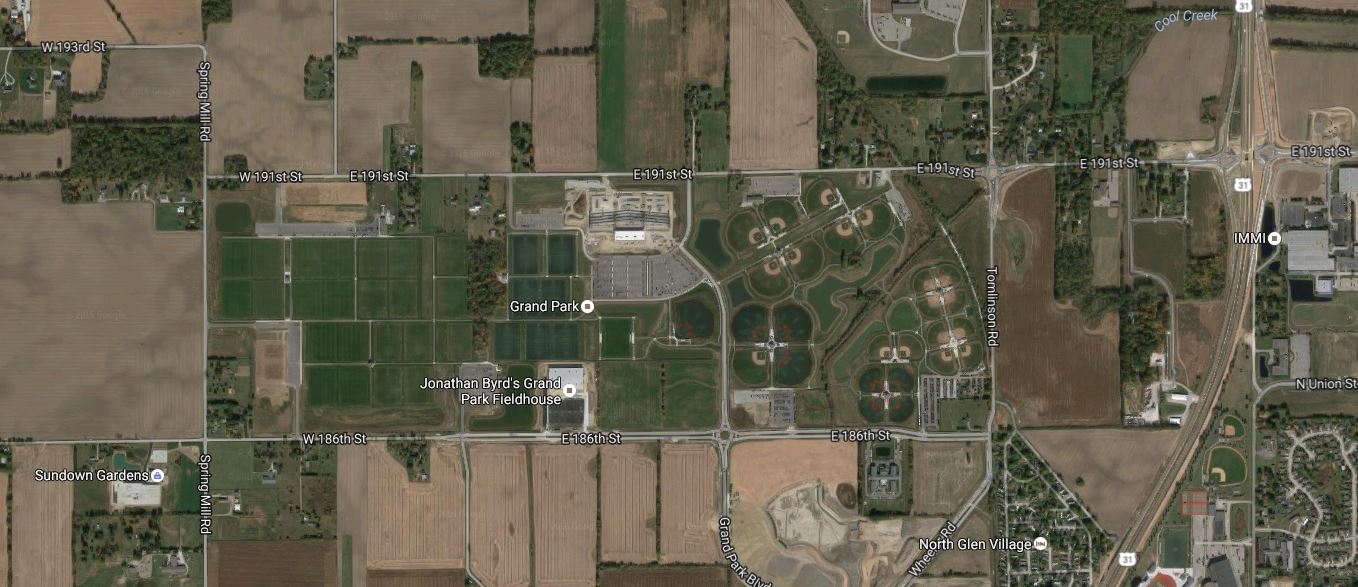 Westfield, Ind.—BGL Real Estate Advisors LLC recently announce the completion of $20 million development financing on behalf of a joint venture between Ceres Enterprises LLC and The Orlean Co. The financing will support the partnership's third development of Choice Hotels' new limited service brand in Westfield, Ind., Cambria Hotel and Suites.
The Westfield Cambria will be situated on 3 acres in the Grand Park Village Planned Unit Development District, across from the Grand Park Athletic Center—the largest sports complex of its kind in the U.S. According to currentinwestfield.com, the new 110,000-square-foot hotel will feature 150 rooms and 5,000 square feet of meeting and conference space. The Westfield Cambria will be the first hotel constructed in the Grand Park community and will join properties in Noblesville, Ind. and Avon, Ohio. Launched by Choice Hotels in January 2005, The Cambria brand is targeted at medium frequency and Millennial business travelers.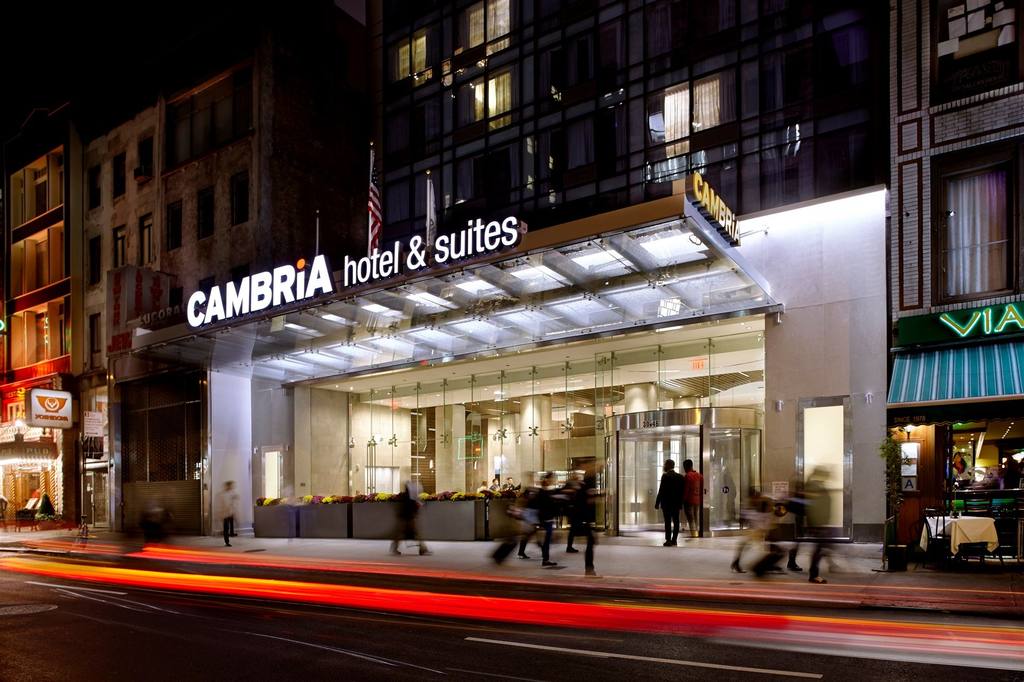 The $20 million financing consists of senior construction and FFE loans totaling $15 million, $2 million in subordinated debt and $3 million of sponsor equity. Funding sources represented in the transaction included Heartland Bank, Citizens National Bank, The Peoples Bank Co. and Choice Hotels.
"I would like to thank the BGL team for its diligent effort throughout the transaction process and look forward to working together on future projects," said David Crisafi, president of Ceres Enterprises LLC, in a prepared statement.
Ceres Enterprises is a leading developer and operator of fine select service hotels in the Midwest, such as Marriott, Hilton and Choice Hotels. The Orlean Co. is an Ohio-based real estate developer with extensive ground-up commercial real estate experience, including senior and assisted living care housing, affordable and market-rate multifamily housing, as well as commercial retail and for-sale housing.
Brown Gibbons Lang & Co. is an independent investment bank serving the middle market. BGL specializes in mergers and acquisitions advisory services, debt and equity placements, financial restructuring advice, and valuations and fairness opinion. Recently, BGL completed $60 million financing for mixed-use project in Cleveland.
Image courtesy of Cambria Hotel Times Square and via Google Earth