By Scott Baltic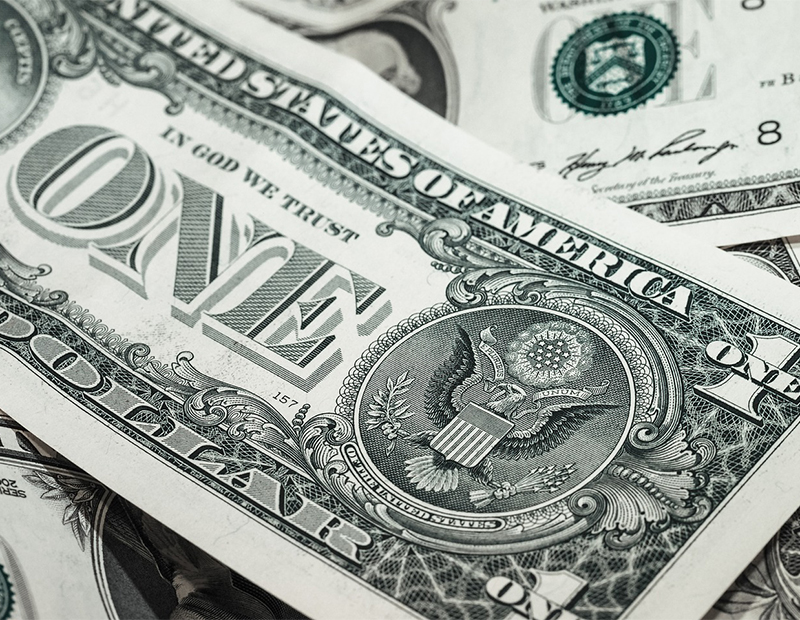 In two transactions within the BGC Partners/Cantor Fitzgerald family, BGC has acquired Berkeley Point Financial LLC from CF and certain affiliates for $875 million and has also made a $100 million cash investment in a new CRE-related finance and investment business.
In the latter transaction, BGC will own about 27 percent of the new entity, currently designated as CF Real Estate Finance Holdings LP, while CF will own the remaining 73 percent, for its investment of $266.7 million, according to an SEC filing.
Both Berkeley Point and the new LP will be part of BGC's Real Estate Services segment, which includes Newmark Knight Frank.
The announcement follows closely the news that Newmark Knight Frank will be acquiring six offices in the Integra Realty Resources network.
"We believe that the addition of Berkeley Point will dramatically increase the scale and scope of Newmark," Howard Lutnick, chairman & CEO of BGC Partners, said in a prepared statement. "We expect the combination of Berkeley Point, a top five GSE multifamily lender; ARA, our top three multifamily capital markets business; and our fast-growing commercial mortgage brokerage business to generate substantial revenue synergies across our businesses."
Funding a family deal
In connection with the two transactions, BGC entered into two credit agreements, the first of which makes available to BGC a $400 million, two-year unsecured senior revolving credit facility. The second provides for a $575 million unsecured senior term loan maturing on the second anniversary of the Berkeley Point acquisition.
Last week, BGC used the entirety of both funds, together with cash on hand, to finance the two transactions and to pay related expenses.
BGC did not reply to Commercial Property Executive's request for additional information.
Founded in 1987, Berkeley Point was acquired by Deutsche Bank in 2004. After another change in ownership, in 2014 it was acquired by CCRE, which itself became an affiliate of Cantor Fitzgerald the following year.
Berkeley Point was ranked among the top five Fannie Mae and Freddie Mac lenders in 2016 and has closed more than $44 billion in loans in the past 10 years. Its current servicing portfolio encompasses more than $58 billion representing more than 3,200 loans across the country.