Berkadia Secures $112M Loan for DC Portfolio
The company arranged construction financing for developer Foulger-Pratt for a self storage property in the NoMa neighborhood and a mixed-use development near Capitol Hill.
By Scott Baltic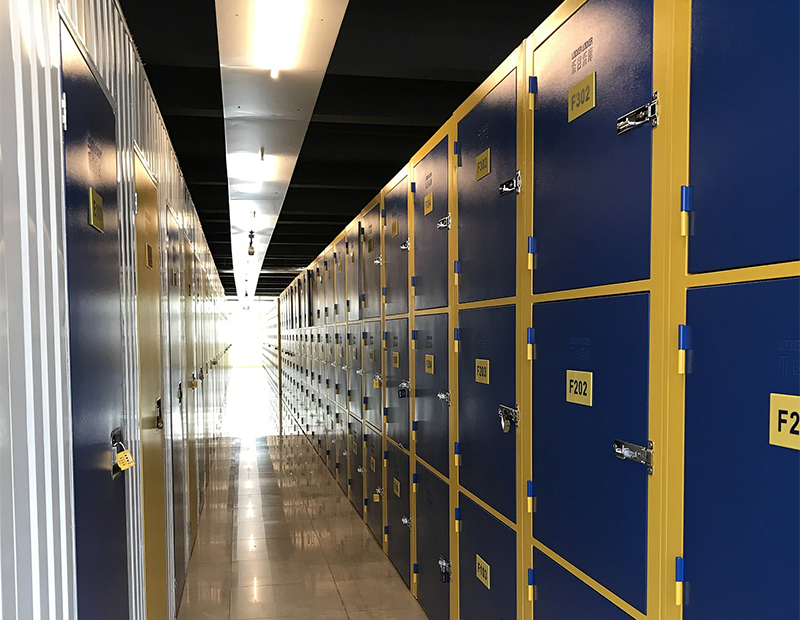 Maryland-based Foulger-Pratt has received nearly $112 million in financing for two properties in Washington, D.C. Berkadia arranged the funding.
In one of the transactions, Berkadia arranged $22.5 million in financing for Foulger-Pratt's 72 Florida Ave. Self Storage, a 166,000-square-foot self storage facility to be developed in the NoMa district. A five-year floating-rate construction loan was obtained through a different large national bank and executed at 65 percent loan-to-cost. The property, according to Berkadia, is "in a submarket that has historically been drastically underserved."
Foulger-Pratt did not reply to Commercial Property Executive's request for additional information. Foulger-Pratt recently leased a total of about 35,000 square feet at its Park Potomac in Maryland. Winchester Homes Inc. and Bronfman Rothschild will occupy their respective spaces as their regional headquarters.
Strategic location
In the larger of the two deals, Berkadia secured $89.5 million in construction refinancing through a large national bank for Beckert's Park, at 415 14th St. SE, also known as Capitol Hill Apartments on 14th.
The 2.8-acre site, two blocks from the Potomac Avenue Metro station, is currently occupied by a 50,384-square-foot Safeway grocery store. Foulger-Pratt will redevelop the property into a 325-unit, five-story apartment community, above a new ground-floor 60,000-square-foot Safeway and about 8,000 square feet of additional retail space.
The three-and-a-half-year floating-rate construction loan represents 65 percent loan-to-cost. The financing also includes 50 percent of the development equity provided through EB5 Capital, of Bethesda, Md., and a revolving line of credit. Berkadia Director Jonathan Pratt, who secured the loans for both transactions, called this "a particularly complex transaction involving a lot of moving parts," in a prepared statement.
Apartment absorption remains strong throughout the Washington region, with net year-to-date absorption of more than 12,000 units and average region-wide occupancy of 95.9 percent, according to a third-quarter report from Newmark Knight Frank. "Strong growth in high-paying jobs … is projected to spearhead Class A multi-housing demand over the next five years," the report states.
Specifically, in the Navy Yard/Capitol Hill/Southwest submarket, overall occupancy is 96.2 percent, with average effective rents of $2.96 per square foot, or $2,361 per unit, again per NKF.