By IvyLee Rosario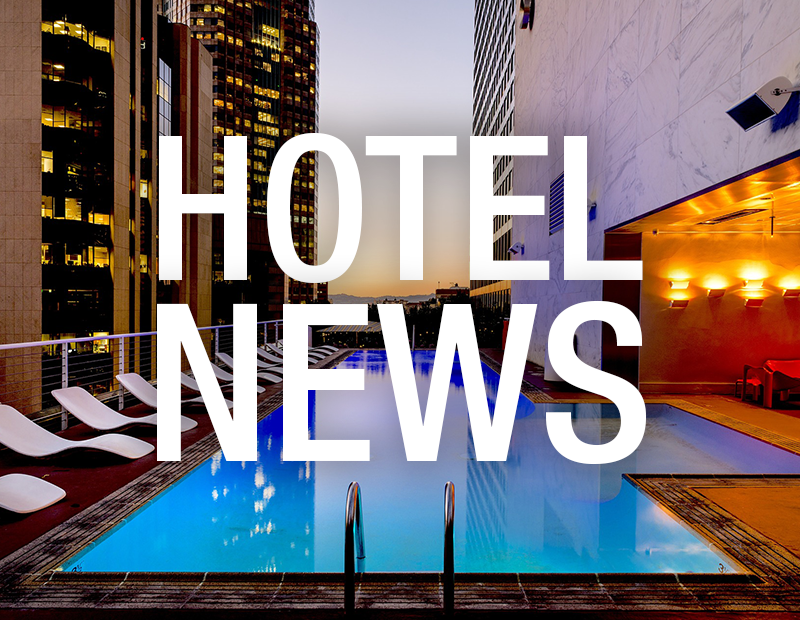 Benjamin West is set to provide furniture, fixtures and equipment (FF&E) procurement services for a 69-hotel portfolio undergoing an extensive renovation process. The assets are set to undergo around $200 million in upgrades, from which $70 million in new FF&E. The portfolio includes several Marriott and Hilton properties across the U.S. and encompasses:
27 Residence Inn by Marriott
15 Courtyard by Marriott
12 Fairfield Inn by Marriott
Seven Hampton Inn by Hilton
Three TownPlace Suites by Marriott
Two Homewood Suites by Hilton
A Four Points
"At this stage of the cycle, more portfolio transactions are likely, as well as investment in existing portfolios to maintain a competitive edge, and with that, ensuing upgrades and renovations to better position these assets. The ability to transition these deals quickly and cost-effectively will allow them to achieve their investment objectives," said Alan Benjamin, president of Benjamin West, in a prepared statement.
Ed Phaby and David Westrick in the company's Dallas office will coordinate the project.