By Razvan Cimpean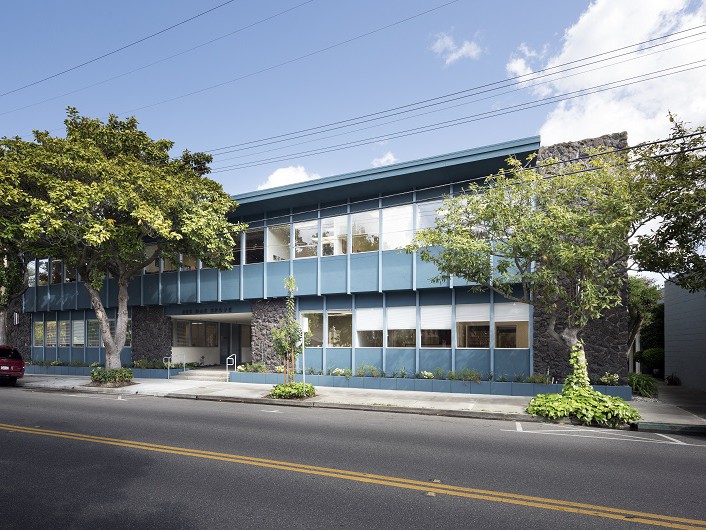 Robert Wheatley Properties has purchased an 18,000-square-foot Menlo Park, Calif. office building from Oak Grove Associates. The property changed hands for $15.5 million. At the time of the transaction, the asset was 94 percent occupied. CBRE's Scott Prosser, Seth McKinnon and Jack DePuy represented the seller.
Attractive location
The two-story building is located at 855 Oak Grove Ave., in the heart of Menlo Park, near the intersection of Santa Cruz. The asset offers convenient access to transportation, dining and shopping options, including Santa Cruz Avenue & Evelyn Street Bus Station, The Refuge and LB Steak Menlo Park.
"Office building offerings in downtown Menlo Park are a rarity. This opportunity generated strong interest, resulting in buyer selection within a week from launching to the market," Prosser said in a prepared statement.
Image courtesy of CBRE