By Scott Baltic, Contributing Editor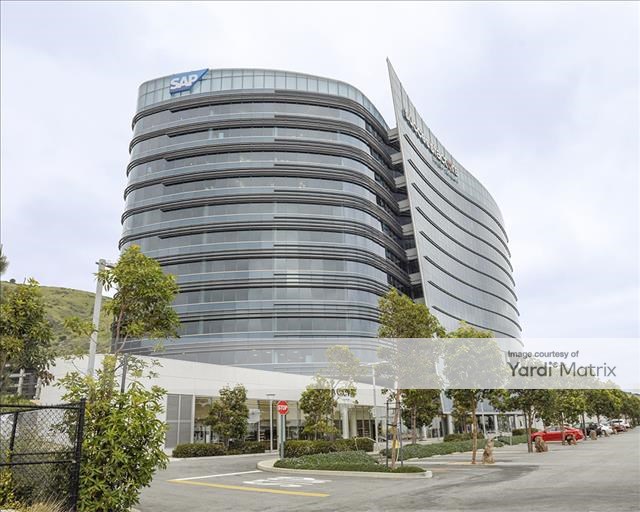 HFF has arranged a $384.9 million refinancing of Genesis North and South Towers, two Class A office and life science buildings totaling 717,883 square feet in South San Francisco, Calif. The firm worked on behalf of the owner, Phase 3 Real Estate Partners Inc.
The towers are located at One and Two Tower Place, immediately adjacent to Highway 101, less than 10 minutes from the San Francisco Airport and near the BART/Caltrain lines of the San Bruno and South San Francisco stations.
HFF facilitated a $185 million, five-year, floating-rate loan from a national commercial bank for the fully stabilized Genesis South Tower, the campus's first phase. Genesis South Tower has 12 stories of laboratory and office space and is 100 percent occupied. Its amenities include a full-service market and bakery, an approximately 5,000-square-foot fitness center, a 230-seat auditorium, and a seven-story parking structure.
The firm also arranged a $199.86 million, three-year loan through a life insurance company for the Genesis North Tower, a 21-story, 390,000-square-foot life science building that's scheduled for completion in August. Amenities will include a fitness center, conference rooms and ground-floor retail.
The 21-acre project will eventually include additional tenant and community amenities, such as a high-end brewery restaurant in a separate building.
The HFF debt placement team representing the owner included Senior Managing Director Tim Wright, Managing Director Todd Sugimoto, Senior Director Zack Holderman and Senior Associate Olga Walsh.
High-tech, but with some history
Back in June 2017, HFF worked on behalf of Phase 3 Properties, of San Diego, to secure a $75 million loan for North Tower. The construction loan was funded by Citizens Financial Group, according to information provided to Commercial Property Executive by Yardi Matrix.
Phase 3 acquired the South Tower, built in 2009 and originally known as Centennial Towers – South Tower, from Myers Development Co. in November 2015 and completely renovated it the following year.
A lease for about 32,000 square feet at the South Tower of Genesis in late 2017 brought that building to full occupancy.
Image courtesy of Yardi Matrix