By Scott Baltic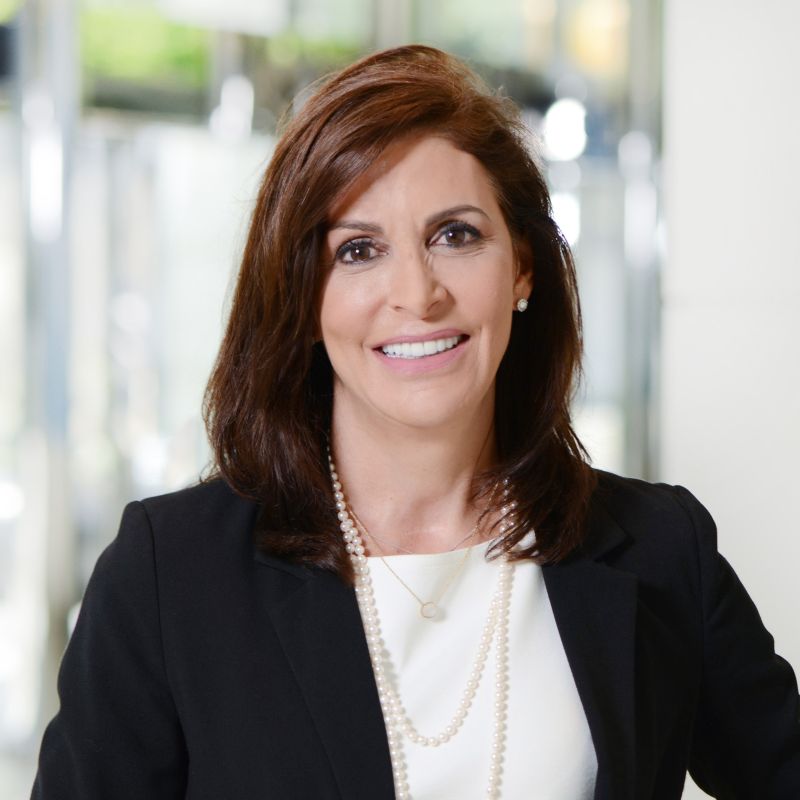 Investment management firm Banner Oak Capital Partners has closed on two new vehicles, Banner Oak Operating Co. Fund and Banner Oak Investment Fund, which have a combined $800 million to invest. The two funds are "designed to provide programmatic equity capital to real estate operating platforms," according to the company.
Banner Oak has a long track record of working with management teams to provide capital solutions at the asset and enterprise levels, Banner Oak CEO Patricia Gibson said in a prepared statement. "We seek to be a value-added partner, focused on long-term relationships …".
Teacher Retirement System of Texas is the sole source of third-party capital for these new vehicles, Banner Oak President Geoff Osborn told Commercial Property Executive, adding that Banner Oak co-invests capital in each vehicle.
The Banner Oak Operating Co. Fund will act as a private equity vehicle to invest in platforms themselves, providing capital for growth of the enterprise and systematic investment in real estate assets. The Investment Fund will provide capital for selective, direct investments in assets operated by the platforms.
Banner Oak's prior fund, Akard Street Holdings, placed more than $1 billion in equity capital in the industrial, multifamily, senior housing, office and retail sectors, totaling $3 billion in gross assets. Banner Oak was launched in 2016 from its predecessor firm, Hunt Realty Investments, a private investor in real estate since 1991.
Steady partners on both sides
If Banner Oak has a steady relationship with Teacher Retirement System of Texas on the funding side, it appears to have an equally solid connection with Bridge Development Partners as a joint venture ally. In October 2017, a joint venture of Bridge Development Partners and Banner Oak sold a 3.4 million-square-foot portfolio of industrial properties and parcels to Duke Realty Corp. for $700 million. The assets are in infill industrial markets in Southern California, Northern New Jersey and South Florida.
In May, Bridge Development announced three large leases at Chicago-area industrial properties it owns through a joint venture with Banner Oak and other partners. The three properties total about 750,000 square feet. And earlier this month, Bridge Development, again with Banner Oak as a partner, broke ground on a speculative industrial/distribution project in suburban Chicago. The three-building development in Downers Grove, Ill., will total roughly 680,000 square feet.
Image courtesy of Banner Oak Capital Partners