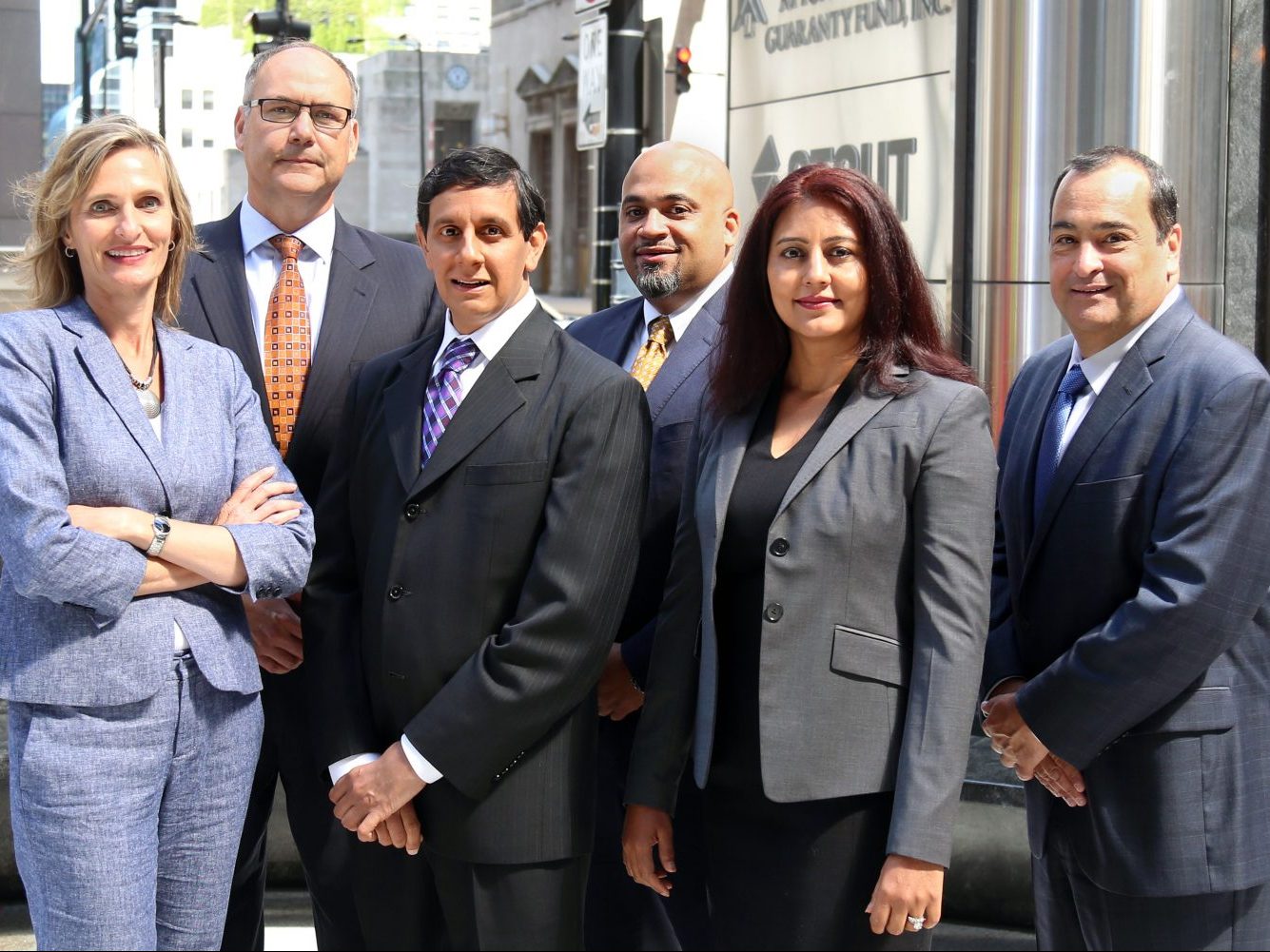 Avison Young has appointed five finance and strategy professionals as part of the company's global expansion program. The firm promoted Tom Morande to chief financial officer for North America and Ricardo Jenkins to chief accounting officer. The new additions to the global team include Robert Dunlop as global treasurer, Ashwini Sawhney as director of strategy and Steve Cresswell as European director of finance and operations.
The finance professionals will work closely with Chief Financial Officer Christine Battist to lead Avison Young's global finance operations, oversee capital deployment and help implement the firm's investment strategy, while Sawhney will report to Chief Strategy Officer Hiren Thakar. Morande, Jenkins, Dunlop and Sawhney will be based in Avison Young's Chicago office while Cresswell will be based in London.
In the past two and a half months, Avison Young promoted and hired more than 60 global and senior professionals, brokers and experts. The firm's recent human resources operations include the promotion of Mark Fieder to president for the Canada division, as well as the appointing of Charlie Morris as leader of the U.S. Flexible Office Solutions practice and Nick Axford as global director of research.
Professionals up-close
As chief financial officer, Morande will liaise with the U.S., Canada and Mexico leadership teams. He will also lead long-term and short-term strategic planning and growth, profitability, financial planning and analysis for these markets. With 22 years of industry experience, Morande has served as chief accounting officer since joining Avison Young in 2015.
Jenkins will be responsible for reporting on financial and operational performance against both the annual budget and the company's long-term strategy while also overseeing financial planning and analysis. Jenkins has 13 years of commercial real estate experience and was previously Avison Young's global controller. He joined the firm in 2016 from JLL.
Dunlop will be responsible for overseeing and directing Avison Young's global treasury function, including capital structure and strategy, banking relationships, cash management, hedging and debt compliance. He brings 25 years of treasury and finance experience to Avison Young.
As director of strategy, Sawhney will implement key initiatives regarding M&A activity, recruitment and the development of new services and geographies. Having more than 15 years of corporate strategy and development experience, she previously worked in the corporate development groups of Fortune 1000 companies.
Working with Gerry Hughes, president of Avison Young's European division, Cresswell will lead the overall financial management and operations, expand current activity in Germany and Poland and identify investment growth targets elsewhere on the continent. Cresswell has 17 years of industry experience, also joining the firm from JLL.