By Scott Baltic, Contributing Editor
Charlotte, N.C.—Asana Partners has closed its Asana Partners Fund I with $500 million in equity commitments, the vertically integrated retail real estate investment management firm announced late last week.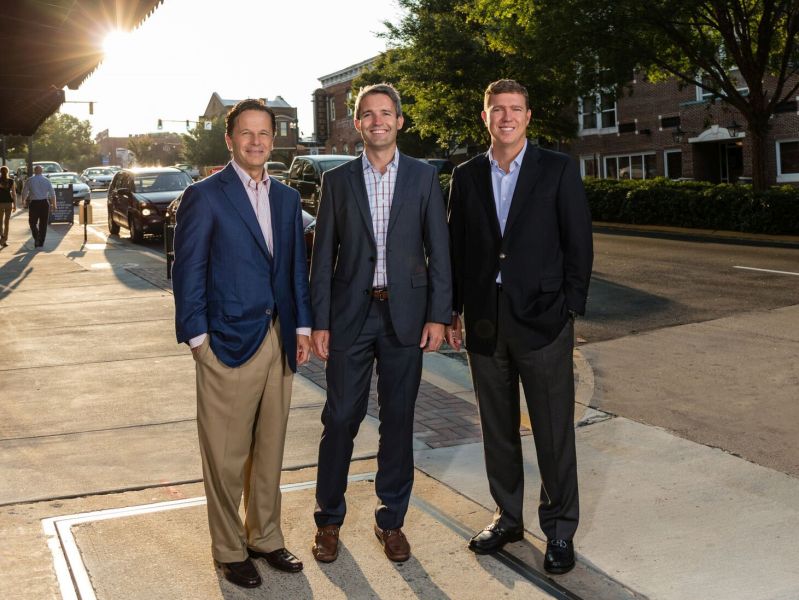 The fund reportedly was oversubscribed and achieved its hard cap of $500 million within nine months of launch, with commitments from a diverse set of investors that included state, municipal and corporate pension funds; insurance companies; and endowments.
Fund I is targeting a range of retail real estate investment opportunities in high-growth urban and infill neighborhood locations in the United States. Twenty-five percent of its equity commitments have already been invested in or committed to neighborhood retail markets in Washington, D.C.; Charlotte; Atlanta; and Austin.
Hodes Weill Securities LLC acted as the exclusive placement agent in connection with the private placement of interests to certain investors in the fund. King & Spalding LLP acted as legal advisor to the fund.
Asana Partners declined to provide additional information requested by Commercial Property Executive.
Terry Brown, chairman & CEO; Jason Tompkins, president & COO; and Sam Judd, chief investment officer, founded the company in 2015.
Before co-founding Asana Partners, Brown was the chairman & CEO of EDENS, a leading owner, operator and developer of retail real estate that owned 136 retail centers totaling $6 billion in value as of mid-2015. Before joining EDENS, Brown was CEO of Andersen Corporate Finance LLC, the NASD broker dealer subsidiary of Arthur Andersen, where he was responsible for global investment banking activities across the CRE, manufacturing, technology, services and energy industries.
Tompkins, too, had been at EDENS, where he was the chief financial officer. Prior to that, he was a vice president with Wachovia Securities' Real Estate Investment Banking, where he was responsible for the execution of private and public acquisitions and capital markets transactions. Even earlier, Tompkins had been a director of Andersen Corporate Finance LLC and a vice president of European Mergers and Acquisitions for GE Capital Real Estate in Paris.
Before joining Asana, Judd was vice president of Real Estate for Sears Holdings Corp., where he led Seritage Realty Trust, the development subsidiary of Sears Holdings, and co-led the launch of Seritage Growth Properties, a $2.5 billion publicly traded REIT. Prior to Sears Holdings, Judd led the Northeast region for EDENS, directing the development, redevelopment, leasing, and operations for more than 4 million square feet of retail real estate.