Shorter-Term Net Leases Gain Favor
As today's buyers search for yield, properties with shorter lease terms have become sought-after investments for a certain sophisticated investor pool, notes Andrew Watson, managing director & leader of Transwestern's National Net Lease and Sale-Leaseback Group.
By Andrew Watson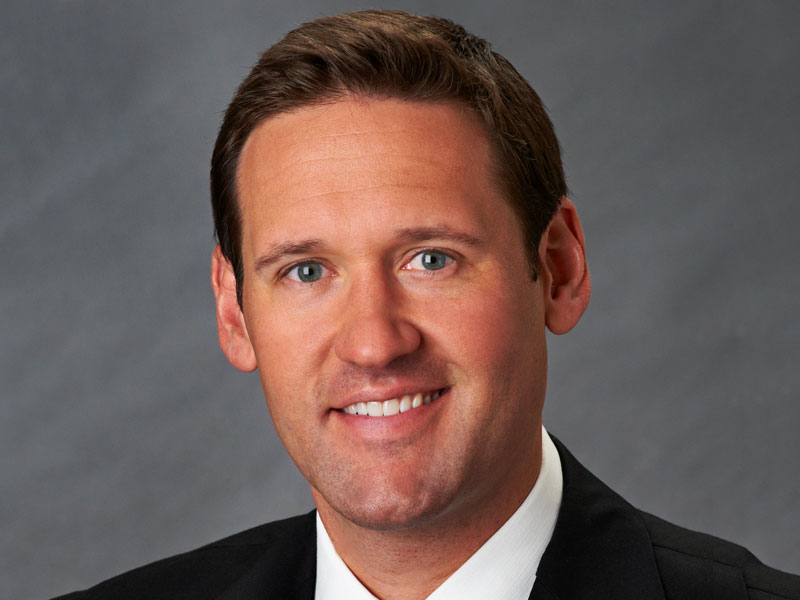 What is considered a long-term lease in today's net lease market, and should investors have one in place before making an acquisition? Increasingly, it depends on who you ask.
Lease term length has long been one of the deal attributes investors consider when evaluating a possible acquisition—the longer the term, the more stable the asset. Historically, leases with a least 10 years remaining were considered long-term, making them attractive to risk-averse investors.
But today, as buyers search for yield, properties with shorter lease terms have become sought-after investments for a certain sophisticated investor pool when other attractive features are in place, such as below-market rents, vibrant infill locations and a proven track record of tenant performance.
Shift to Shorter-Term Leases
There are many reasons for this change in investor sentiment toward shorter lease terms:
Historically low cap rates. As the net lease market continues its frothy run, cap rates are still holding near historic lows. Investors are constantly searching for yield that is not easily obtained, and one way they're achieving desired returns is by acquiring properties with shorter lease terms. While it's no guarantee, typically a shorter lease term directly correlates to a higher cap rate. This cap rate increase usually becomes a reality once the primary term goes below 10 years, and it can vary based on many factors including location, property asset class, property use and tenant credit.
Shorter initial lease terms. Tenants are signing shorter primary lease terms to give themselves more flexibility. A tenant that might have executed a 25- or 20-year lease a few years ago may now be considering a 15- or possibly even a 10-year lease. This shift has resulted in an influx of property offerings with shorter remaining lease terms, and the investor market has been quick to adapt to these new parameters. This cycle will likely continue for the foreseeable future.
More frequent lease amendments. Tenants have become more aggressive at the negotiating table to better their lease situations. Whether tenants entertain a "blend and extend" situation, in which they're able to renegotiate terms through an early renewal or receive an improvement allowance in exchange for a lease extension, these amendments are happening more often. The benefits are twofold: tenants can get terms they're happy with and secure a location for the long term, and landlords can almost immediately increase value.
Because longer lease terms of 10 years or more can be important for debt options —not to mention steady returns and overall peace of mind—they continue to be the preferred structure for many investors. But those who are willing to walk the line between risk and return may see their gamble pay off, uncovering value that was hiding in plain sight.