By Gail Kalinoski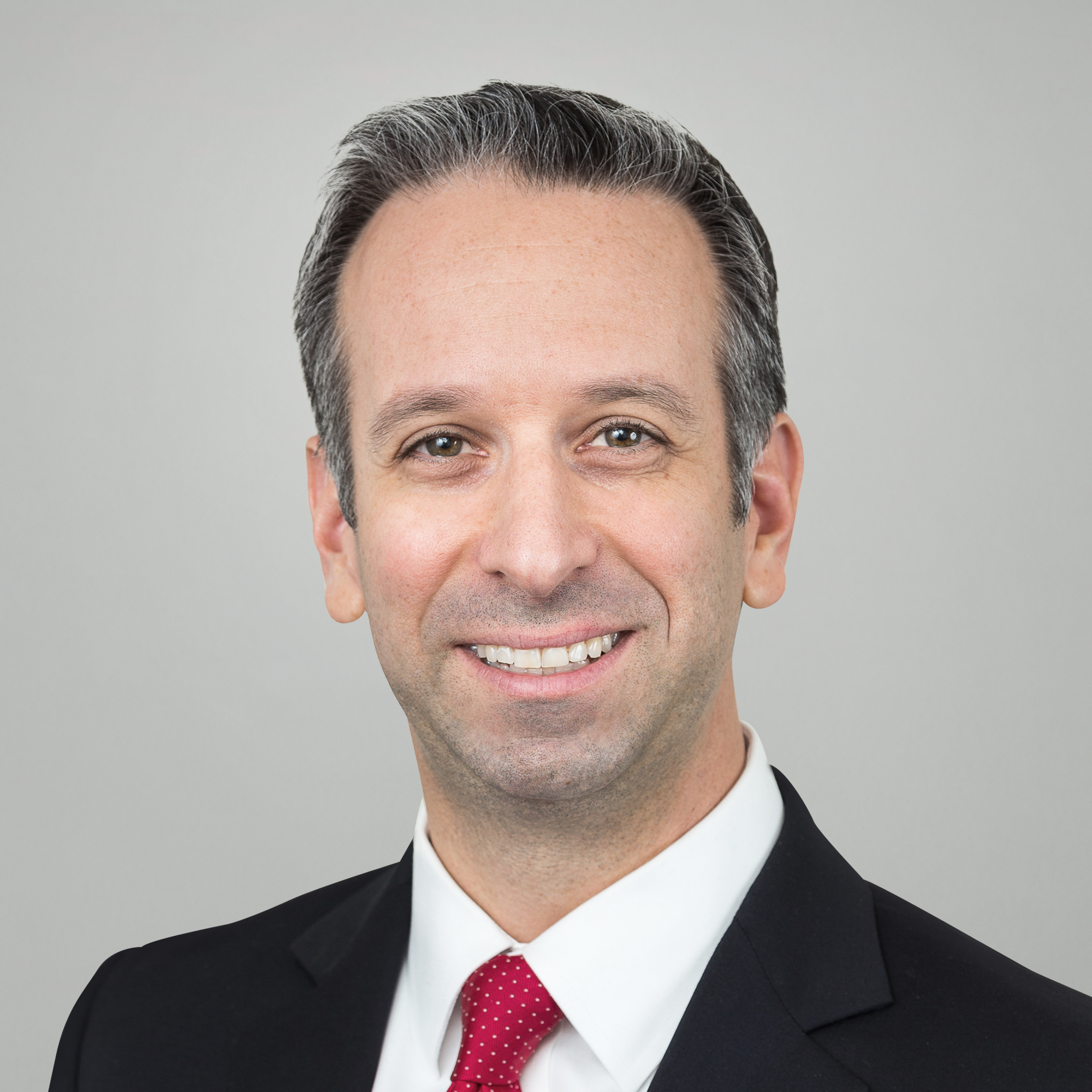 New York—Fueled by rising rents, a growing economy and increasing amounts of international money, Manhattan's investment property sales reached a record $50.2 billion, led by the Midtown East submarket where a $2.29 billion sale of a trophy office building at 11 Madison Ave. helped push the area's sales volume to $26.2 billion.
The eye-popping numbers are contained in Ariel Property Advisors' new Manhattan 2015 Year-End Sales Report, which notes that the overall investment property sales more than doubled in 2015 with a 56 percent increase over 2014. The report stated there were 1,060 investment properties traded in 776 transactions in Manhattan in 2015, compared to 2014, when there were 736 transactions of 891 properties with total sales of $32.1 billion. Ariel Property Advisors is a New York City-based investment real estate services and advisory company that covers all major sectors with a special focus on multifamily, mixed-use and development properties.
Howard Raber, a vice president at Ariel Property Advisors, described many of 2015's biggest deals as "historic in nature." While they could be considered outliers, those are the kind of deals that "make investors take notice," he told Commercial Property Executive.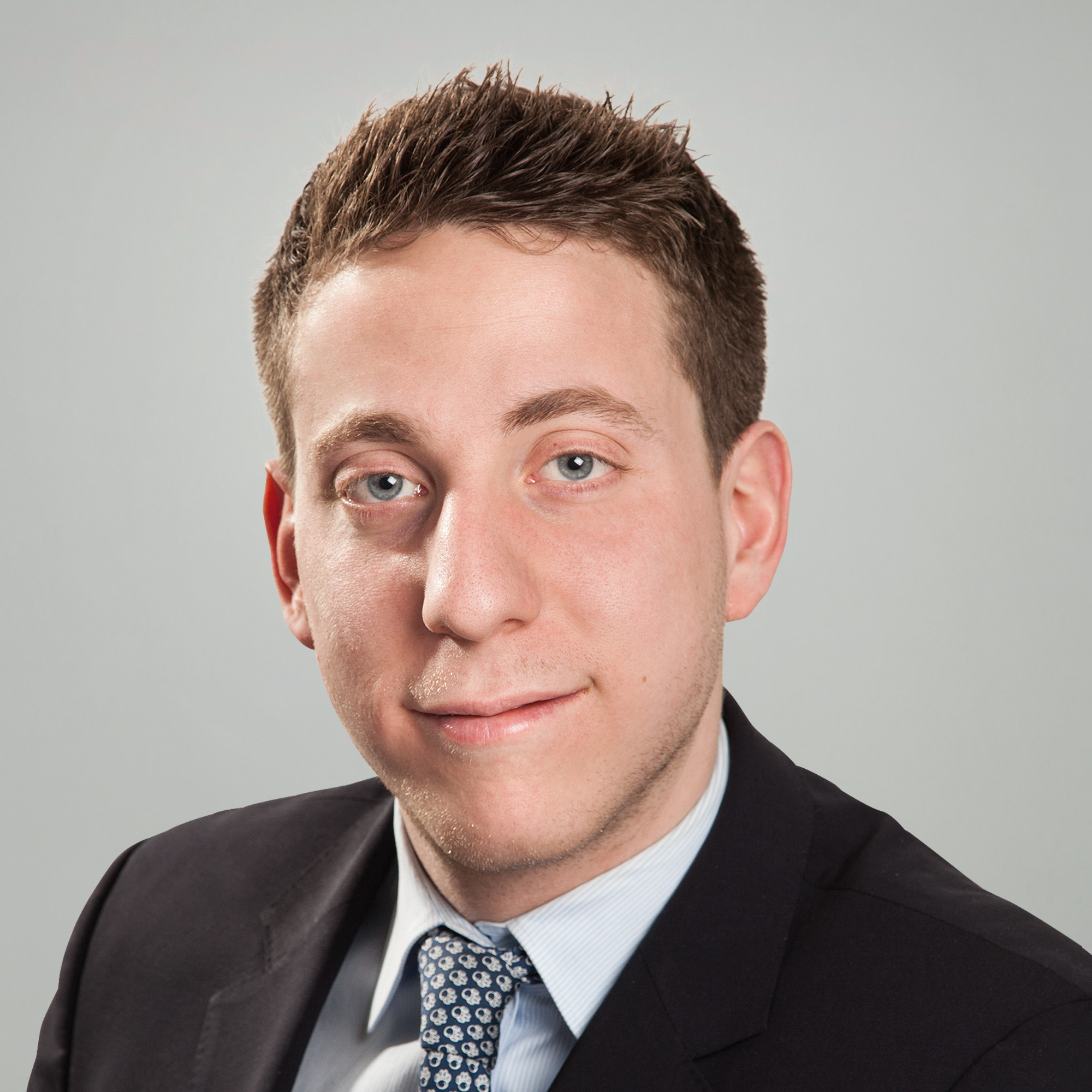 "An incredible $23.5 billion was spent in total dollar volume by foreign investors," said Jesse Deutch, also an Ariel Property Advisors vice president. "This data emphasizes that Manhattan served as a very attractive destination in 2015 for financiers who wished to capitalize on its mix of an aggressive residential market, growing retail presence and rising hotel costs."
The international influence was felt in the hospitality market, which saw Anbang Insurance Group Co. of China pay $1.95 billion for the landmark Waldorf Astoria Hotel at 301-319 Park Ave. The deal, announced in late 2014, set a new record as the highest price paid for a hotel in the United States when it closed in February 2015.
Manhattan also saw other record-breaking sales last year, including the $5.5 billion acquisition of Stuyvesant Town/Peter Cooper Village, which has 11,200 apartments, by a partnership of Blackstone Group and Ivanhoe Cambridge, the real estate arm of a Canadian pension fund. It was the largest amount ever paid in New York City for a multifamily complex.
Raber noted that even by excluding the Stuyvesant Town/Peter Cooper Village deal, "the multifamily asset class was extremely dynamic in 2015 with $7.81 billion spent on 296 transactions and 508 properties, which represent a 21 percent increase in dollar volume compared to 2014."
The report stated the average price per square foot for multifamily assets sold was $936 compared to $863 in 2014. While there was continuing strength in the rental market, the report cited increased demand for condominium conversion projects like the sale of 520 Fifth Ave. to Ceruzzi Properties and Chinese partner, Shanghai Municipal Investment USA, for $275 million. Plans call for the property to feature a newly constructed 71-story tower with luxury condos as well as retail and hotel space.
Manhattan also saw plenty of activity for commercial/retail properties with 107 deals, a 10 percent increase over 2014, for a total of $8.65 billion. The report said one of the biggest transactions was Kushner Companies' $296 million purchase of a retail condo at the former New York Times building at 229 W. 43rd St.  from Africa-Israel USA in November. That deal translated to $1,184 per square foot while a smaller deal for a retail site at 202 Canal St. at $48 million worked out to $2,800 per square foot, according to Ariel Property Advisors.
HFZ Capital Group, which bought an entire city block at 501 W. 17th St. for $870 million, helped boost the sales volume on development sites by 36 percent up to $8.53 billion year-over-year, the report noted. Considered one of the city's most expensive development sites at about $1,000 per square foot, the parcel is located between 11th Avenue and the High Line and is expected to be home to two towers with luxury condos and retail and office space at the bases of both buildings.
Ariel Property Advisors said 2015 was another historic year for office building deals in Manhattan, where the dollar volume in sales reached $18.04 billion, up a whopping 74 percent from $10.3 billion in 2014, according to the report. In one of the biggest office deals of the year, RXR Realty paid $1.2 billion for the landmark Helmsley Building at 230 Park Ave., where they plan to upgrade both the office and retail space.
Deutch said instutional and foreign investors drove a lot of the office deals in 2015.
"People are bullish on office for the right play," he said, adding that businesses still want to locate in Manhattan.
Raber noted that foreign investors tend to focus more on office and retail in Manhattan rather than the multifamily sector because of the complexity of New York City's rent stabilization and other housing laws.
Going forward, Raber said he expects to see less volume in transactions this year.
"But the dollars are still going to be high," he said.
"There is still a lot of confidence out there from a buyer's perspective," Deutch added.