By Keith Loria, Contributing Editor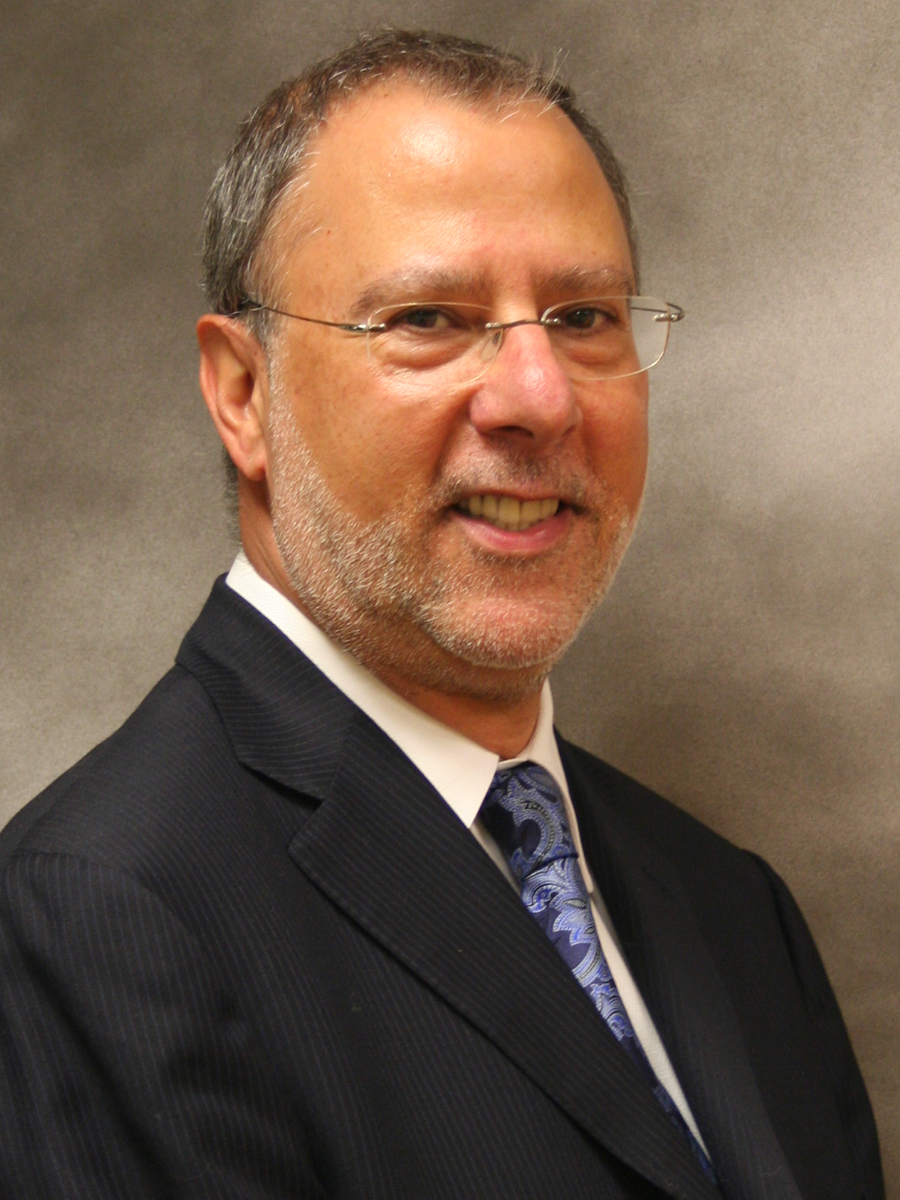 Kushner Companies has acquired 250,000 square feet of retail condo space in 229 W. 43rd St., a 16-story, 767,000-square-foot mixed-use building, from Africa-Israel USA for $296 million.
The acquisition, the largest in Manhattan this year, included the first three floors, sections of the fourth floor and the sub-basement of the building. CBRE represented the buyer in the transaction.
The historic Time Square building is the former headquarters of The New York Times. The property was acquired by AFI-USA and Five Mile Capital Partners in June of 2007 for $530 million. Columbia Property Trust now owns the approximately 500,000-square-foot office portion of the building, acquiring it this past August.
"One of the things that drew the Kushner family to the property was that it respected and loved the fact that it was the former headquarters of the New York Times; the Kushner family owns the New York Observer and are in the newspaper business, so to own this asset has special meaning because of that," Lon Rubackin, CBRE's senior vice president of retail, told Commercial Property Executive. "Also, as New Yorkers they recognize the significance of the paper and what it did for the neighborhood."
Current tenants include Discovery Times Square Exhibition, Bowlmor Times Square, Guitar Center and Haru Sushi.
"From an economic standpoint, it's probably the least expensive deal in Times Square, with the most amount of space," Gary Trock, CBRE's senior vice president of retail, told CPE. "With rents in Times Square skyrocketing, this is an opportunity for people who want to be in Times Square with great signage in a premier retail property."
The 43rd St. façade of the building was designated a historic landmark, but that doesn't affect the retail signage.
Currently, the retail portion of the building is around 75 percent occupied, and CBRE is actively working to help Kushner fill the remaining space.
"The Kushners had their eye on this property for a while and got aggressive around this past January," Trock said. "They saw this as a financial opportunity, and a very rare opportunity."
Helen Hwang, formerly of Cushman & Wakefield and now with Meridian Investment Sales, represented AFI-USA in the transaction.