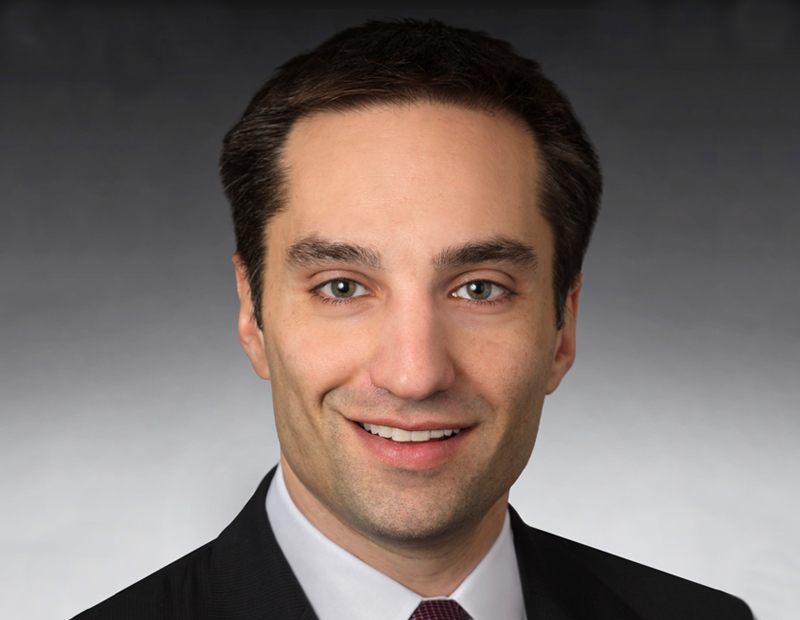 The net lease sector has always been a popular investment opportunity for investors who prefer the relative stability of income, backed by the long-term nature of the lease, the minimal maintenance responsibilities, and the reliability of the tenant base. Traditionally, private investors have dominated the buyer landscape, averaging around 40 -45 percent of the transaction volume this cycle with the share of cross-border capital averaging around 10 percent.
However, foreign capital into net lease jumped to 14.1 percent in trailing-12 month Q1 2019 due to an uptick in large-scale office trades. Furthermore, nearly 20 percent of recent investors are first-time cross-border office buyers in the space, suggesting that liquidity continues to expand. In addition, cross-border investors moderately increased their proportion of investment that went into single-tenant properties in Q1, whereas four-fifths of global capital typically has been invested in multi-tenant assets. While we do not expect cross-border capital to eclipse private investors anytime soon, we do expect international investors to increase their allocation into net lease properties and embrace the unique features of this space as we progress into the extended phases of the economic cycle.
Diverse Preferences
What countries have bought into the net lease investment thesis? Canadian, German and Singaporean groups have been the most active buyers of net lease assets over the past couple years with $2.41 billion, $1.26 billion and $1.05 billion invested, respectively, into net lease office and industrial assets. Canadian and European investors have mostly been focused on major markets in California, Texas, New York and Washington, D.C. While a majority of acquisitions (64.4 percent) over the past 12 months have occurred in primary markets, secondary markets do offer strong investment opportunities but require more investor education and effort. Yet, they can represent a savvy play for knowledgeable investors given the higher-yield environment.
In the Middle East, emerging syndicators are seeking assets with credit tenancy and minimal landlord responsibilities that allow them to achieve their desired cash-on-cash returns. Net lease has perfectly met these criteria. In South Korea, currency hedging has pushed many Korean investors into the U.S. debt market. However, those investors that remain focused on equity are security companies interested in acquiring long net, single tenant assets with globally recognizable tenants. Finally, a number of Japanese groups are focused on acquiring single tenant net lease deals. Intrinsic land value is important to these investors so, while many Japanese groups have been exploring secondary markets in the U.S., those looking to acquire net lease properties have been most active in primary markets.
Transaction data and general observation of investor activity clearly show steady investment into the net lease space. It can provide a safe haven from political and economic uncertainty in particular markets and can offer diversification in this late stage of the market cycle. As more foreign investors educate themselves on its potential and understand its benefits, we expect interest and activity to increase in this space.