By Barbra Murray, Contributing Editor
Amazon.com Inc. continues the expansion of its fulfillment center footprint, announcing plans for three new facilities in New Jersey. The industrial properties will total 2.8 million square feet across the Garden State.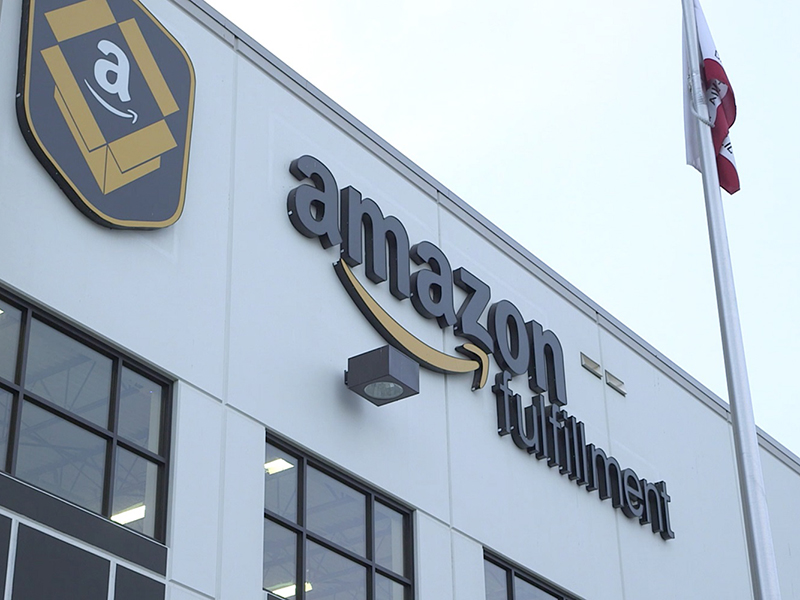 Amazon will open a 900,000-square-foot fulfillment center in Cranbury Township, where larger customer items such as furniture and sports equipment will be picked and packed. Logan Township will host the largest of the facilities, a 1 million-square-foot building also designed to accommodate larger goods. And in Edison, a 900,000-square-foot fulfillment center will sprout up to handle smaller customer items, including books, kitchenware and the like.
New Jersey welcomed its first Amazon facility in 2012, and has since seen six other centers open their doors. "Our ability to expand in New Jersey is the result of two things: incredible customers and an outstanding workforce," Akash Chauhan, vice president of North American operations with Amazon, said in a prepared statement. The three new facilities will result in the creation of 2,500 full-time positions, notably enhancing the existing pool of 13,000 full-time Amazon employees across the state.
New Jersey's new additions are part of what Amazon has described as its "fulfillment center step up." In 2016, the e-commerce and cloud computing giant added 26 warehouses to its portfolio. The growth spurt probably won't end anytime soon, but it may change. "Most of the fulfillment expansion was in North America last year…. We see that being more balanced over time, and being more global as we move forward," Brian Olsavsky, Amazon CFO, said during the company's fourth quarter 2016 earnings conference call on February 2, 2017.
However, thus far in 2017, Amazon's long list of newly announced fulfillment center projects features only U.S. locations. Among the bevy of upcoming developments are two California fulfillment centers, to be sited in Eastvale and Redlands, which will total nearly 1.8 million square feet. Within a span of 24 hours at the end of March, the company revealed plans for another two distribution properties, one in Clear Brook Va., and another in Katy, Tex., accounting for an aggregate 2 million square feet. And the list goes on.