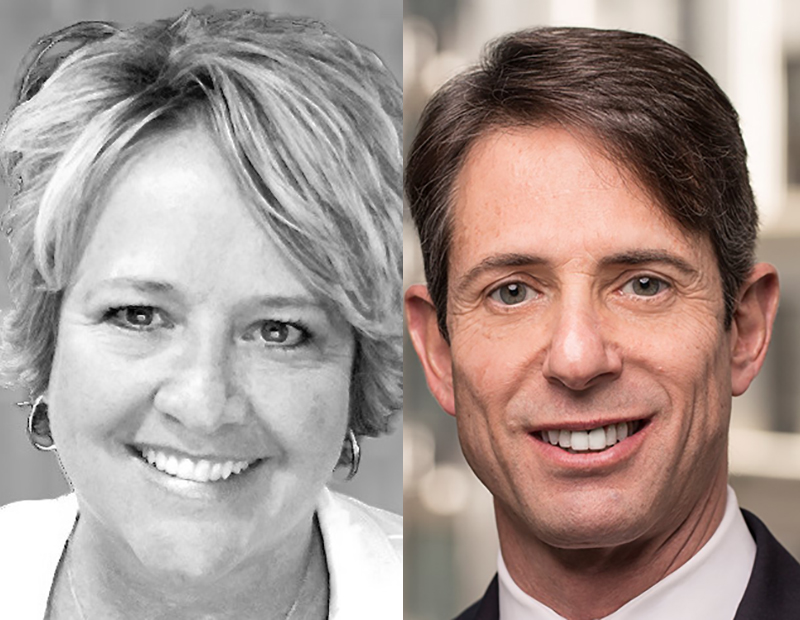 As investors, we are sometimes quick to overlook opportunities that may not initially appear as lucrative as others. Or, to our own detriment, we simply don't have enough of the necessary background knowledge to make an educated decision about them. This is all too often the case with affordable housing investments, in particular privately owned housing restricted by regulatory contracts. Investing in this asset class is not only beneficial for the potential availability of tax credits, but it is also a potential source of consistent cash flow. Additionally, investment in affordable housing will yield both financial, as well as social investment returns.
Affordable housing properties containing tax credits are sometimes subject to certain restrictions that come in a number of different ways. In some cases, an affordable property can be purchased after the tax credit period has lapsed. Although there is no longer the benefit of a tax credit annuity, there may be steady cash flow associated with affordable housing investments.
Investment in affordable housing properties may provide a multi-year stream of cash flow made even more predictable on the basis of incentives offered through multi-year government agencies and programs such as HUD's Section 8 program. Subsidies, such as tax credits and Section 8, create low-income restrictions on rents that work well for the tenants, as they provide housing within their means, and also for the owner, who benefits from ownership of a property that is somewhat protected from any future volatility in the real estate market. The key factor in this protection is that government-mandated affordable housing restrictions for low-income tenants require the owner to charge below market- rate rents. Below market rate rents are generally less volatile. Because of this, owners can use this safer income stream as a way to shield themselves from risk.
Social Partnerships
Aside from the obvious financial ROI, affordable housing also provides developers an opportunity to make an investment in social capital. It may appear that simply creating affordable housing for low-income tenants is the only component of making a social investment. While this is a great start, true social investment occurs at the tenant level and within the housing complex itself. Since affordable housing assets differ in the sense that they are not managed to maximize rent, they must instead be managed to maximize efficiency, which occurs at the tenant level using the property as a framework. Our partnership with Rainbow―offering our tenants a variety of programs from college grants, job search skills, resume building, job interviewing techniques, financial literacy, healthcare management and after-school programs―allows our tenants to build a better sense of well-being and enhance their social networks. This contributes to a sense of community through the availability of services, activities and events at the property that enrich the lives of tenants when they are inside their homes in the property and off of the property in their working lives gaining self-sufficiency.
Affordable housing rent restrictions prevent the ability for owners to increase rental rates, meaning much of the property's success is determined through the management of controllable expenses. These "soft," tenant-facing expenses must be managed as efficiently as possible and is primarily done through the tenants. This asset class is occupied by tenants who must be empowered to make their home a place in which people take pride vs. a place where people "just live in" and wear out. Reaching tenants in such a way requires more than money, so much of affordable housing investment is a social investment. Fiscally speaking, the advantages depend on the risk assessment an owner or developer is willing to take, but the social investment aspect is never absent.
Flynann Janisse is executive director of Rainbow Housing Assistance Corp. Rainbow Housing Assistance Corp., a nonprofit organization that provides service-enriched housing programs for residents of rental housing communities throughout the country. Keith Rosenthal is co-founder & president of Phoenix Realty Group LLC is a 19-year old firm focused on multifamily residential properties in higher barrier-to-entry and infill markets.