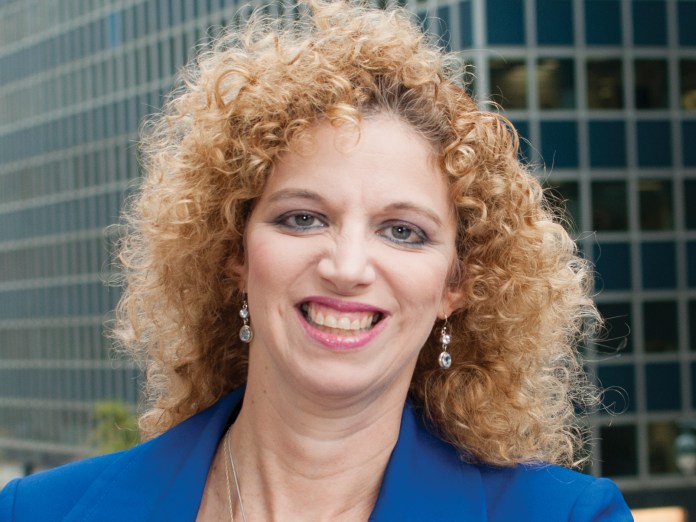 Much has been written about the Great Resignation, which is striking fear in the hearts of employers. Predictions vary as to whether this trend is just beginning or will come to a fast end, and experts are still debating the cause: a desire to job shift delayed by the pandemic, burnout from overwork in the midst of hiring freezes and employee shortages, poor corporate pandemic response.
But not everyone is resigning by choice, and therein lies a big concern: During COVID, women's role in the workplace took a giant step backward. Without some serious effort, it's not going to catch back up, let alone advance, anytime soon. That would be a big loss not only for women but for corporate America, with the resultant narrowed perspective impacting innovation, and by extension, company profitability. "Innovation happens when you have a diversity of perspective and voices in the room," Wendy Mann, CEO of CREW Network, told our reporter Laura Calugar during their most recent podcast in a quarterly series.
Not only did job losses among women outweigh those of men last year, in 2021 there was still a deficit of women in the workplace while male employment had returned to pre-COVID levels, according to a study CREW Network conducted of COVID's impact on CRE women. While employment in the vulnerable healthcare and hospitality sectors was a big cause, women's role as primary caregiver presented a huge disadvantage. Daycare centers and eldercare struggled with health risks, deaths and cutbacks, while older children required oversight during virtual school days. Two recent webinars produced by The Hill, "The Future of the Workplace" and "America's Economic Recovery," offered significant statistics: Twenty percent of U.S. childcare centers have closed due to COVID, and 140,000 children have lost their primary or secondary caregiver to COVID.
The real estate business has not emerged unscathed, either. While just 12 percent of the 1,018 respondents to the CREW Network study (with 95 percent identifying as women) left or lost their job during COVID, 78 percent didn't leave by choice. Caregiving played a role: Eighty-three percent were responsible for at least half of their family's care. And while the majority saw compensation either increase or stay the same and are optimistic about this year, 38 percent view the pandemic as stalling progress for women, while 32 percent view it as derailing progress.
That concern is not isolated. While 71 percent of CREW Network respondents reported workplace flexibility during COVID, only about half of companies plan to continue that practice, Mann noted. Yet 68 percent of respondents said they favor companies with flex alternatives, having changed their career or personal priorities. More worrisome still, participants in The Hill webinars warned there will be discrimination against women availing themselves of new flexible workplace options.
"This is a cataclysmic moment for companies to really take a hard look at what their culture is," Mann told Calugar. "How they're going to grow and be successful in the future isn't how they did it in the past."