By Roxana Baiceanu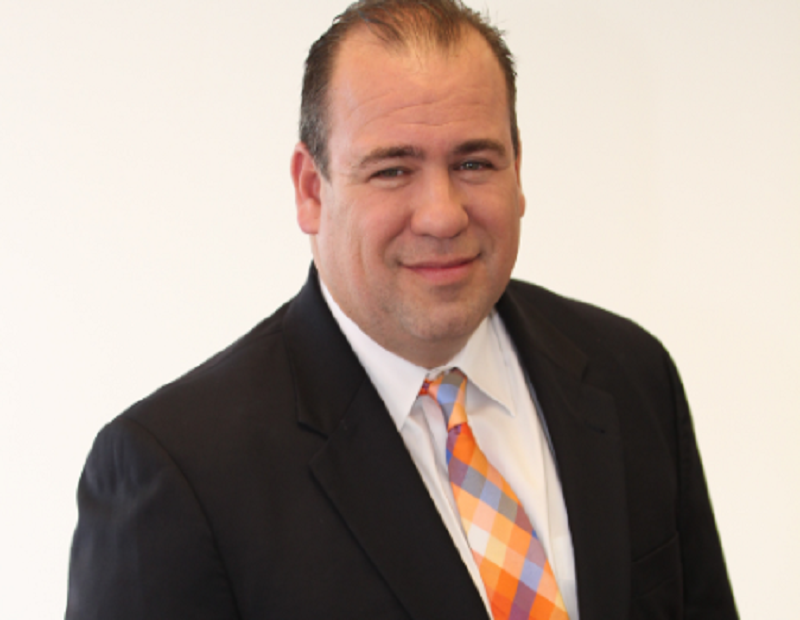 This year offered a challenging lending climate for the hotel industry, prompting developers such as Rodrigo Azpurua, the founder & CEO of Riviera Point Development Group, to search more proactively for alternative financing options. The EB-5 investor program, private equity and crowdsourcing have proved to be some of the most successful alternative lending sources.
In primary markets, conventional loans have been the most difficult to obtain due to an overall low demand for new hotel developments, while in secondary and tertiary markets such as Orlando, Fla., alternative types of financing have spurred a variety of projects. Azpurua, who has more than five years of experience raising capital through the EB-5 program for hotel developments in South Florida and Orlando, shared with Commercial Property Executive his perspective on the lending environment in 2017 and his expectations for 2018.
How difficult has it been to obtain conventional financing for hotel developments this year? Do you expect the lending climate to change in 2018?
Rodrigo Azpurua: Securing financing for hotels has never been easy as banks see hotels as risky. However, suburban South Florida and Orlando—my main markets—have seen a constant increase in demand for hotel rooms. That has helped us secure financing for close to 50 percent of the cost of the project. Getting a loan for more than 50 percent of the construction cost is a challenge and forces developers to raise equity. In terms of 2018, getting construction loans for hotels will become really challenging in (primary) markets where there are multiple hotels already in the pipeline.
What other forms of financing are the most viable at this point?
Azpurua: Two forms of alternative financing that have worked well for us are private equity from Latin America and capital raised through the EB-5 immigrant investor visa program. To expand, we are seeing that a lot of wealth in Latin America awaits to be invested, via private equity funds, in small to mid-size commercial projects that can be completed relatively fast, stabilized in a couple of years and bring a nice return within five to six years. At the same time, under the federal program, foreign investors can invest at least $500,000 in U.S.-based projects that create jobs and in return obtain the Green Card for them and their families.
Earlier this year, we started construction of Radisson Red by Miami International Airport, which was mostly funded with EB-5 capital. The 155-key hotel required 23 investors to raise $11.5 million. The money has already been raised and the hotel is scheduled to open in 2018. So you can see that the rise of private equity has become a successful source of funding.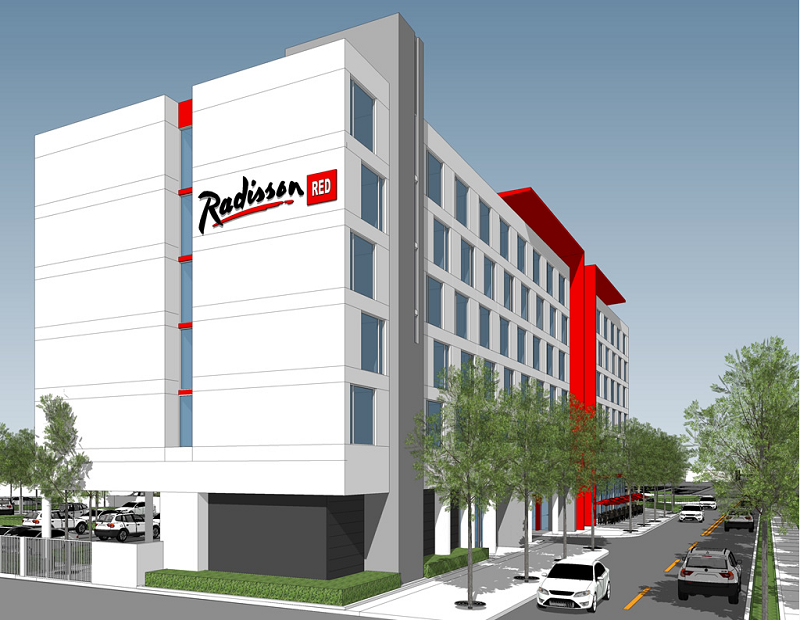 The Federal EB-5 program was most recently extended until Dec. 8. How necessary is a new extension?
Azpurua: For the last several years, Congress has renewed the program without any interruption. I do hope Congress, at some point, will make it more permanent so we don't have to go through a renewal process every year. I believe that this program is an asset to communities across the U.S. For example, since I started raising EB-5 capital in 2012, I have been able to inject close to $60 million in foreign capital in local economies, including the cities of Doral and Miramar in South Florida.
Tell us about your experience with EB-5 financing so far and your latest project funded via this program
Azpurua: Our experience has been very positive. With the capital we raised since 2012, we funded the construction of four suburban Class A office buildings and we are currently building a Radisson Red by Miami International Airport.
Currently, we are using EB-5 funding for the construction of La Quinta Inn & Suites SeaWorld in Orlando. The cost of the project is $32.5 million. We are raising $12 million in EB-5 capital and $6 million in private equity. We also secured a $14.5 million conventional construction loan. So far, we have 10 EB-5 investors and we travel often to Latin America to present our project to investors who are increasingly becoming aware of the EB-5 program. This time around we are raising EB-5 capital faster than we had anticipated.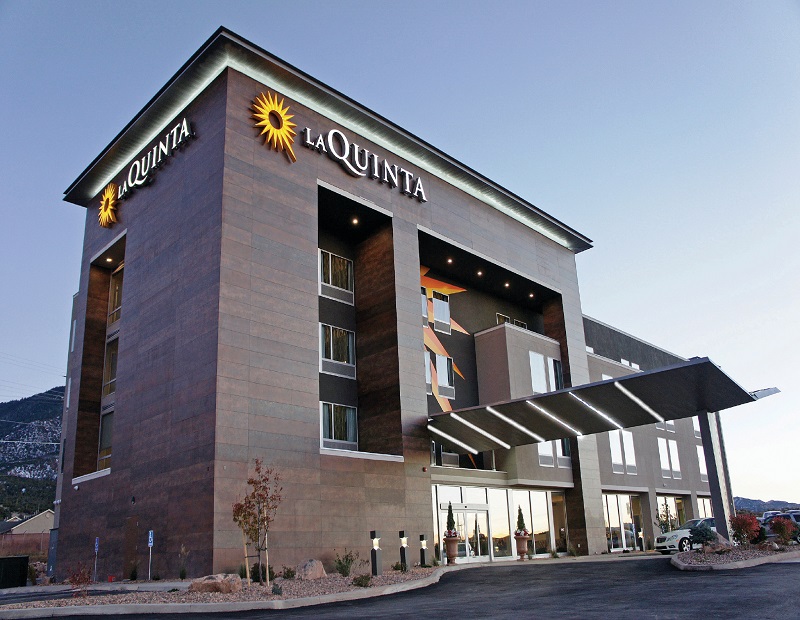 Some of your hotels cater to specific groups of customers. Tell us more about this trend and how you expect it to evolve in 2018.
Azpurua: Our Radisson Red, now under construction in Miami, caters to Millennials. The interior design seeks to capture their attention and develop loyalty to the brand by introducing elements of art, music and fashion. It is like a huge art gallery.
This trend will continue to grow in 2018. Hotels are developing personalities in order to encourage loyalty and repeat business. It all about 'knowing your clients' and giving them what they like. Do they like art? Do they like a healthy lifestyle? Do they like networking? Do they like comfort at attainable rates? Et cetera. That's the only way to keep up with the hotel competition in Florida's very dynamic market.
Images courtesy of Riviera Point Development Group