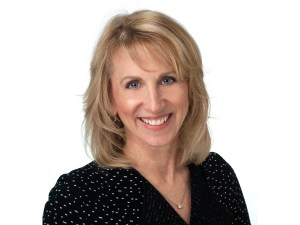 "In this business, if you're not born into it, you fall into it," Barbi Reuter told Commercial Property Executive Senior Editor Laura Calugar in the latest episode from the podcast series. Reuter is the CEO, chairman and designated broker of Tucson's employee-owned Cushman & Wakefield | PICOR, with her real estate career spanning more than 35 years.
She speaks passionately about her work and she's constantly striving to pass on that very same passion to the next generation of real estate professionals. 
---
LISTEN TO: Guiding Female CRE Leaders Through Rainy Days
---
She was a founding member of CREW's Tucson, Arizona, organization in 2003 and has been an active member ever since. Next year, she will serve as CREW Network president and she has already established a bold plan that includes actions and trainings to advance diversity and equity in the commercial real estate industry. Reuter intends to focus on inclusion so that each of the 12,000 women in the organization feels a sense of belonging.
Press play to hear Reuter's success story and learn more about her projects as CREW Network 2022 president!