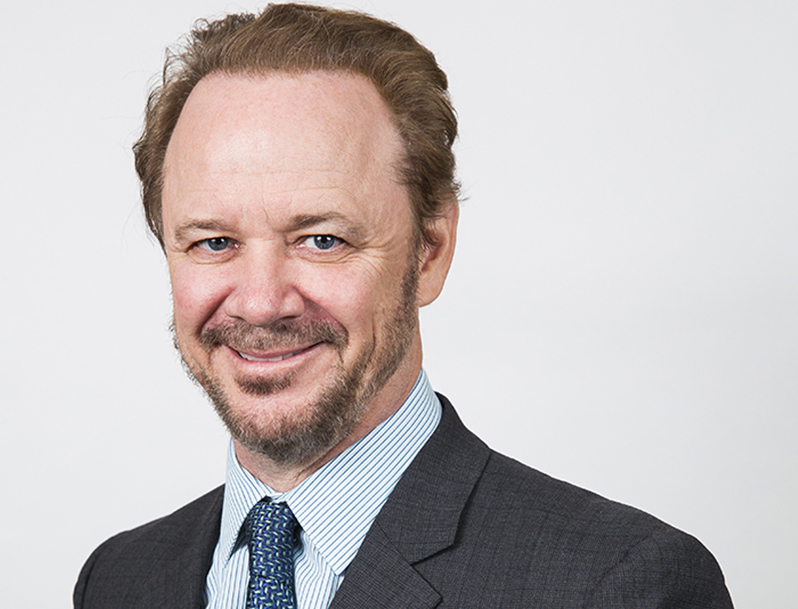 In what is reportedly the largest banking merger in a decade, SunTrust and BB&T are joining forces in what they're billing as a "marriage of equals." When the $66 billion deal is complete, those equals will make up the sixth largest financial institution in the country.
As with all weddings (well, most), there will be added perks to look forward to. In this case, beyond whatever the merger might mean to bank customers and other stakeholders, these perks accrue indirectly to net lease investors. When the smoke clears, some 750 individual bank locations will be shuttered as the new entity trims its sails, reduces redundancies and reformulates its real estate strategies.
Those shuttered operations will create new retail tenanting opportunities, which can range through the entire spectrum of net lease stalwarts, such as quick-serve restaurants, convenience stores, pharmacies or even banks sailing under other flags.
Locations You Can Bank On
While there are always exceptions (and the reasons for the closures have to be taken into consideration by savvy investors), the chances are good that the replacement tenant will enjoy the brisk business that comes with a well-chosen location.
The question then becomes one of your tolerance for risk, although the difference in cap rates among the four above-mentioned retail examples is negligible, as we reported in our Q4 Cap Rate Report. Specifically from highest to lowest, the cap rates for the above four types were: 6.09 percent for pharmacies; 5.93 percent posted in the banking sector; 5.86 percent for convenience stores; and 5.65 percent for quick service restaurants. Indeed, as we reported, this tight spread was indicative of an overall cap rate environment that has been as calm as a still lake.
So the watchword here is to, well, watch. There will be movement in those shuttered banks. Net lease investors are wise to stay close to their advisors and be ready to take advantage of the opportunities presented to them by the SunTrust/BB&T marriage.