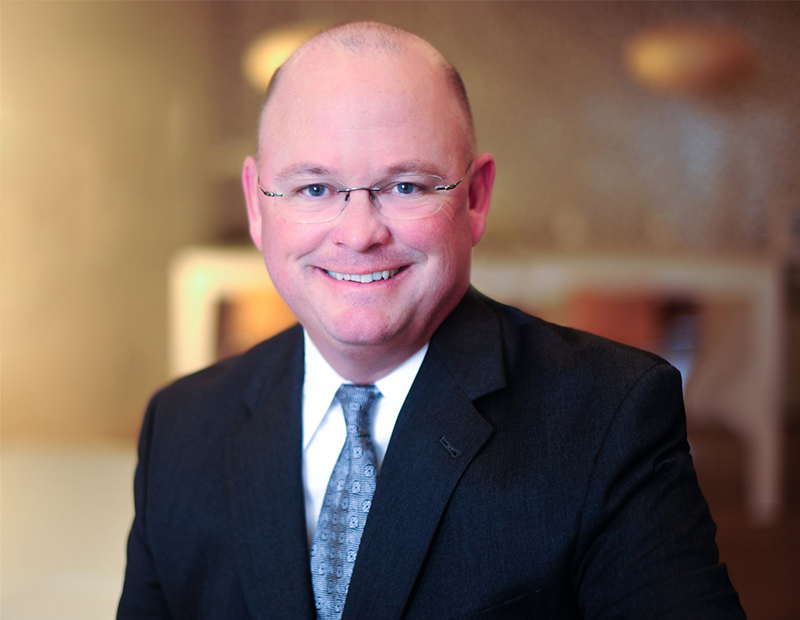 With a larger share of office-using jobs compared to the national percentage, a tight inventory and low vacancy rates, San Diego's office market has been rising steadily. Recent investment activity, including Irvine Co.'s purchase of One Del Mar—a 120,000-square-foot, Class A office property in Del Mar Heights—shows that demand continues to be high.
In an interview with Commercial Property Executive, John Turner, regional vice president at Irvine Co. Office Properties in San Diego, provided his insights on current trends and the most sought-after amenities in this Southern California market.
What are the primary drivers for investment in the San Diego office market?
Turner: San Diego is a hub of innovation and one of the finest places to do business in America. It offers access to top talent, especially in La Jolla UTC and Del Mar Heights, which are near University of California San Diego, one of the nation's top research universities, as well as a superb year-round climate, world-class beaches and outstanding housing. We recently acquired 1 million square feet in Del Mar Heights and La Jolla UTC, a sign of our long-term faith in San Diego and an expansion of our regional portfolio by more than 10 percent.
What are the big-picture trends shaping the sector?
Turner: In terms of trends, employees at companies in today's top industries are blending life and work more than ever, so we've focused on offering lifestyle-enhancing services and amenities that ultimately increase productivity, innovation and results. In addition to offering KINETIC, state-of-the-art fitness centers and wellness programs, we have also focused reinvestment efforts on enhancing our unique and popular outdoor spaces called The Commons, a vast open-air workspace with complimentary Wi-Fi, and enhancing the overall dining experience for our customers and visitors.
What are the main challenges for the market and how will these impact the investment landscape?
Turner: San Diego is well positioned for a bright future due to the diversity of its economy, quality lifestyle, access to talent and more. The greatest risks are the same risks facing other premier markets: the potential for slower growth etc. But we are long-term investors who rarely sell, so we aren't as focused on short-term market fluctuations.
With demand fueled by established employers and startups alike, what amenities are tenants looking for in new office spaces in the area? How can older office assets stay competitive?
Turner: Companies today are looking for spaces that will accommodate their growing businesses and offer them a competitive advantage for recruiting and retaining top talent. We've seen increased demand for flexibility in lease terms and options for growth to accommodate companies at every stage of their business as well as interest in a diverse array of amenities that cater to the San Diego lifestyle.
Outdoor workspaces are very popular, as is access to a variety of dining choices, surf lockers and other innovative conveniences tailored to San Diego's unique lifestyles. Owners who reinvest and upgrade to include modern amenities and services have a distinct advantage over those who don't.
Tell us about Irvine Co.'s projects in the area.
Turner: In La Jolla UTC, for example, we added the elegant Pei Cobb Freed-designed One La Jolla Center, which is 100 percent leased, at a time when Westfield UTC, a regional mall, added 20 stores and restaurants during a $600 million upgrade. Construction has also begun on a trolley that will connect the region to Downtown.
Nearby, in Del Mar Heights, one of Southern California's most prestigious suburbs, we are currently upgrading the Class A workplace communities we recently acquired. Already one of the finest places in America to do business and live, San Diego is undergoing an upgrade unlike any other in recent memory.
Are there any markets or submarkets that the company is considering expanding into? If so, why are you interested in those areas?
Turner: We are currently focused on enhancing our recent acquisitions in Del Mar Heights, but we continuously seek strategic growth opportunities.