September 7, 2011
By Barbra Murray, Contributing Editor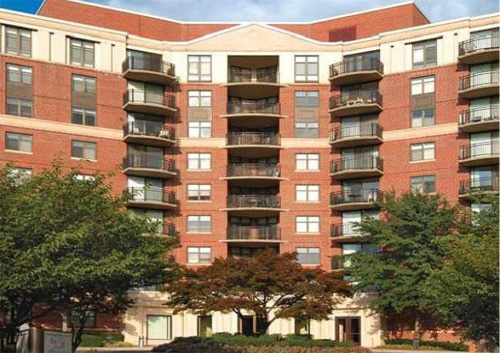 Vaughan Place at McLean Gardens, a 389-residence mixed-use apartment complex in Washington, D.C., has been refinanced to the tune of $93 million, courtesy of a loan provided by Walker & Dunlop Inc. through its subsidiary, Walker & Dunlop L.L.C.
Capital Properties has owned Vaughan Place since 2007 when, according to Washington, D.C., property records, the company acquired the asset for approximately $137.4 million. Located at 3401 W. 38th St., Vaughan Place consists of a collection of high-rise, low-rise and garden-style structures containing Class A apartments, as well as approximately 46,400 square feet of office and retail space. Presently, the luxury apartment community is 97 percent leased, a condition that buoys the confidence of lenders more often than not. The financing for the property came in the form of a 10-year loan with one-year interest only and a 30-year amortization.
Lenders are not doling out loans like candy as they did in 2007; however, they certainly have warmed up to the multifamily sector market, where the vacancy rate dropped to 5.9 percent in the second quarter, marking a 210 basis point decline over a five-quarter period, as per a report by commercial real estate services firm Cushman & Wakefield. "The continued improvement in apartment market fundamentals has led to easing of underwriting requirements and improved access to financing for apartment transactions," according to the report.
Walker & Dunlop has had a busy year of arranging financing for multifamily properties, and borrowers with assets in metropolitan Washington, D.C., have been getting their share. Transactions in August alone include a $14 million loan for a student housing apartment building on Connecticut Ave. from Cardinal Bank and a $10 million loan for two apartment properties in the city's Woodley Park/Cleveland Park neighborhood through a major life insurance company.