By Tudor Scolca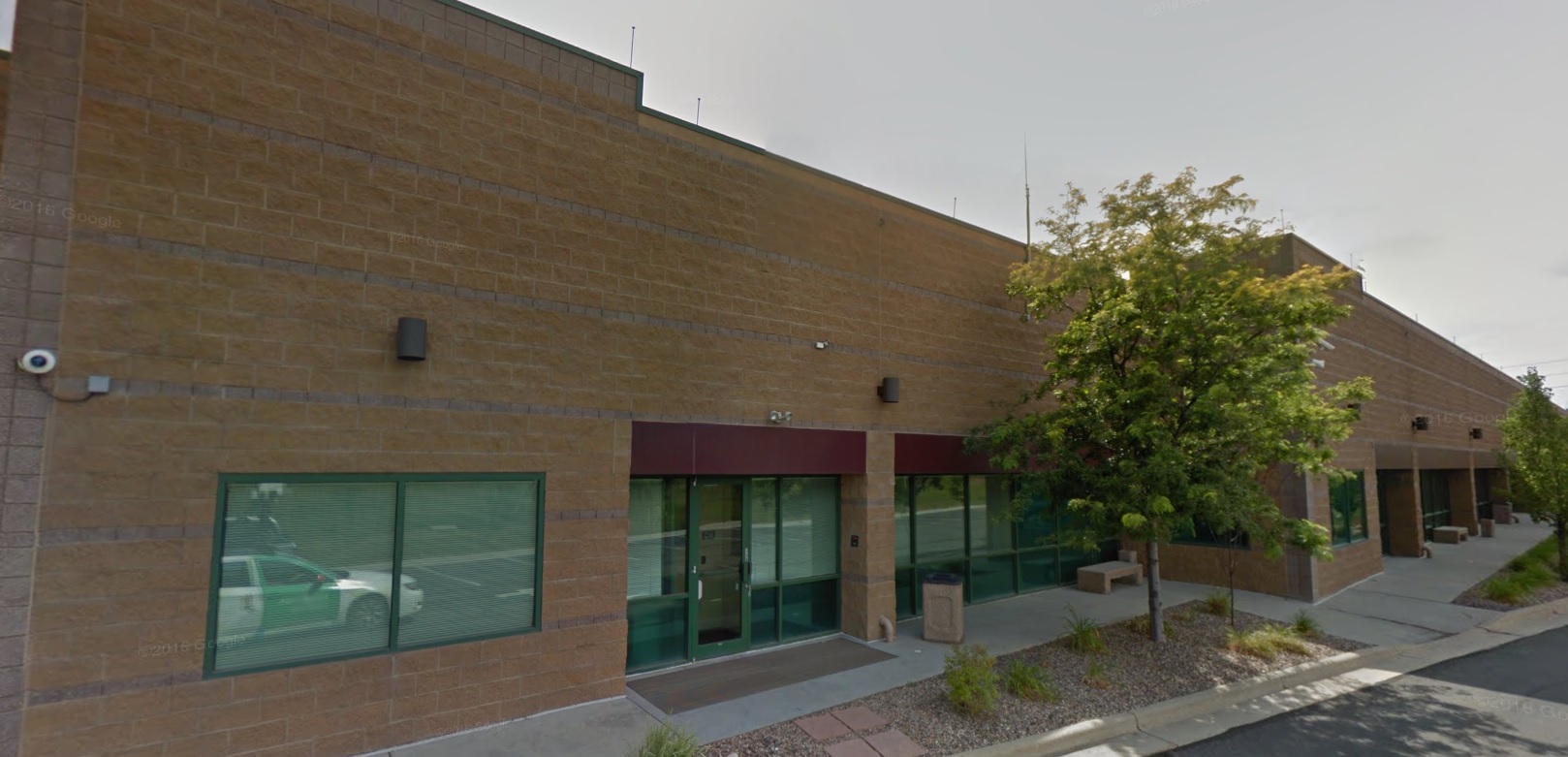 Zayo Group Holdings Inc. acquired a colocation facility located in Westminster, Colo. The company's infrastructure footprint now includes four data centers and over 4,000 fiber route miles in the state. Last year, Zayo expanded its Texas data center portfolio with the purchase of Clearwater International, a colocation and cloud infrastructure company. 
The data center, located at 7579 W. 103rd Ave., will be directly linked to the one in downtown Denver at 1500 Champa St., also part of the company's portfolio. zColo—a Zayo wholly owned subsidiary—will manage the 29,500-square-foot colocation facility sitting on approximately 2.3 acres of land. The asset comprises 10,000 square feet of raised floor space, 12,000 square feet dedicated to infrastructure and support, as well as 7,500 square feet of disaster recovery office space.
Infrastructure and connectivity
The carrier-neutral colocation facility has two diversely fed redundant fiber feeds. It offers 450 kW of power, expandable to 1,125 kW in critical load. A 1 MW diesel generator is available for backup in case of power failure, with several other redundancy options in place. Fire protection includes 100 percent pre-action dry pipe sprinkler systems, VESDA fire protection and floor detectors for leaks and smoke. Its cooling infrastructure is comprised of two 500-ton cooling towers and two 200-ton centrifugal chillers. Security includes a guard station and man-trap at the main entrance, as well as card-key access and all-round surveillance.
The U.S. 36 Denver-Boulder corridor is Colorado's emergent tech sector, with some of the industry's leading names—IBM, Level Three Communications, Oracle, Ball Corp.—calling it home. Zayo's new data center benefits from proximity to the Denver-Boulder Turnpike, with downtown Denver only 20 minutes away.  TJ Karklins, senior vice president of Zayo's zColo business segment, said in a prepared statement that "there are limited Tier III equivalent data centers in Northwest Denver, this location is strategic and will provide excellent access to our extensive fiber network."
Image via Google Street View