By Keith Loria, Contributing Editor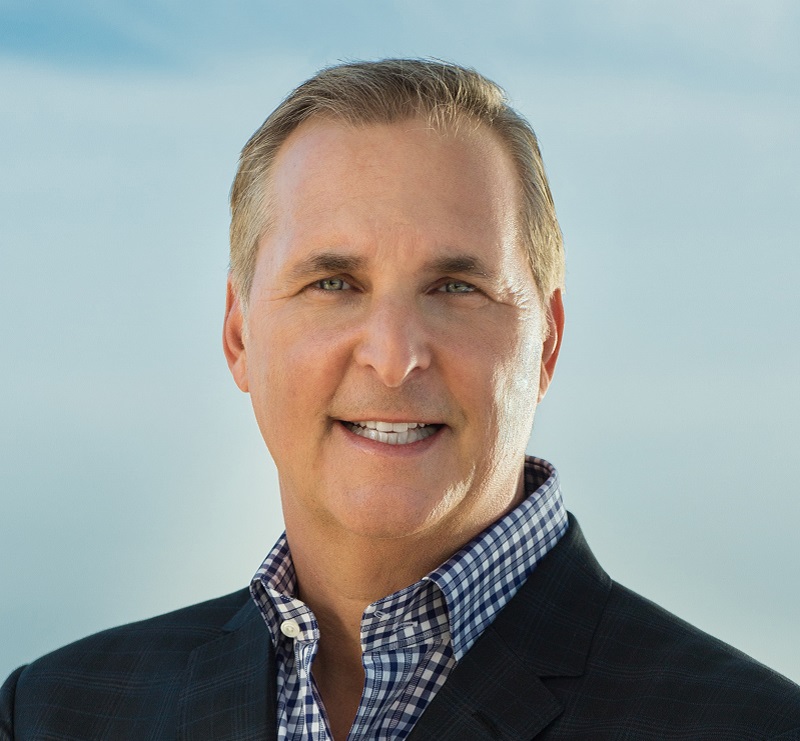 Hudson Pacific Properties, Inc., has sold Bayhill Office Center, a 554,328-square-foot Class A office campus in San Bruno, Calif., to YouTube for $215 million before certain credits, prorations, and closing costs.
"This was an off-market transaction. We received an offer from a very qualified buyer at a premium to the property's purchase price allocation," Victor Coleman, Hudson Pacific Properties' CEO, told CPE. "We're seeing continued strong demand from top-tier technology companies across our Peninsula and Silicon Valley assets to accommodate immediate and longer-term growth."
The property is a high-quality, Class A office campus with an existing tenancy that includes Walmart and Oracle. It was originally part of Hudson Pacific Properties' acquisition of a San Francisco Peninsula and Silicon Valley portfolio purchased last year from Blackstone Real Estaste Partners.
"We purchased Bayhill Office Center in April of last year as part of our larger Blackstone portfolio acquisition," Coleman said. "We always viewed this property as non-core to our portfolio, in large part because we didn't foresee San Bruno as a market where we'd ever have a significant presence. Bayhill was our only asset in San Bruno, and for a variety of strategic reasons, we prefer to be in markets where we can achieve meaningful scale."
That deal effectively doubled Hudson's size and resulted in the company having an equity market capitalization of $3.7 billion and total enterprise value of approximately $6.5 billion. At the time, the deal propelled the company as the leading West Coast office REIT, expanding its portfolio to 53 properties totaling 14.6 million square feet in Northern and Southern California and the Pacific Northwest.
The Bayhill Office Center is adjacent to YouTube's existing headquarters buildings in San Bruno, which made the move appealing to the company. YouTube is reported to be San Bruno's largest private employer and this deal makes it seem like that will remain true. The company didn't release any details about their proposed plans for the building.