By Gail Kalinoski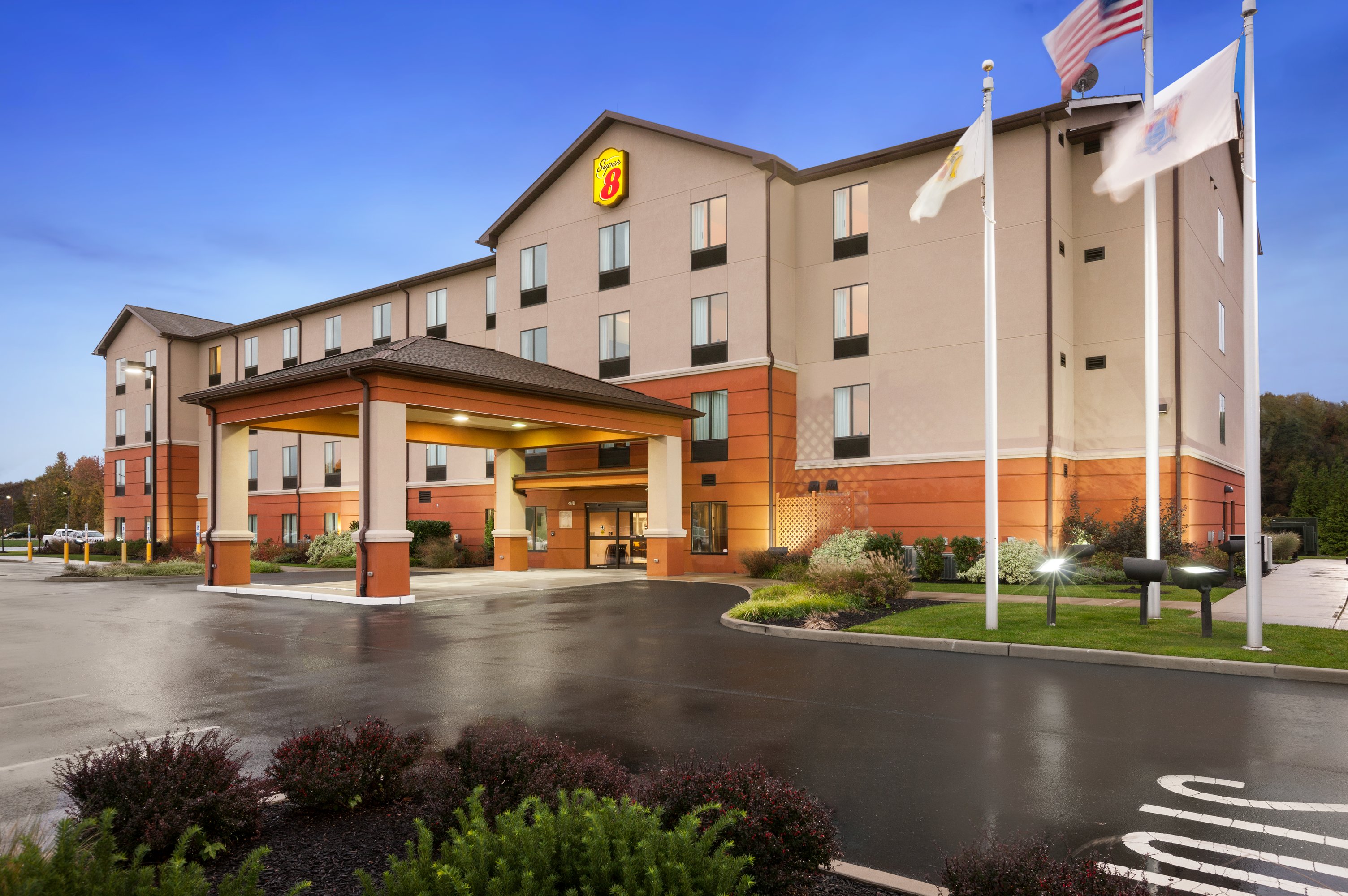 Parisppany, N.J.—Calling it a "strategic transformation," Wyndham Hotel Group has unveiled a major repositioning across its 16 global brands aimed at elevating the travel experience across all its price points, particularly for millennial and middle-class travelers.
The rebranding comes after Wyndham commissioned an 18-month study done by Siegel+Gale, a leading brand strategy and experience firm, to understand guests' preferences and priorities so it could tailor its economy, midscale and upscale brands to meet their needs regardless of budgets or travel styles. Wyndham has nearly 8,000 hotels and about 679,100 rooms in 73 countries. Brands include Super 8, Howard Johnson, Travelodge, Microtel Inn & Suites, Wingate by Wyndham, Hawthorn Suites by Wyndham, Wyndham Hotels and Resorts, Dolce Hotels and Resorts and Wyndham Grand.
"Wyndham's brand revitalization announcement makes sense," Lukas Hartwich, lodging analyst for Green Street Advisors, told Commercial Property Executive. "There is a lot of overlap across the company's suite of brands, which makes it hard for them to stand out and gain mindshare. By attempting to differentiate its brands, Wyndham may be able to more effectively target travelers."
Josh Lesnick, WHG's chief marketing officer, said travelers had often been forced to "compromise enriching experiences because of price."
"We've taken our 16 brands and redefined them to stand for something that matters to the kinds of guests we welcome so there's something for every kind of traveler, regardless of their budget," Lesnick said in a prepared statement.
Guests will start seeing changes this summer. The rebranding and repositioning will include renovating and refreshing interiors, enhancing its loyalty program and creating targeted marketing campaigns for each brand.
"We're unlocking the potential of our iconic brands. It's time," Wyndham CEO Geoff Ballotti said in a prepared statement. "We're transforming at a time when the $7.2 trillion global travel and tourism industry is growing faster than the global economy, fueled largely by millennials and an increasingly travel-curious middle class."
Travelodge, which has about half of its 400 hotels within 25 miles of a National Park, is being marketed as "Your Basecamp for Adventure." Other brand taglines include "An American Road Original" for Super 8 and "Brilliantly Efficient" for Microtel Inn and Suites by Wyndham. Wyndham executives say the brand experiences for each hotel will be evident from websites to redesigned interiors.
The hospitality giant is also upgrading its backend technology by investing in a secure, cloud-based property management system with automated revenue management capabilities in most of its portfolio. Officials said more than 300 hotels come online to the system each month and those that have already adopted it are seeing increases in RevPAR.
Part of the overhaul has been also parting ways with subpar properties so it can improve the overall performance of its portfolio. Over the past two years, Wyndham has eliminated substandard quality properties while at the same time adding more than 650 newly built hotels.