By Laura Calugar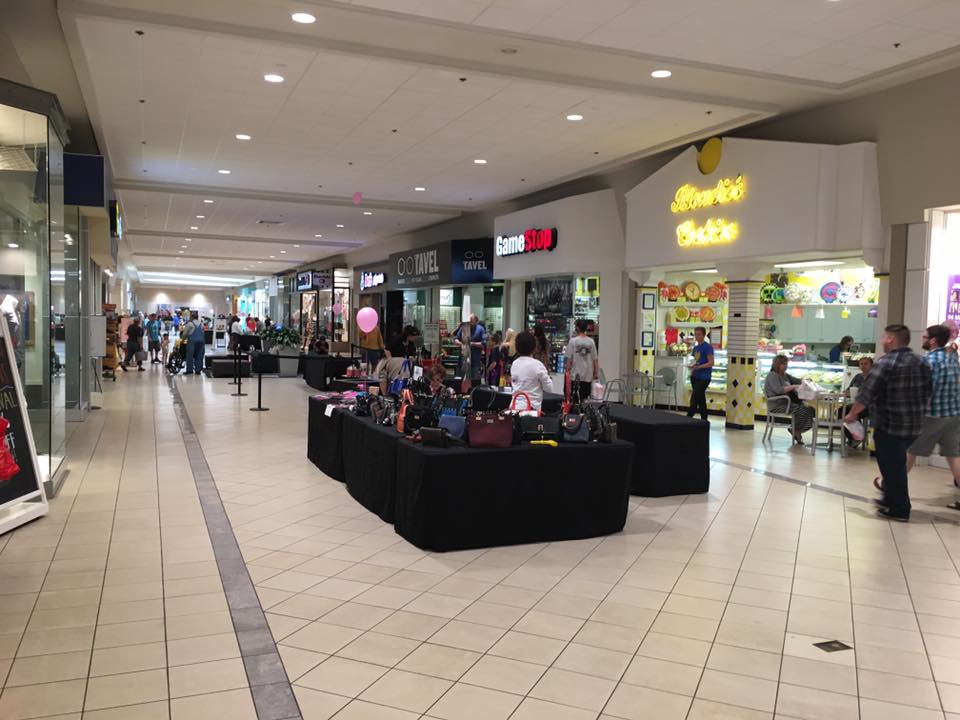 Washington Prime Group Inc. will redevelop Markland Mall in Kokomo, Ind., by investing $17 million in the addition of several new open-air retail spaces. As part of the approximately 84,000-square-foot renovation, the company plans to bring new tenants into the spaces formerly occupied by a department store. This anchor space was previously occupied by Sears, which closed following a lease expiration.
Located at 1114 17th St., the mall is the only regional enclosed center within a 40-mile radius, which makes it the dominant retail destination in the area. Indianapolis is roughly 60 miles away. 
Representative hybrid project
Markland Mall is now anchored by Target, and it is home to more than 40 retail, dining and entertainment options. Potential new uses replacing the former department store include big-box retail, entertainment and grocery. Moreover, redeveloped outparcel spaces will create the opportunity to add new restaurants to further diversify the mix of tenancy and drive traffic to the center.
"To date, we have introduced a hybrid format at nearly 70 percent of our enclosed retail venues. The renovation at Markland Mall illustrates this mandate and our future redevelopment efforts will aim to capture this hybrid aspect," said Washington Prime Group CEO & Director Lou Conforti, in a prepared statement.
The project is expected to add nearly 10 new tenants and be completed in 2018.
Image courtesy of Markland Mall via Facebook