By Anca Gagiuc, Associate Editor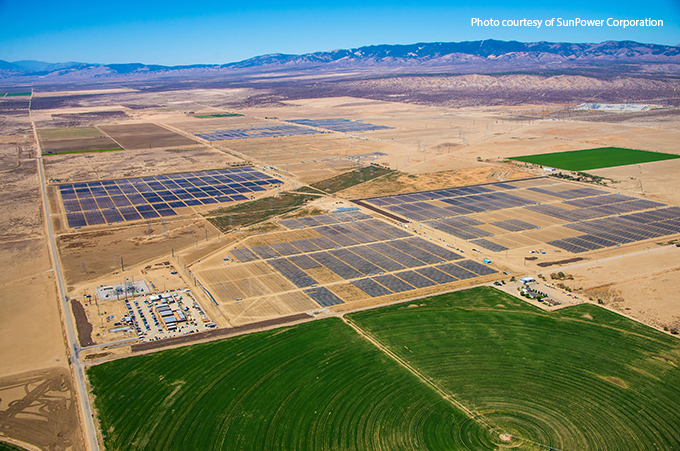 Konya, Turkey—The Turkish minister of energy and natural resources Berat Albayrak announced the tender for a 1-gigawatt photovoltaic solar power plant in Karapinar, Konya, which will be held in December. The announcement described it as "world's largest photovoltaic solar plant will mark the new era for the renewable energy in Turkey".
The facility is expected to be completed by the end of 2018. China, the U.S. and several European countries are expected to compete in the tender, which is set to attract more than $1.3 billion worth of investment to Konya. The solar power plant will be built on approximately 5,000 acres and is estimated to produce 1.7 billion KWh of electricity, enough to power more than 600,000 homes.
Bidding companies interested in participating in the project will have to deliver solar power plants able to produce 500 gigawatts of energy per year. The power plant will be able to export energy in the upcoming years.
The government will encourage the successful bidding companies to start energy production as soon as possible, considering that the 15-year guarantee of purchase period will include the production process. The government also laid down a condition to produce at least 65 percent domestic energy in the first phase and 75 percent in the second phase.
The Konya plant will open jobs for at least 1,000 technical staff, including 700 during the construction process, 350 in the operation process, 350 in R&D studies and 100 in engineering studies.
Image courtesy of SunPower Corp.