By Keith Loria, Contributing Editor
Austin, Texas—World Class Capital Group has launched World Class Mortgage Capital, the firm's commercial mortgage lending business.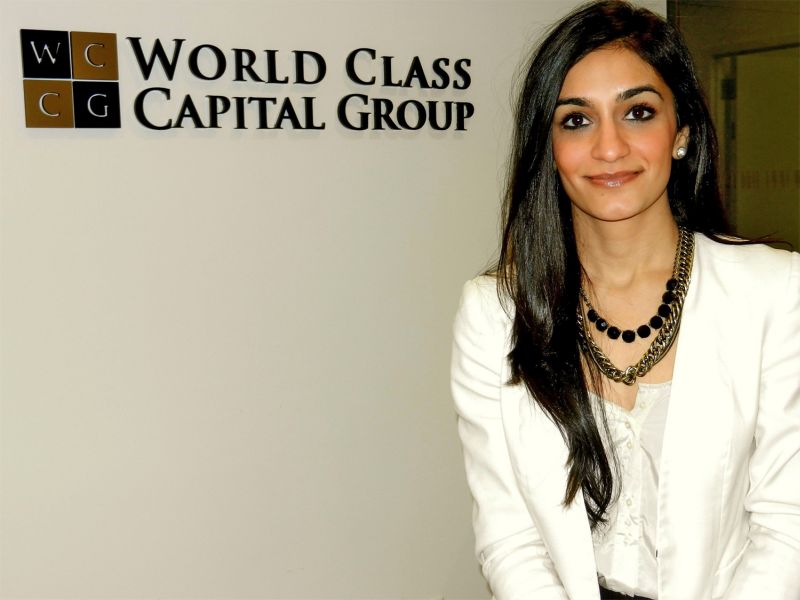 "Given the changing regulatory environment, large banks continue to deleverage and reduce commercial real estate risk, creating a need for alternative lending solutions," Sheena Paul, World Class Capital Group's chief operating officer, told Commercial Property Executive. "This is the driving force behind the launch of World Class Mortgage Capital."
World Class Mortgage Capital will originate senior mortgages, mezzanine loans and preferred equity on a fixed-rate and floating-rate basis.
According to Paul, WCCG's primary company philosophy is: Identify Opportunity, Create Value, and the launch is a part of the firm's plans to build a major non-bank real estate finance platform.
"As we monitored the opportunity in the lending space, as well as the relative changing landscape in the real estate equity space, this launch was well timed to add additional diversification to our strategy while holding true to our primary philosophy," she said.
World Class Mortgage Capital will provide first and subordinated mortgages in all markets against all major asset types. The group will be led by Paul Smyth, Chris Callahan and Jeremy Stoler, all former executives at Credit Suisse. Smyth and Stoler will be based in Austin, and Callahan will be based out of World Class' New York City office.
"WCCG will continue to be an active acquirer of real estate, as well as an active lender through World Class Mortgage Capital," Paul said. "In addition to these strategies, we are growing our opportunistic self-storage strategy through storage development in major markets, including recent projects launching in Los Angeles and Austin."
The firm currently owns more than 120 properties totaling over 10 million square feet across 16 states nationwide.