January 2, 2012
By Nicholas Ziegler, News Editor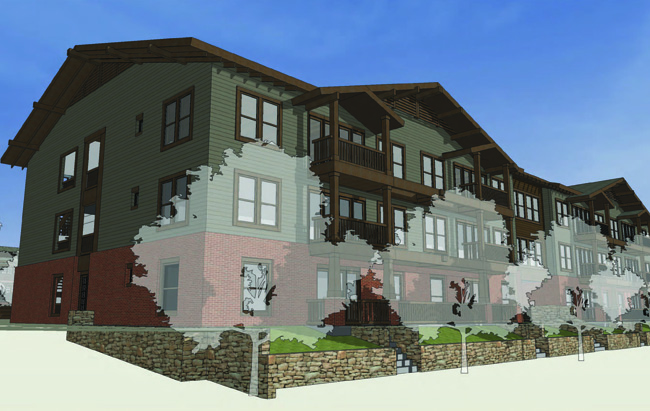 While 2012 may be the "year of the renter," construction starts on multi-family properties has been lagging the sector's growth. Capitalizing on that opportunity, Wood Partners will begin building two three-story apartment buildings on a five-acre plot in Southwest Dallas.
The 207-unit development will be named Alta West Davis and will be located at 1836 West Davis in the neighborhood of North Oak Cliff. "A lot of history has been germinated in that part of town and it is experiencing a resurgence, with locally owned and operated retail shops and chef-driven restaurants replacing old auto shops and long vacant buildings," Todd McCulloch, a director at Wood Partners, said. "Part of our site is in a historically designated district in the city and the architecture has to be sympathetic to the historical structures in the neighborhood."
The project, slated for LEED Silver, is on schedule to begin construction in the first quarter of 2013.
According to a 2011 year-end report by services firm Jones Lang LaSalle, Dallas – along with Los Angeles, San Francisco, San Diego and Phoenix – are going to see the lion's share of multi-family investment this year. Investors will be turning their attention from previous market leaders such as New York City and Washington D.C., putting dollars into developing other cities. "This survey's results only solidify that perspective as we watch investors chase yields in markets that previously have been under the radar," Jubeen Vaghefi, managing director & leader of JLL's multi-family investment sales team, said.