October 26, 2011
By Barbra Murray, Contributing Editor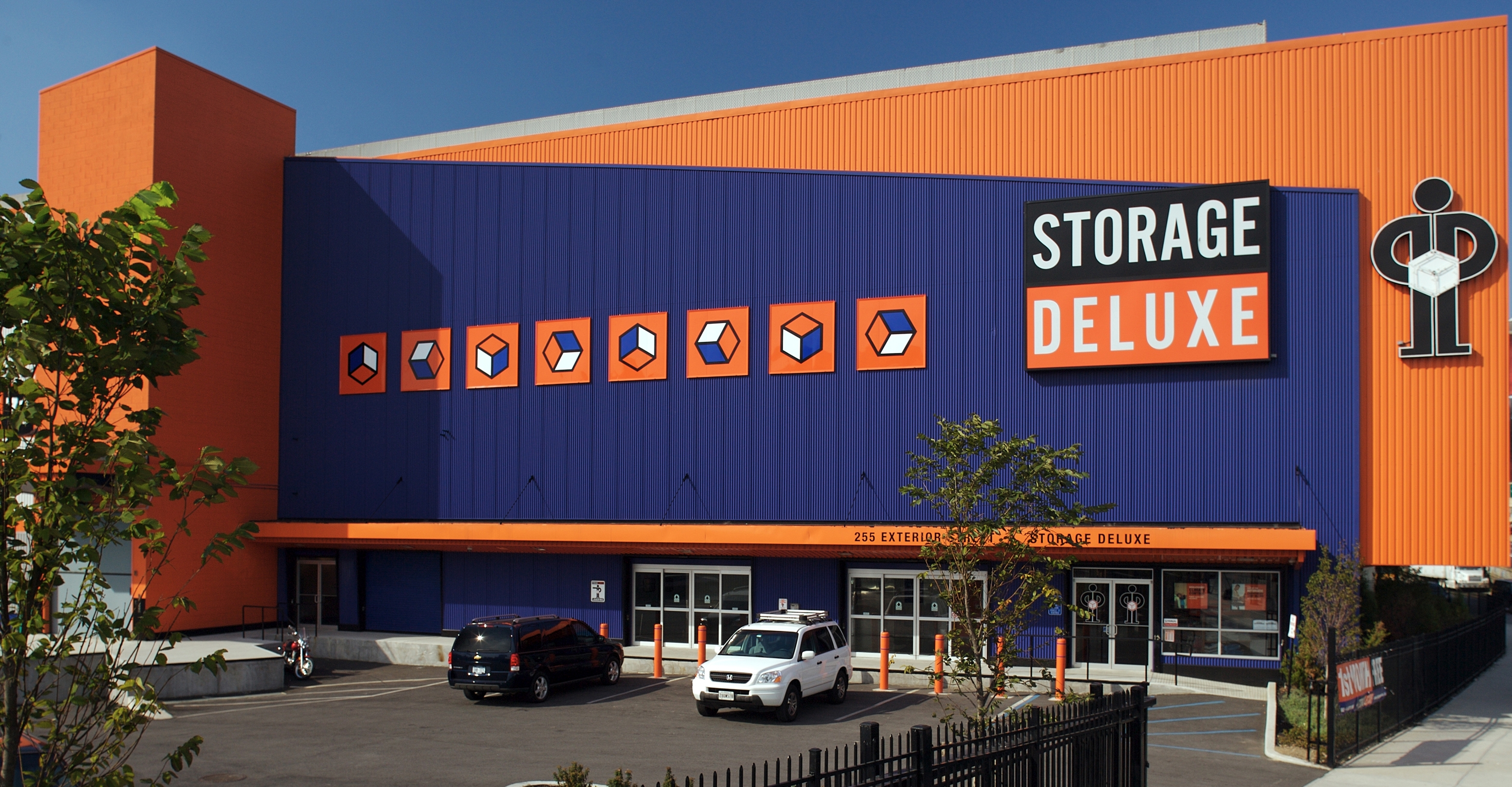 CubeSmart is about to move to the head of the self-storage class. The company just signed a deal to purchase a 1.6 million-square-foot collection of premier properties in metropolitan New York City from Storage Deluxe for $560 million, including the assumption of $88 million of debt. The purchase will make Wayne, Pa.-headquartered CubeSmart the largest owner of self-storage properties in the Greater New York City region.
The group of Class A assets consists of 22 properties, 16 of which are spread out among three of the Big Apple's five boroughs. Three facilities are located outside of New York City proper, in suburban Westchester County, and two more are in Connecticut. Rounding out the group is a property in CubeSmart's home state of Pennsylvania. At mid-year, the facilities had an average occupancy level of 84 percent, which translated to an average realized rent of $26.07 per square foot.
CubeSmart, known as U-Store-It Trust until last month,  found ample financing for its half-billion-dollar purchase. The REIT will rely partly on $300 million of preferred and bridge debt financing from Wells Fargo. The remainder of the price tag may be financed through the company's existing $250 million line of credit.  Additionally, the company will use a portion of the proceeds from its recently announced offering of 20 million common shares, which is expected to generate a gross sum of approximately $184 million. The acquisition dovetails with CubeSmart's current goal of expanding its footprint in its core markets, which also include Chicago, Dallas, Miami and Washington, D.C.
The first phase of the transaction, involving the $357.3 million purchase of the 16 unencumbered assets, is on track to close during the fourth quarter.
Of note, it is anything but easy for investors to get their hands on a self-storage portfolio exceeding one million square feet. The self-storage sector, with its consistent cash flows, high returns and low loss ratios, is enjoying increasing popularity. "The imbalance between few offers and plentiful buyers has led to a greater interest in portfolio acquisitions, which are trading for a premium," R. Christian Sonne, senior managing director with commercial real estate services firm Cushman & Wakefield's Self Storage Industry Group, explained in a mid-year report. And the low level of new construction over the last few years is only heating up the competition.