by Gabriel Culcsar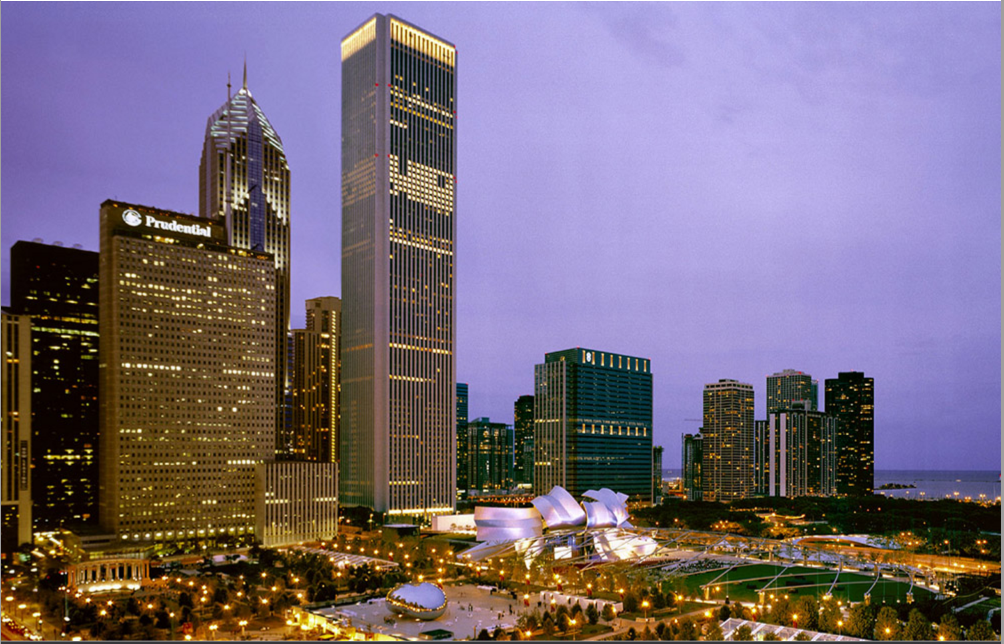 Chicago—Sports equipment company Wilson Sporting Goods has announced the relocation of its headquarters from the Far Northwest Side to a more visible location in downtown Chicago. The company will move into the iconic Prudential Plaza building at 130 E. Randolph St. in late 2017.
Paul Buckingham and Joe Zona of NGKF represented Wilson in its real estate search, securing a 12-year lease for the fifth and sixth floors of the building, according to the Chicago Tribune. The relocation will bring approximately 400 team members to the new office. Prudential Plaza has recently received a major upgrade, which included a fitness center, club house and a rooftop park with great views of the famous Millennium Park.
"For our team members, this relocation supports their professional growth by providing them with an exciting new work environment and greater access to all the creative inspiration, energy and resources of a vibrant downtown community. For our brand and business, it heightens the visibility of Wilson in the heart of the best sports city in the world, and the only city we have ever called home," Mike Dowse, president of Wilson, said in prepared remarks.
Rendering courtesy of prudentialplaza.info