By Tudor Scolca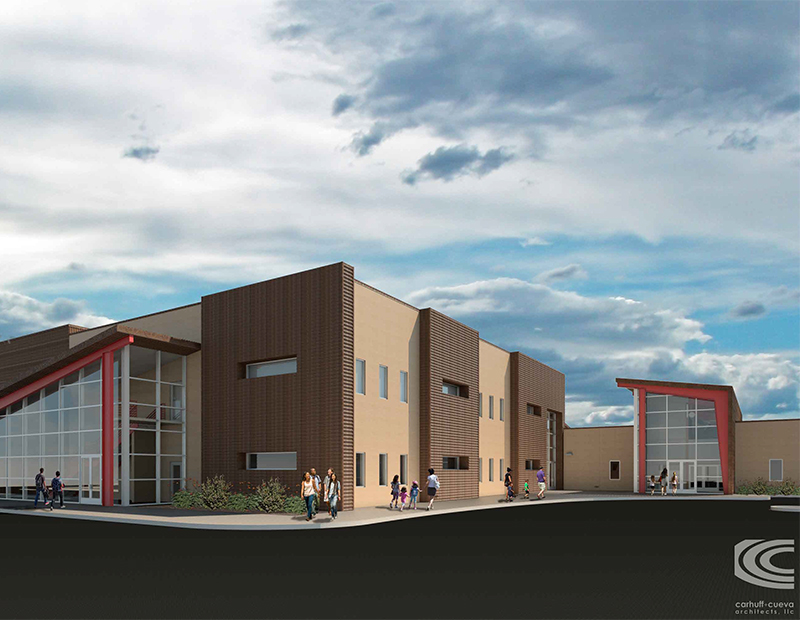 Willmeng has begun construction work on the expansion of a BASIS charter school, in Flagstaff, Ariz. The 30,877-square-foot addition will be ready by the start of the school year in August. BASIS Schools is the developer, Chermack Consulting Group is the development manager and Carhuff & Cueva Architects designed the expansion.
BASIS Flagstaff is located at 1700 N. Gemini Drive. It is situated near multiple apartment communities and a park. Downtown Flagstaff can be reached in five minutes by car, or 15 minutes via public transportation. An Amtrak station is situated in central Flagstaff, about 10 minutes away. The 34,867-square-foot school currently serves children between grades three and 12.
New Additions
Willmeng Construction will add multiple new facilities to the public charter school:
New gym
More high school classrooms
Kindergarten classrooms
New playground
Additional parking
Updated underground storm drainage system
Interior renovations are underway as well, including carpet replacements, repainted walls and ceilings, restroom upgrades, new locker cubbies and renovated administrative offices.
"While our focus is still on bringing the BASIS Curriculum to the hundreds of bright and eager students in Flagstaff, we also know that expansion and modernization in their physical space is a tangible way to help them succeed. We're excited about the renovations—and we know teachers, students and families in the BASIS Flagstaff community are too," said Peter Bezanson, CEO of BASIS, in a prepared statement.
Image courtesy of Willmeng Construction