By Roxana Baiceanu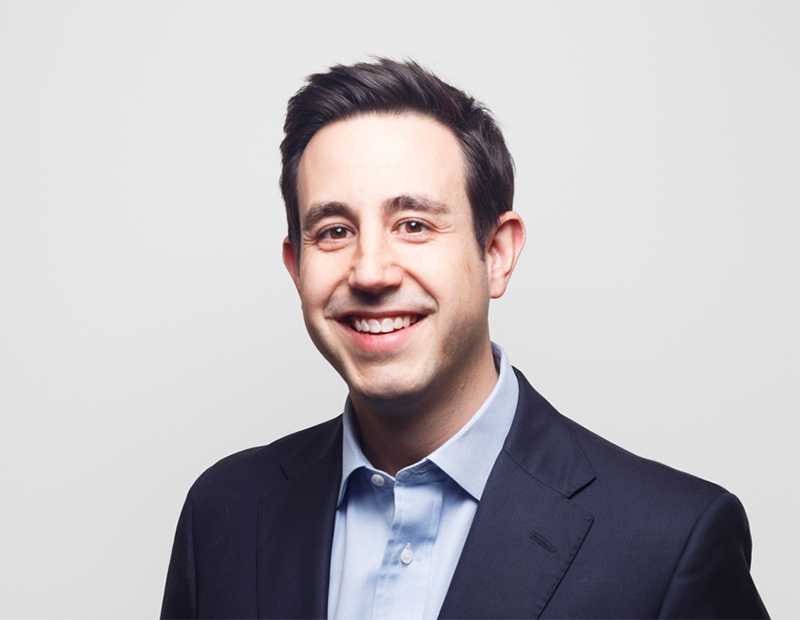 Columbus has started to reap the fruit of ranking as one of the fastest-growing Midwestern metros during the last five years. As its economy has been steadily growing—unemployment reached 3.8 percent at the end of August, according to the Bureau of Labor Statistics—more businesses have been expanding their presence in the metro. Additionally, the city has become one of the top locations worldwide for internet cloud operations.
Despite ups and downs, development activity in both the residential and office sectors picked up significantly post-recession, with the most dynamic activity in urban submarkets. Construction pace is expected to speed up as developers and investors start to take advantage of the "opportunity zones" legislation which recently designated 44 such locations across the metro.
Within the trend of overall growth, certain areas have in fact been making "bold moves," Michael Copella, market leader with CBRE, told Commercial Property Executive in an interview. Copella also talks about other emerging submarkets in Columbus, coworking activity and the latest office projects in the metro.
How did the "opportunity zones" program impact Columbus?
Copella: We are bullish on what the "opportunity zones" mean for the future of office space in Columbus. While some developers and investors are waiting for further clarifications from the Treasury, others have secured sites in areas that traditionally would be passed over. The locations of many of the "opportunity zones" are especially exciting as we believe it will lead to job creation and investment near our urban core. This provides the potential for these occupiers to tap into a labor market that is being underutilized and would help aide in the overall mobility of our workforce.
What are the emerging submarkets investors should keep an eye on?
Copella: We are really impressed with the bold moves that Dublin has made to reinvent their office product and create a vision around the future of their office market. We are keeping an eye on some of their aging office products and office parks as they could prove to be future candidates for redevelopment. In addition, Dublin's resistance to rely on real estate tax abatements to propel development is proving to be wise as it could help spur redevelopment.
Usually, downtown areas have a major advantage in redevelopment due to their stock of historical buildings. Are there any similar redevelopments in Columbus right now?
Copella: Unfortunately most of the historical buildings have already been redeveloped as this product is the most popular with today's office occupiers. The ones that are under redevelopment or available for lease are experiencing a high level of interest from occupiers in the market. There are two notable projects right around our state capital which have recently been completed and the interest in these projects has been strong. One of them is the former Dispatch building on 34 S. Third St., where The Ohio Chamber of Commerce moved in this summer.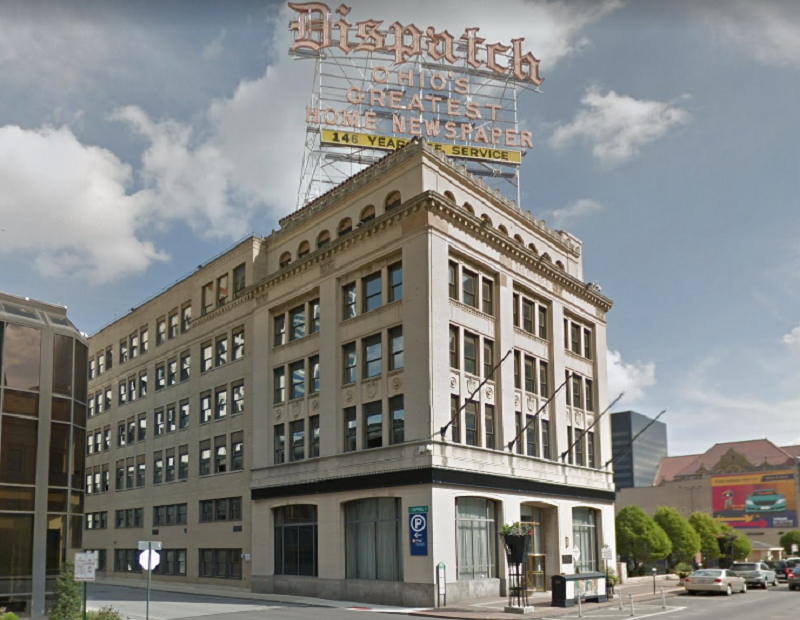 What can be done to attract tenants to empty buildings in the CBD?
Copella: That attraction needs to be driven by parking and/or a transportation solution in addition to those buildings creating an experience for the tenants that occupy space there. High-end amenities are expected by most tenants, who begin to look for an experience that mirrors that of a four-star hotel. In addition to having open floor plans, the landlords who invested in spec space that is fully built out have found that they can lease this space up quickly and sometimes for a premium price. We believe this is a real opportunity for owners to drive tenants to their buildings.
What type of out-of-state companies are moving to the metro right now?
Copella: It's a mix of technology, health care and back office users, but it is being driven by the strong pool of talent the Columbus metro is producing with over 20,000 annual students graduating from higher education institutions each year. Chipotle is expanding its presence in Columbus by relocating employees from the shuttered operation in Denver and has plans to rapidly hire hundreds of workers. Locally, Root Insurance, which was founded in 2015, recently received a $100 million dollar investment and a valuation of $1 billion which is propelling its expansion and recently resulted in the company leasing 65,000 square feet in our CBD.
Tell us a bit about the leasing activity in the metro during the last quarter.
Copella: Following a strong first half of 2018 marked with notable construction completions and positive net absorption, the Columbus office market had a mixed third quarter as the suburban market suffered from several larger corporate relocations and consolidations where large occupiers moved from leased space to space they now own. Overall metro vacancy rates increased to 14.8 percent, but year-to-date remained positive with over 230,000 square feet absorbed.

Coworking is also gaining momentum in Columbus. Tell us more about this trend and your expectations going forward.
Copella: It's gained a lot of momentum in Columbus and we don't anticipate that momentum to slow down. By the end of next year, we expect the number of coworking spaces to be over 821,000 square feet between 48 locations, which is a large increase from just 29 locations and 354,000 square feet in 2015. Industrious and Spaces have recently signed large leases in signature locations and we believe they will be excellent options for many of our small, medium and enterprise clients.
What are your predictions regarding office rents in the metro?
Copella: For Class A and B space, we expect rents to rise as there is a shortage of desirable space in certain markets and tenants are asking for more tenant improvements which will drive up the rent. In addition, labor shortages in the construction industry have driven up new construction costs as well the cost to renovate existing office space. Lastly, the delivery of new office space has been held in check and we don't believe we will experience oversupply of new space.
Overall, we expect the gap between the buildings that office occupiers want and the existing buildings or the ones that are at risk of becoming functionally obsolete will widen at more rapid pace.