By Barbra Murray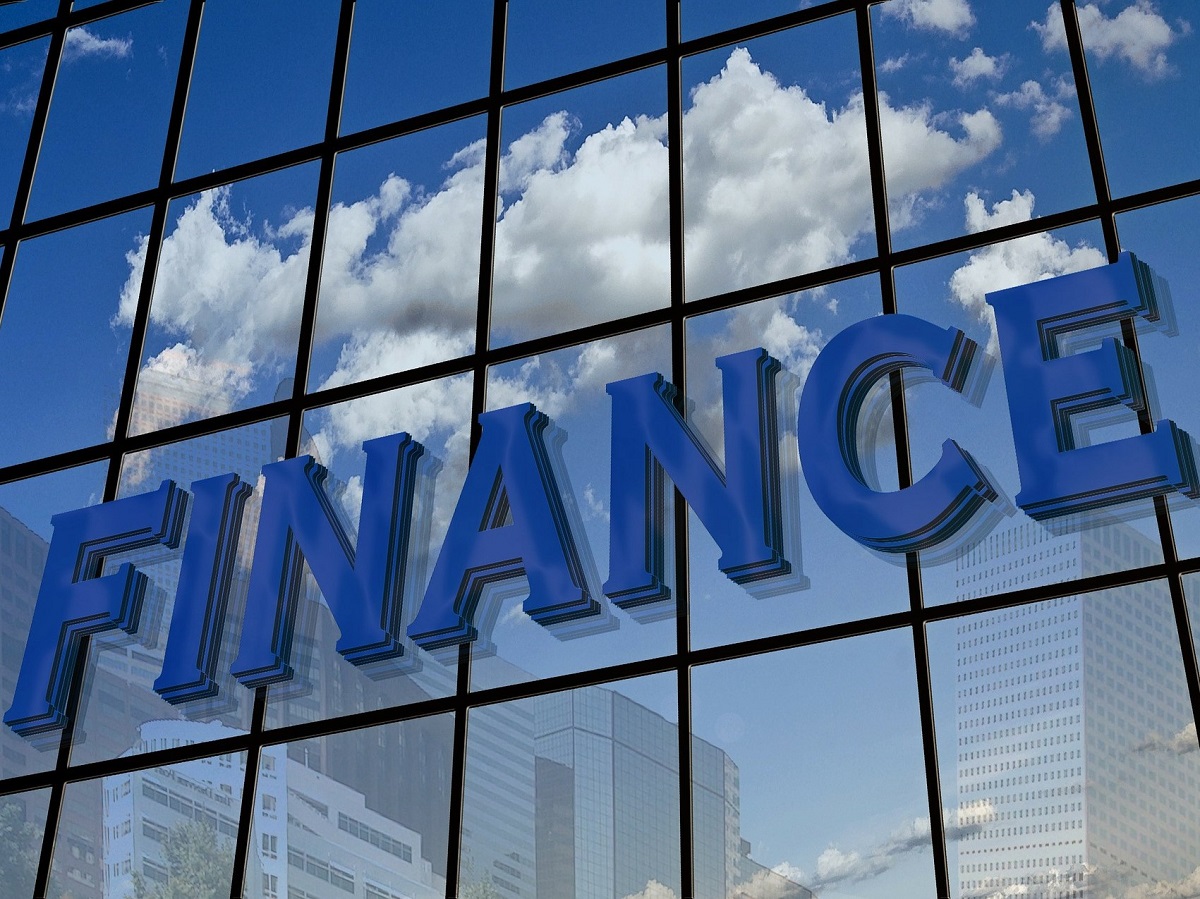 White Oak Healthcare Finance caps off 2018 with a major addition to its holdings. The healthcare industry lender purchased a $700 million group of skilled nursing and senior housing loans from Capital One Healthcare and its participant banks.
White Oak hasn't publicly shared additional details on the portfolio, nor has Capital One. A spokesperson for Capital One told Commercial Property Executive that the company is not able to provide additional information on the transaction at this time.
"This transaction further validates our commitment to the sector and establishes us as an industry leader," Isaac Soleimani, managing director & partner with White Oak Healthcare Finance, said in a prepared statement.
The portfolio acquisition, for which Capital One provided debt financing, dovetails with White Oak's growth strategy and comes just short of three years after White Oak Global Advisors established the healthcare lending platform.
Busy year
One of White Oak's largest transactions of 2018 occurred in November, when the company served as administrative agent and lead lender on the funding of a $190 million senior credit facility for BM Eagle Holdings' 17-property skilled nursing portfolio, which consists of assets in Northern California and New England. The company also acted as sole lender of a $33.2 million senior credit facility for Granite Investment Group's refinancing of four skilled nursing facilities in Texas.
Capital One continued to have a strong presence in the healthcare lending world this year as well. Recent transactions include a $222.6 million loan to Kayne Anderson Real Estate and MB Real Estate Healthcare for the refinancing of a 36-property medical office portfolio. Capital One also supplied CNL Healthcare Properties with a $57.6 million refinancing loan for an orthopedic and spine surgery hospital and an adjacent medical office building in Houston. It is unclear if the aforementioned loans were included in the portfolio sold to White Oak.