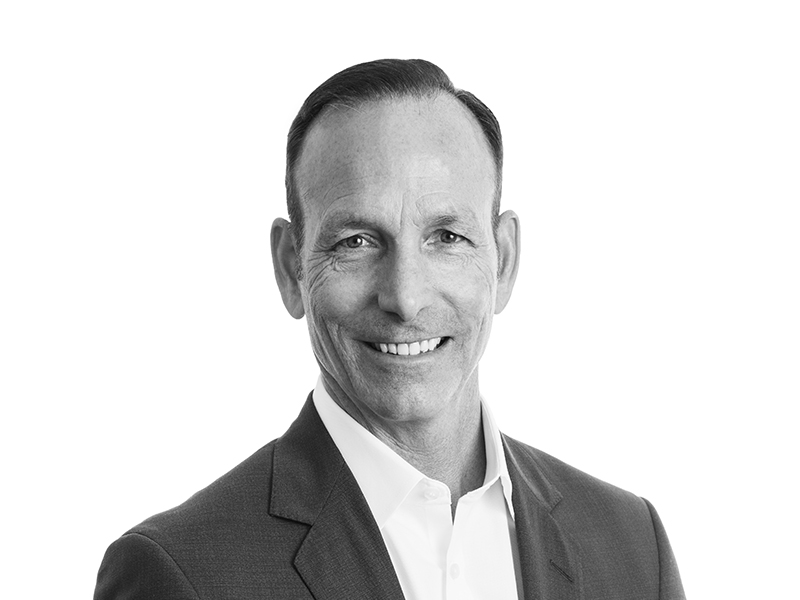 Renewed interest in the urban core is pushing Sacramento's office sector towards healthy and steady growth. Major projects, such as a new MLS stadium in The Railyards could significantly push demand upwards in the city's downtown.
JLL's Sacramento-based Managing Director Greg Levi provides insight into the city's office sector and reveals how an area once filled with dull government offices is now turning into an attractive and lively hub.
What drives demand for office space in Sacramento?
Levi: There are two major factors that drive demand in Sacramento. One is the State of California, which is the largest tenant in the city. As the state's population grows, the demand grows with it, as many businesses downtown work with and for the State of California. The second major factor is tenants having a desire for a more urban feel in our downtown area. The biggest catalyst of that has been the opening of the Golden One Center.
New employers are coming into the area because of the new amenities that have developed as a result of the new arena. All these new amenities, including restaurants, shops and residential developments have caused an increase in demand for office space. Before the new arena, the downtown area was filled with sleepy government offices and law firms.
---
READ ALSO: Top 10 Sacramento Office Owners
---
Which Sacramento submarkets are the most sought after?
Levi: The main submarkets that are the most sought after are Downtown/Midtown, Folsom and Roseville. Downtown and Midtown are the leading submarkets due to the new amenities previously mentioned. Roseville is a high-end suburb of Sacramento that has an affluent community where many business decision-makers live. Folsom also has a strong decision-maker presence, and many choose to have their office in the same area that they live in. There are also a number of tech companies in Folsom, including Intel, which employs about 6,000 people.
What kind of assets are investors looking for? Tell us about the most in-demand amenities, locations.
Levi: Core properties in Sacramento are very sought after. An example of this is the recent sale at 300 Capitol Mall. Value-add opportunities are in-demand as well, particularly in opportunity zones. No significant office buildings have been built in the last 10 years, so people are looking to reposition older office buildings for the current market and add value with strong leasing activity.
How do economic trends impact the office sector in Sacramento?
Levi: Sacramento is not as impacted as most major cities by economic fluctuations. The government is a stabilizing force that helps create a steady market without the fluctuations that other cities can experience. A risk to Sacramento would be if the state government cuts its budget. However, currently, there is a surplus.
What are your predictions regarding the future of office investment? What do you expect from the sector?
Levi: Sacramento will continue to get more institutionalized and buyers will look to come to the city. The top tier markets are extremely expensive, and investors can buy in Sacramento for a much better cap rate. The cost to build the product is significantly more.