By Alexandra Pacurar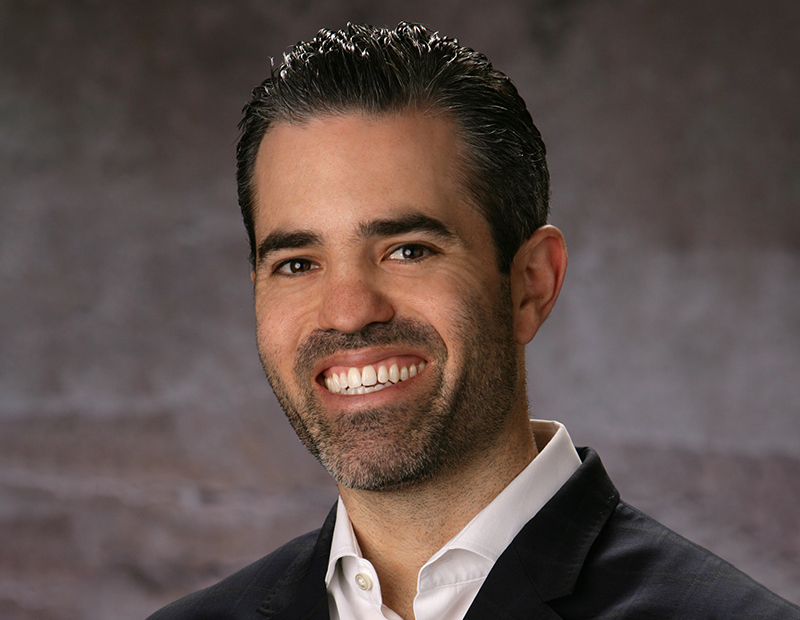 In today's business world, marketing is not optional. Companies that have launched into this very competitive environment need to find a way to stand out and build a stable organization before even targeting expansion and scaling. However, starting out in the industry is challenging for a limited budget and more often than not, it's the social media costs that get cut first.
QuickBridge President Ben Gold and Director of Marketing Jenny Alonzo reveal how an emerging business can use data to optimize marketing costs and how social media can help grow a portfolio. Gold also touches on the most noteworthy trends in the small business lending landscape.
What are some of the challenges small businesses face as they start off in the industry?
Gold: Being successful as a realtor requires you to work well with other people and maintain a network of complementary businesses, buyers and sellers. Creating these relationships is one of the most challenging and time-consuming parts of starting out in real estate, but those who are willing and persistent tend to succeed, especially in the face of other challenges like market swings and an abundance of local competition from other, more established agents.

How important is marketing for emerging businesses?
Alonzo: Word of mouth and referrals will become a huge part of sustaining your business once you're established. But when you are just starting out, marketing and advertising can help you rise above the competition, so it shouldn't be thought of as a "nice to have."
Establishing a marketing strategy early on will help you identify your target client base, understand your competitive position in the market and allow you to define a brand that will be most effective at differentiating your business. These efforts will help you effectively engage new and existing clients.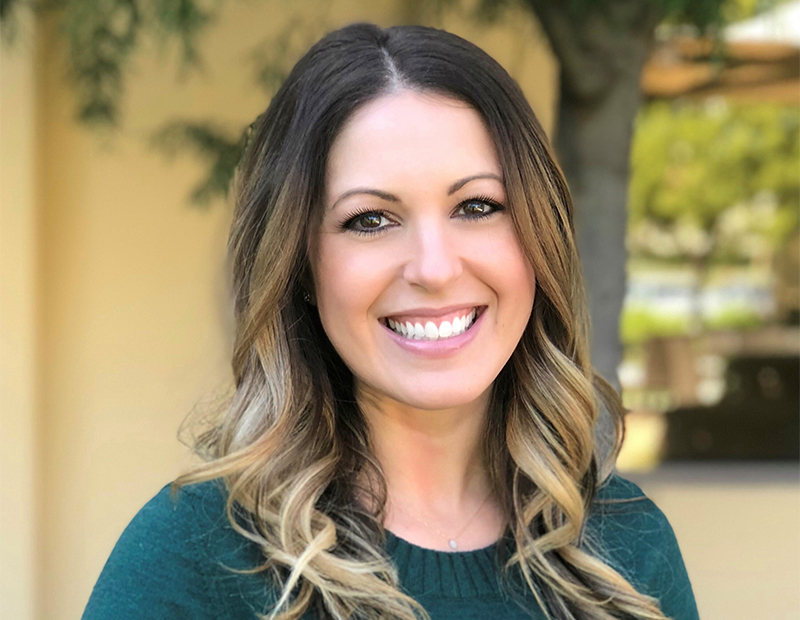 How can small businesses implement a market strategy on a budget?
Gold: Set your marketing budget based on your short- and long-term business objectives. Forecasting current and future market trends can help you navigate the budgeting process. Next, determine your operational costs. By establishing costs upfront, you can measure the amount of money or time being spent and track them against your planned budget and timeline. Finally, keep a close eye on the overall performance of your market strategy. By tracking the return on investment—what dollars are coming in versus what you spent on marketing—you can use the data to adjust your tactics and/or how much you spend.
Provide a few tips on how smaller businesses can use social media to get started and grow.
Alonzo: Social media marketing allows you to build your reputation, expand your reach and engage with your target audience, and it doesn't necessarily require a huge budget.
The first and most essential step in creating a social media business strategy is to determine which social networks your customers most regularly use. Then, it's time to create a marketing plan and track results. You can start simply by sticking to a regular posting schedule. Don't use your social platforms to aggressively advertise your business. That's a quick way to lose followers. Instead, share information your current and potential clients will find useful, whether it's a helpful article or answering their specific real estate questions. You can also use social media to learn what your clients want and position yourself and your business as the solution.
The exact techniques for maximizing the benefits of social networking and growing an online presence differ from one business to the next. However, the general plan of attack is typically the same for everyone:
track the results of all social marketing efforts
analyze those results
tweak the strategy to continuously improve

What can you tell us about the small business lending market today? What are some of the main trends you are seeing in this environment?
Gold: The small business lending market has experienced significant growth in the last decade, which means there are more opportunities than ever for small businesses to access capital. In terms of trends, we've recently seen large business services companies—that didn't previously offer funding—create divisions of their businesses to provide loans to small businesses. Small business owners benefit from this growth because the increased competition brings down loan costs.
As alternative small business lending becomes more prevalent, players in the industry can spend less time educating small business customers about the advantages of short-term loans, and more time researching and creating lending products that fit their needs.
What are your expectations regarding the small business landscape going forward?
Gold: Overall, the macro economic environment seems strong. At QuickBridge, we're seeing more companies apply for financing than ever before, which leads us to reasonably expect that small businesses will continue to grow and expand. Thanks to popular business-themed TV shows like Shark Tank, and the advancement of technology, more people are interested in starting or working for a small business. There is little doubt that small businesses will continue to serve as the backbone of the American economy.
Images courtesy of QuickBridge