By Paul Rosta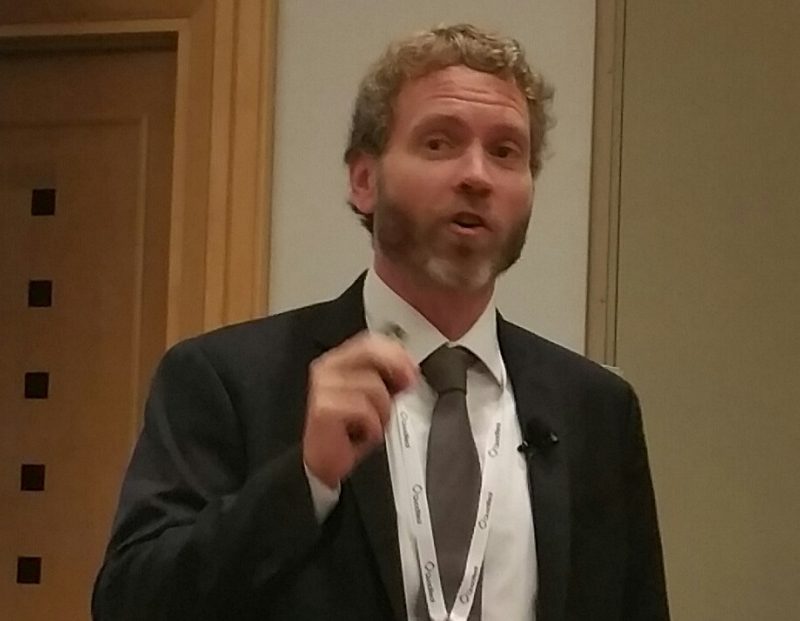 Asset managers and property managers have long acknowledged the blurring of lines between the two allied professions. At the Institute of Real Estate Management's Global Summit in Hollywood, Fla., a trio of experts explored one crucial facet of that issue: how property managers can add value for their colleagues in asset management.
A dozen recommendations for how property managers can create value emerged from a national study of asset managers conducted by Virginia Tech and sponsored by IREM. "Asset managers are looking for property managers to understand the investor's strategy," stated Dustin Read, an associate professor of property management and real estate at the college. "Half the folks we talked to said, 'They don't know our strategy and they're not asking.'"
Many opportunities stem from that issue, Read said. Speaking the language of finance as well as real estate management lend credibility to property managers, as well, Read pointed out. Creativity is another prized quality in property managers, yet the survey indicated that those contributions are hampered by inadequate familiarity with the investor's criteria.
Asset managers also look for the value that property managers add by providing market insight, such as the granular, on-the-ground knowledge that extends beyond generic third-party reports. Transforming data into actionable information is another way for property managers to add value, Read observed.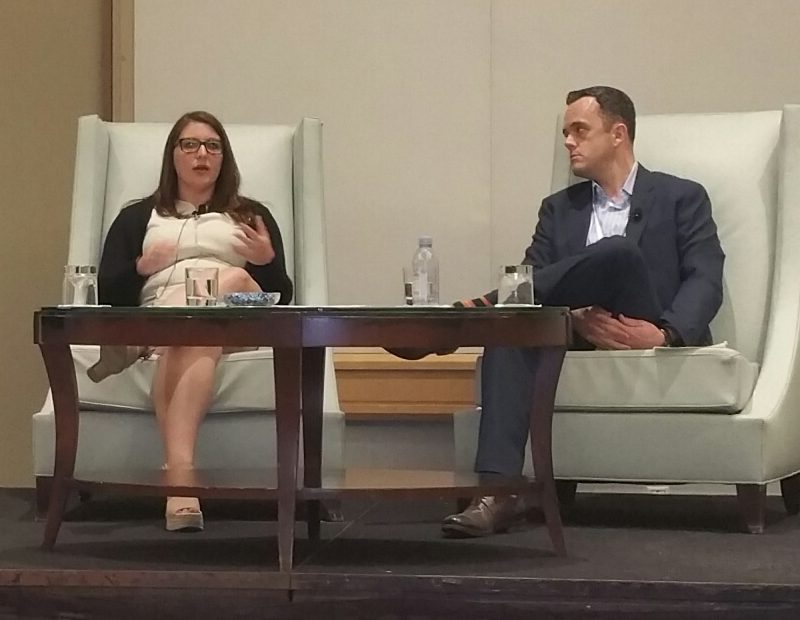 Two practitioners at the table added a hands-on perspective to the academic research. The property management profession has an extensive scope. "Our role is really our our (own) role plus the roles of all the other people we work with," observed Kim Collins, associate director for property management services at CBRE's Indianapolis office. Grasping the client's investment strategy is a responsibility for not just the property manager alone, but for the entire team, she added.
Go Boldly
Defusing tensions between client and service provider is also vital. Coles proposed that friction most often arises "when there is some disconnect on the quality of trust." To remedy a breakdown in communications that was generating frustration, Coles' team created a master spreadsheet that provided an all-in-one tracker for a variety of important functions at the property.
To add value most effectively, property managers should think boldly, take the initiative and act like a partner, advised Bryan Furze, senior vice president of asset management at Federal Realty Investment Trust. "I need someone who's going to demand a seat at the table," he said. And if the property management team does not have that seat, "You're setting yourself up for failure as an asset manager."
Boosting the bottom line is an area that property managers can contribute to enormously, and as Furze reminded his listeners, "It's actually a lot easier to reduce operating expenses than it is to drive revenue." At one Federal Realty property, an ineffective, overpriced security contractor was dismissed. The strategy for providing the function included working with local law enforcement to step up its presence and enlisting other service providers to observe activities at the property. All told, the change saved tens of thousands of dollars annually, Furze reported.
Summing up his advice to property managers, Furze urged his audience: "Show up, be very confident, know your stuff and be part of the team. If you're not welcome at the table, it says more about the asset manager than it does about you."
At the Institute of Real Estate