By Barbra Murray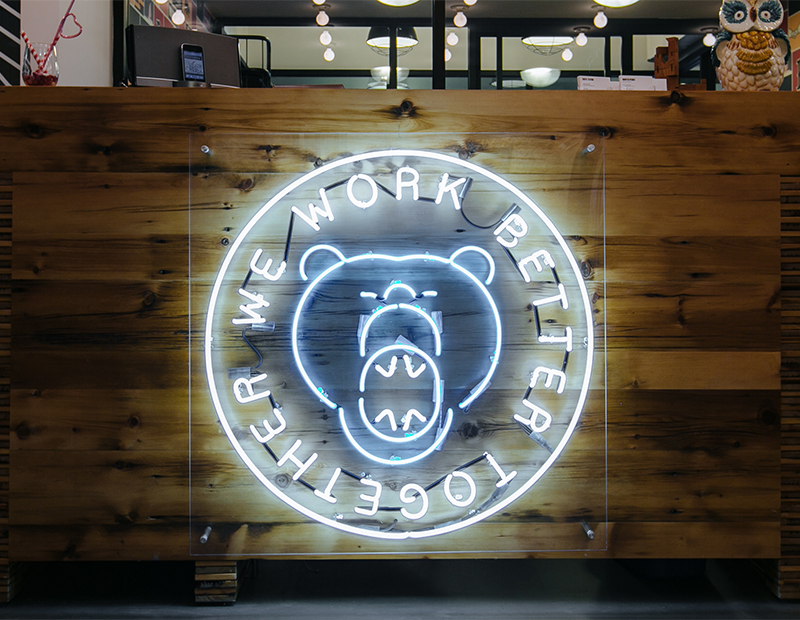 WeWork Cos. just reeled in the kind of mega-monetary commitment startups dream of. The collaborative workspace provider announced that Tokyo-based multinational telecommunications Softbank Group and the Softbank Vision Fund will invest $4.4 billion in the company.
"This support from SoftBank and the Vision Fund will provide even more opportunities for creators as we set out to humanize the way people work and live," Adam Neumann, co-founder & CEO of WeWork, said in a prepared statement.
WeWork's parent company will receive $3 billion through the investment in new shares and a secondary purchase of existing shares. Another $1.4 billion will be directed toward three recently launched companies that will finance WeWork's growth plan in Asia: WeWork China, WeWork Japan and WeWork Pacific, covering Southeast Asia and Korea. 
The gargantuan investment will not only bolster WeWork's geographical expansion, but it will allow the company to link more people to its 150,000-member-strong global community as well.
Morrison & Foerster LLP is representing SoftBank Group Corp. in connection with this transaction. The advising team is led by Susan Mac Cormac, San Francisco Corporate partner, along with Gary Brown, London partner, Hong Kong-based Marcia Ellis and Ken Siegel, Corporate M&A partner in MoFo's Tokyo office.
Always growing
WeWork's portfolio of shared workspace offerings has been on a steady upswing. New additions this year include a 60,600-square-foot space at 650 California St. in San Francisco, where the company inked a 12-year lease. This summer, WeWork expanded in Manhattan, with a new 85,000-square-foot co-working office space at Trinity Centre.
Image courtesy of WeWork